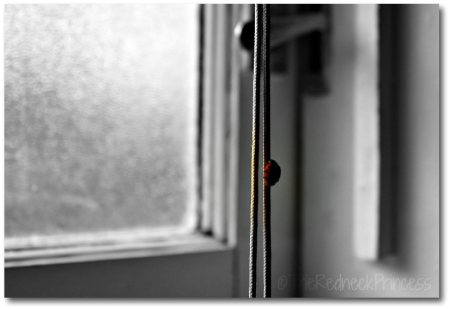 Ok…so for day 18 which is Tiny, I didn't have a freaking clue what I was going to do, and then this morning when I got up, lo and behold there was a wee ladybug on the cord for my window blind,  just hanging out in the bathroom. I seem to have good luck with ladybugs lately :)
Day 19 is For Sale…
This one got  me…that is why I am two days late, well Day 20 didn't help either…but for this one, here is a bunch of cowls I a have for sale :) Prices start at $15 each. Interested ?? Leave me a message in the comments.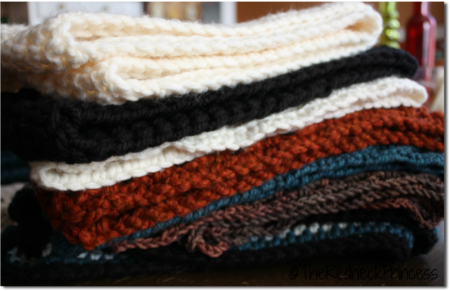 Day 20 is Decadent…
This one totally stumped me too, and then I made Blackberry Nanaimo Bars…these are so good, but decadent, yes. And super sweet. You only need a tiny little piece to curb the sweet craving :)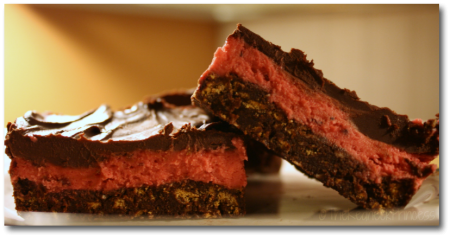 Happy Thursday luvvies!!
|||||
0
Like!
|||||