AIFWAW17 or Amazon India Fashion Week Autumn/Winter 2017 is one of the largest fashion shows in India. In fact, its most wide coverage and participation say it all. Almost all the prominent fashion designers are participating in the show. It is not only India, there are many designers who are here to showcase their work from all across the globe. Above all, who will not want to be the start of the show. Rather, it has been a galaxy of so many star designers so far. After all, every designer's work speaks about their individuality, hard work, and innovation. In my previous post, I walk you through various designers work mostly from Day 1. Here come the glimpses of day 2 of AIFWAW17. All through photo walk.
Because I feel, in fashion, art, and design, it is the work that says it all. Rather, you don't need to explain anything. Your choice of models, the ascendance of work display, and design makes it all clear to every fashion enthusiast. And you don't need to add words to it. That is what is happening at AIFWAW17 in Jawaharlal Nehru Stadium (or JLN Stadium) in New Delhi, as you know it.
Let us start with Verb By Pallavi Singhee at AIFWAW17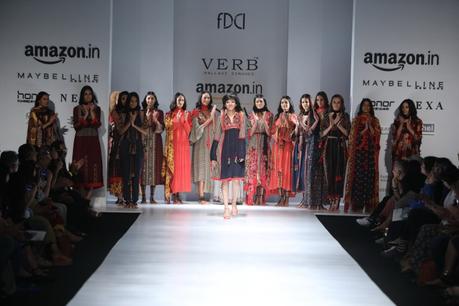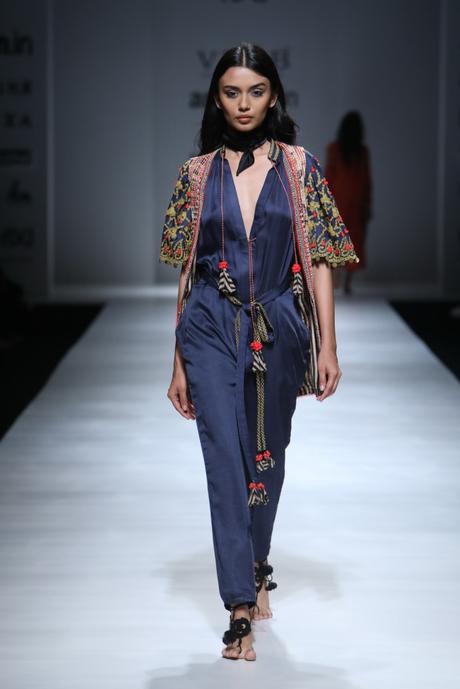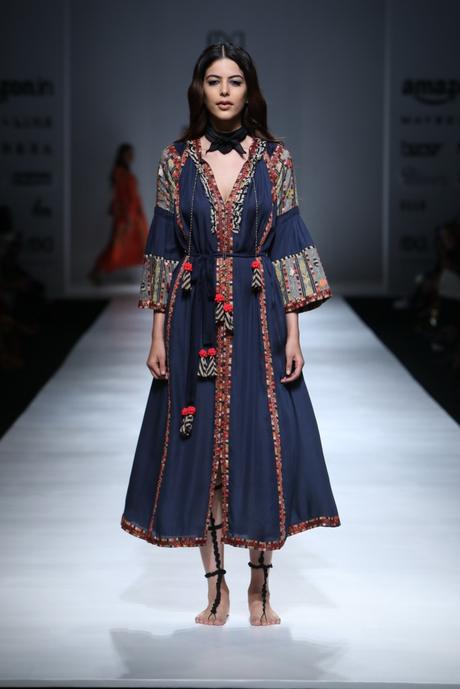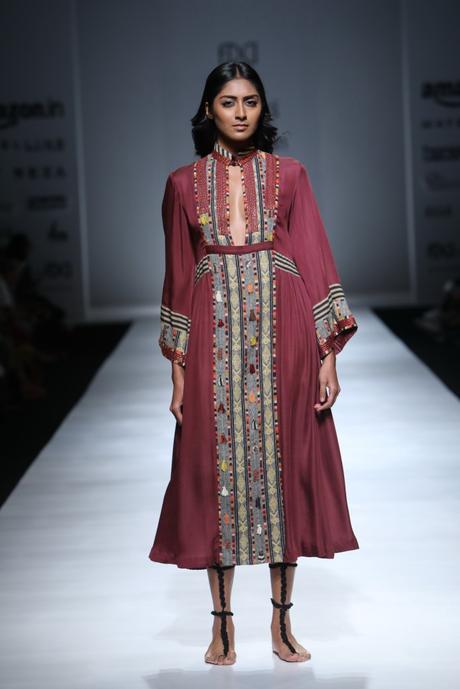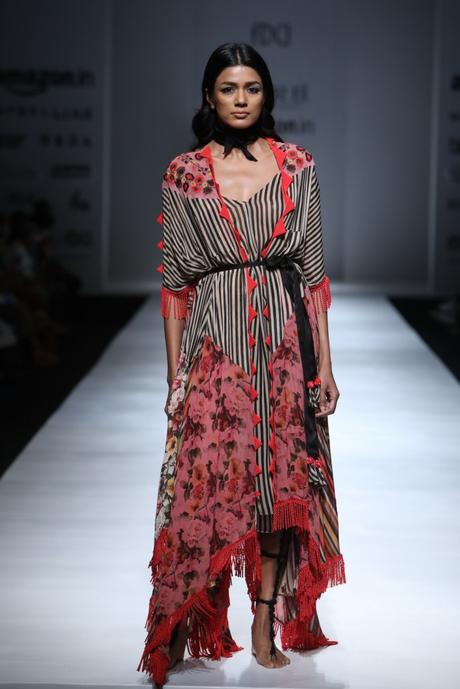 Let us move to Sahil Kochhar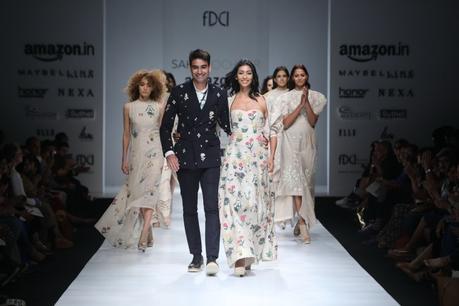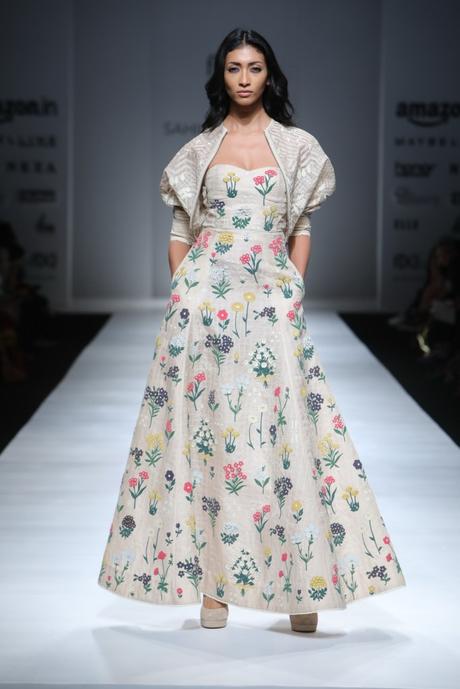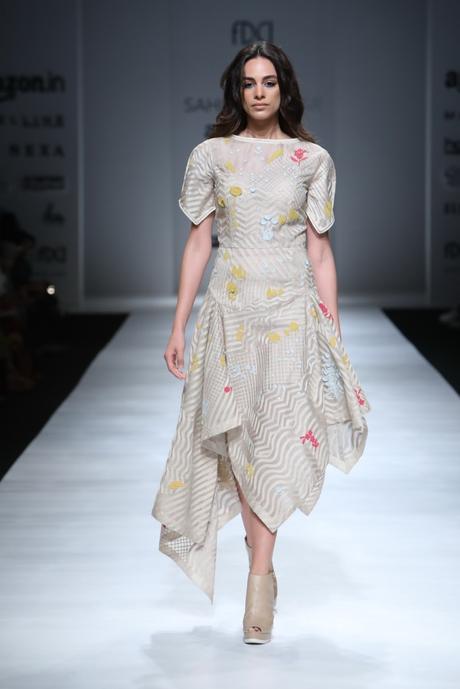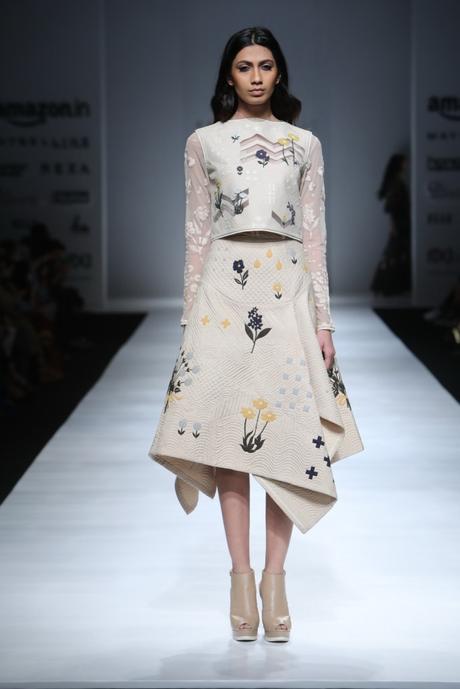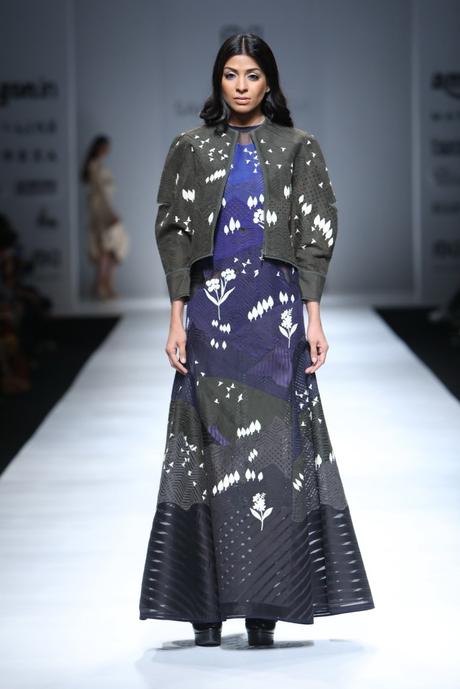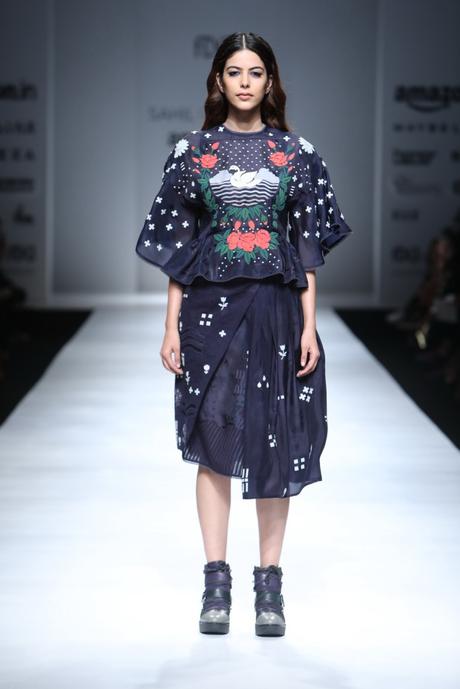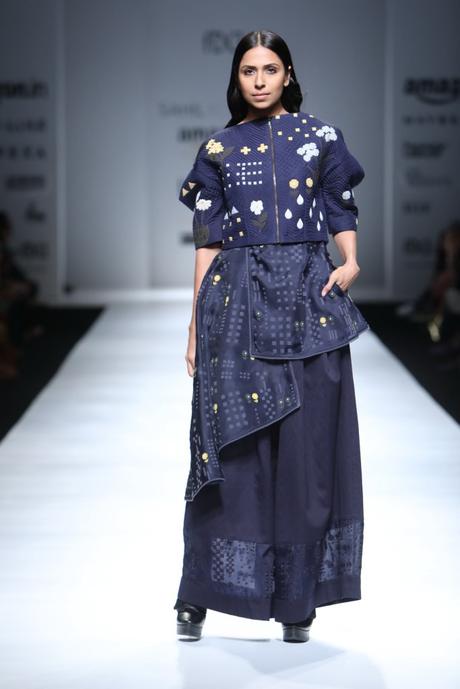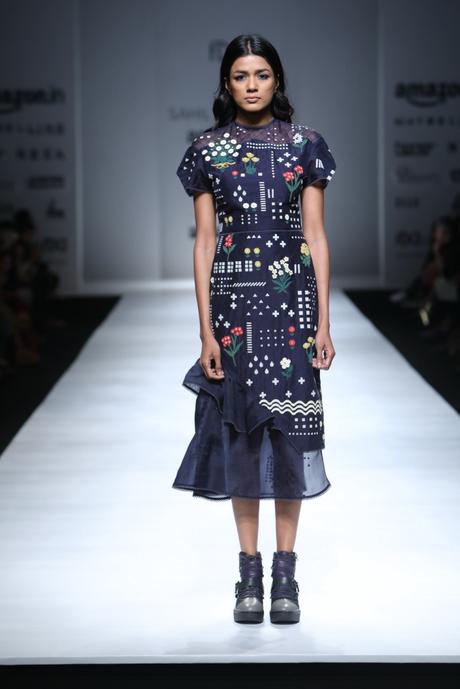 Next comes an excellent piece of work. It is Ka.sha By Karishma Shahani Khan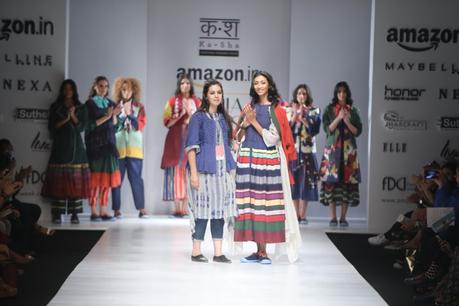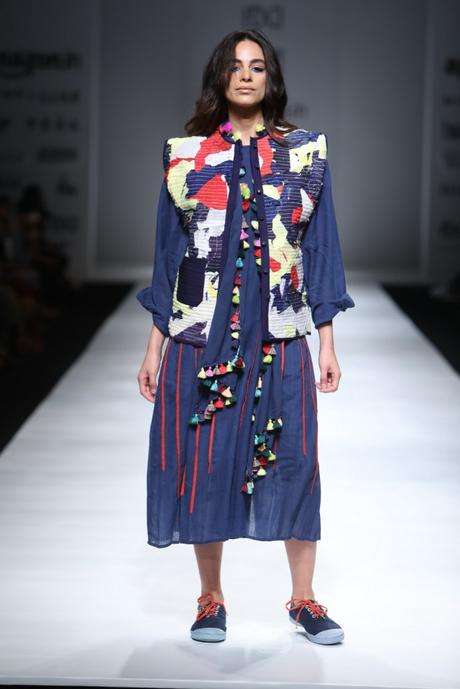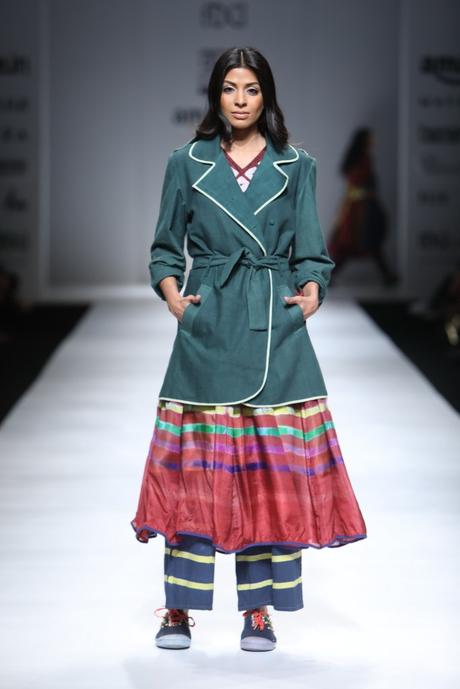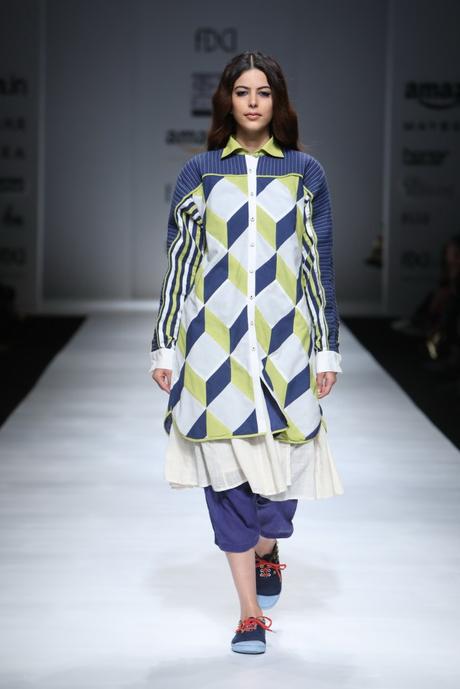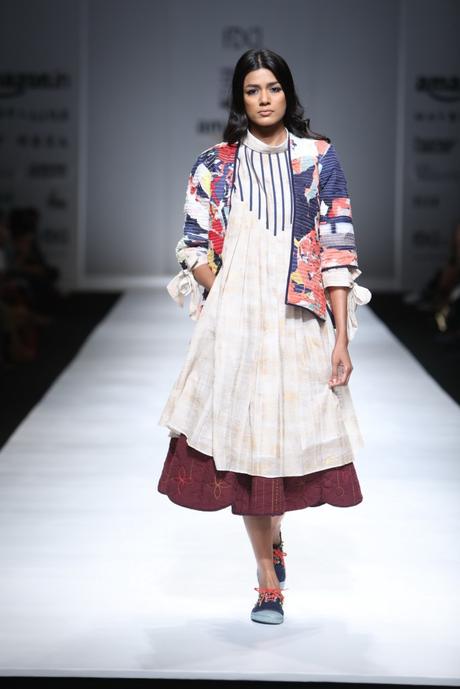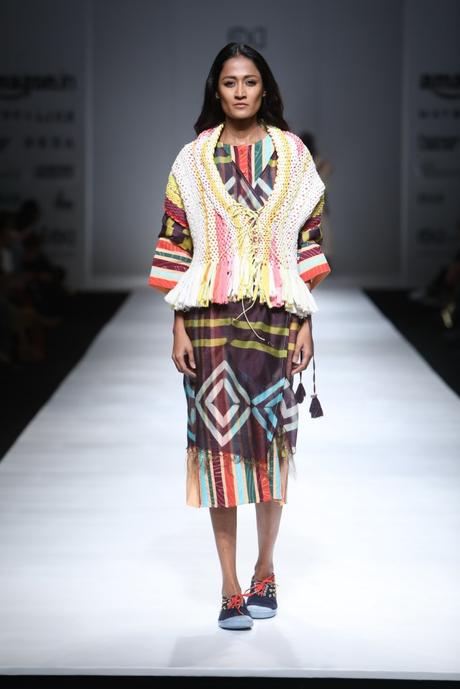 Let us have a look at the vibrancy in work by Nikasha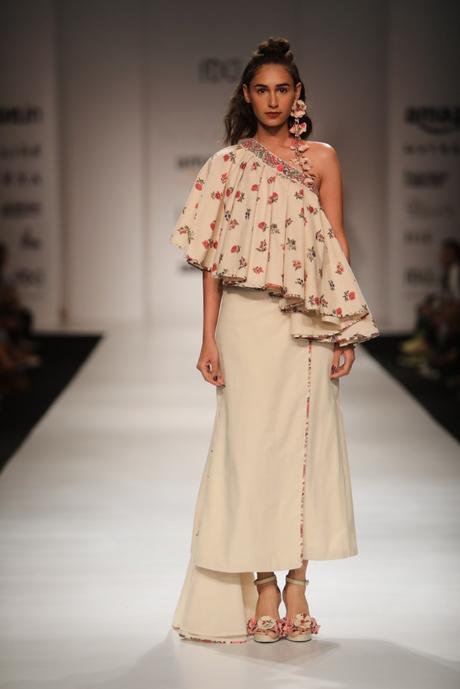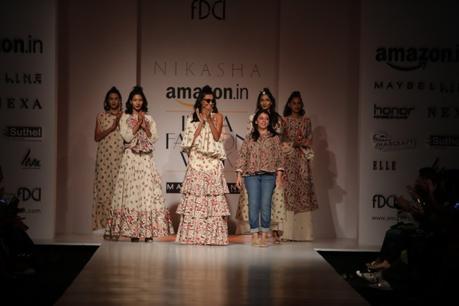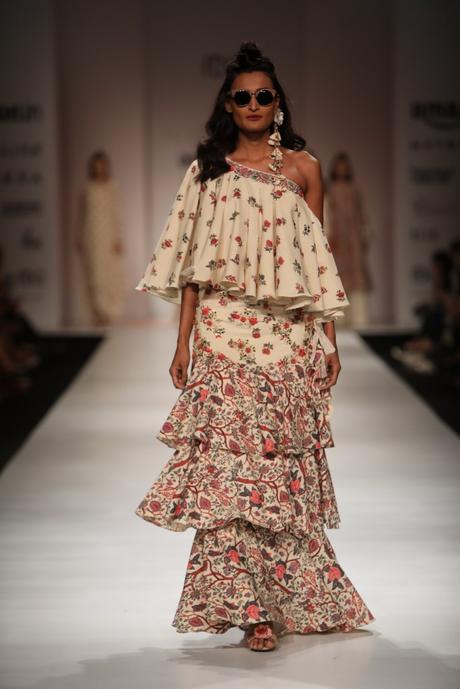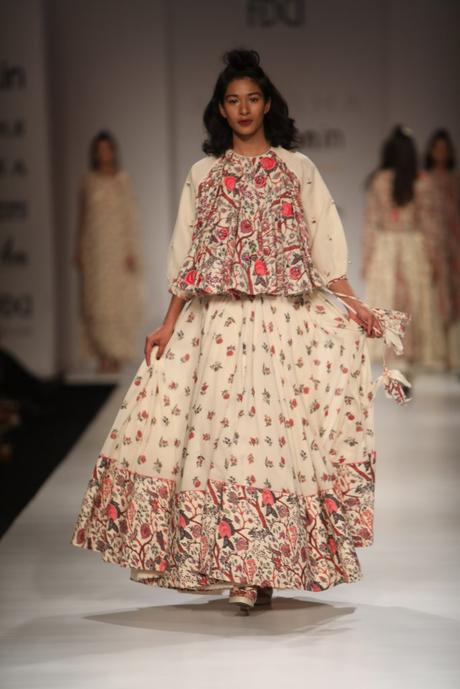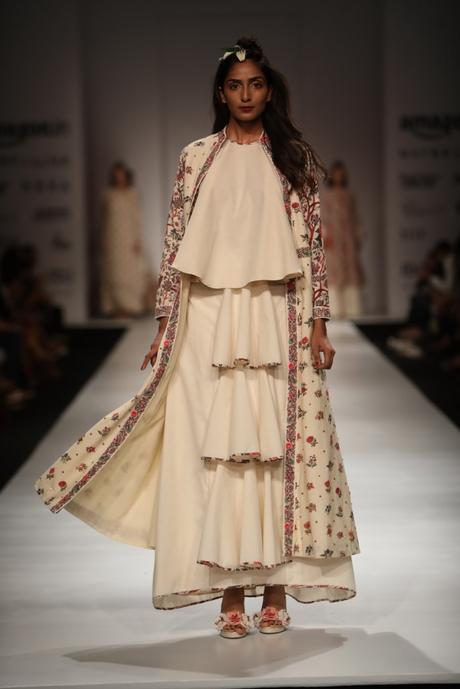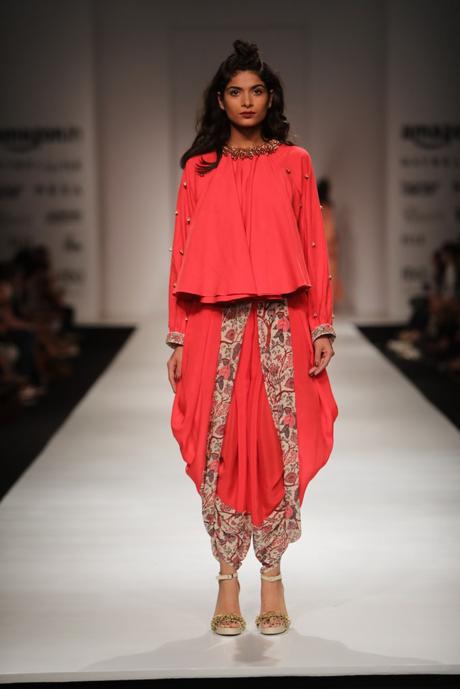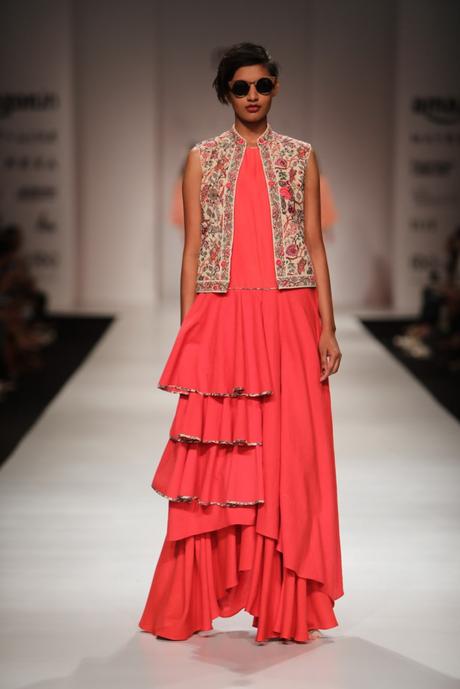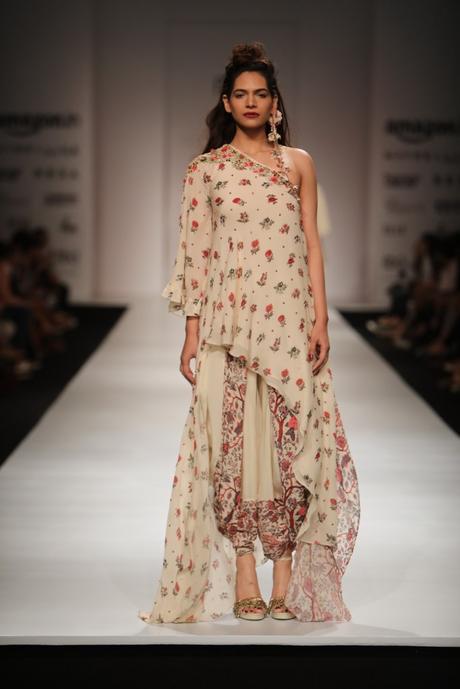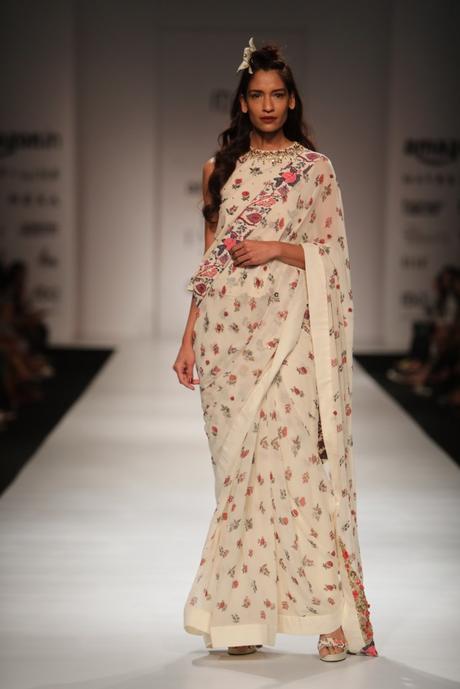 Siddartha Tytler at AIFWAW17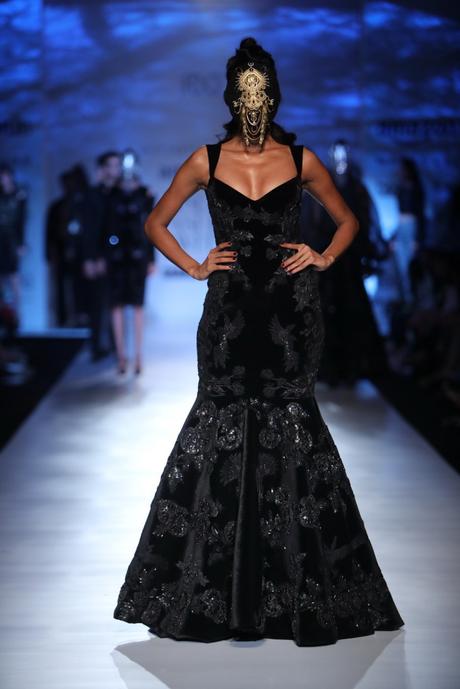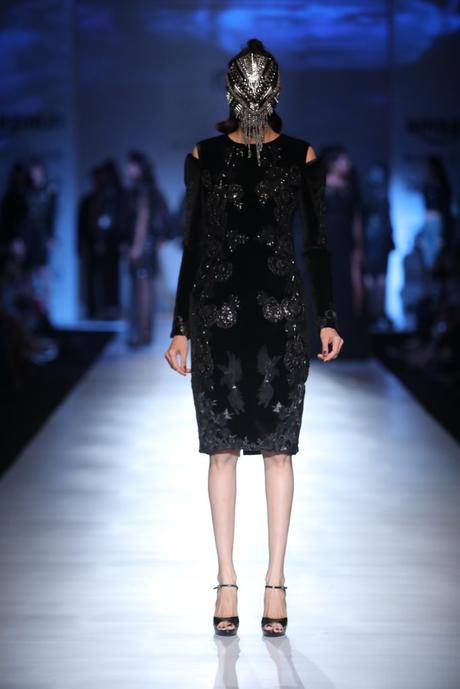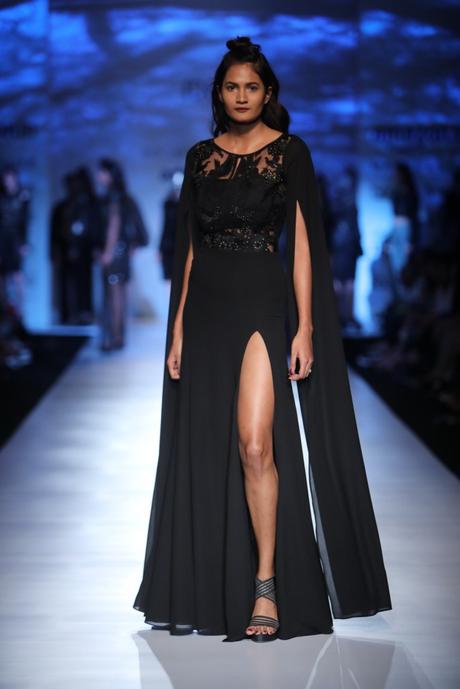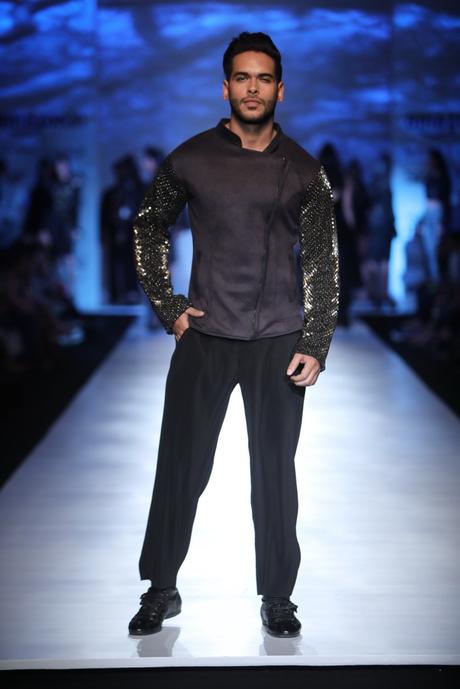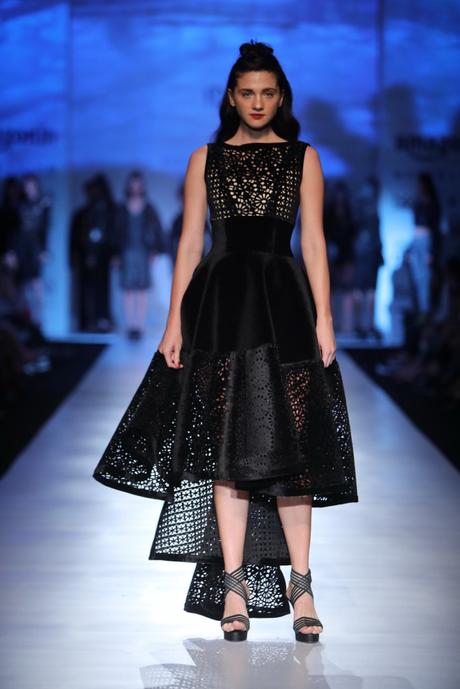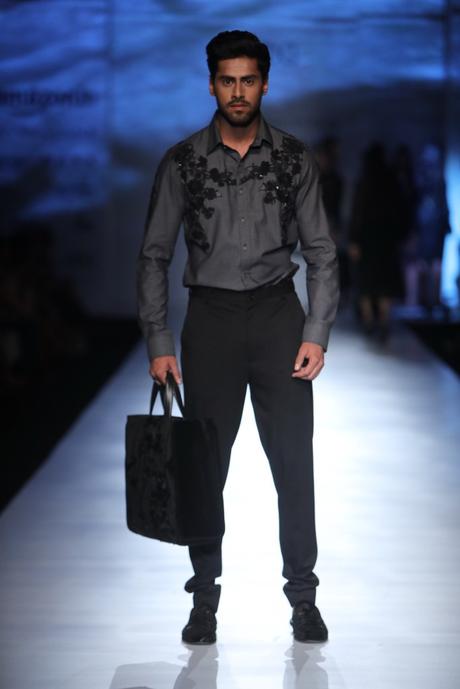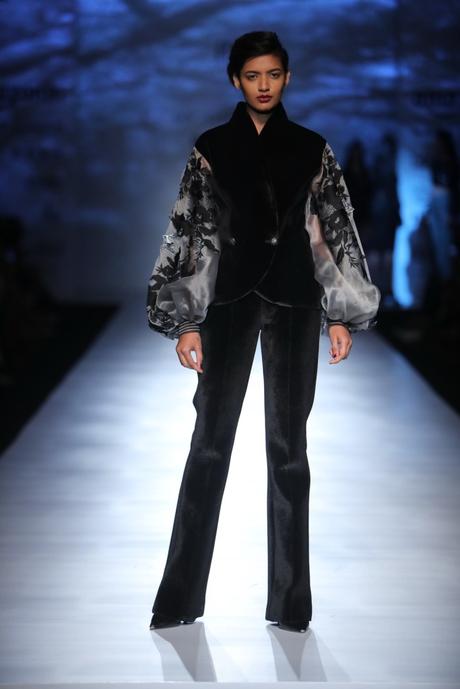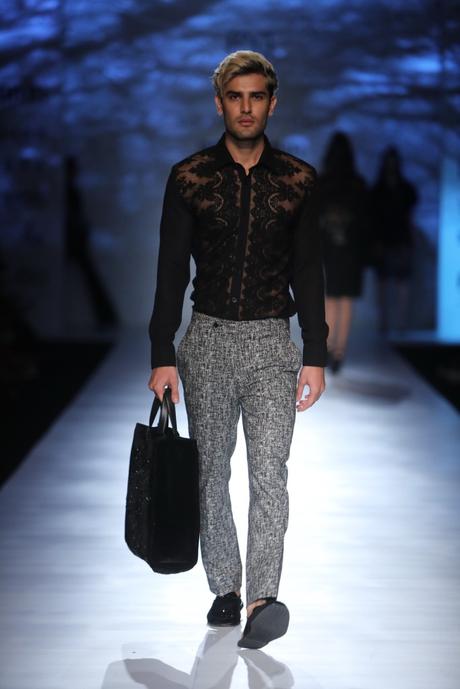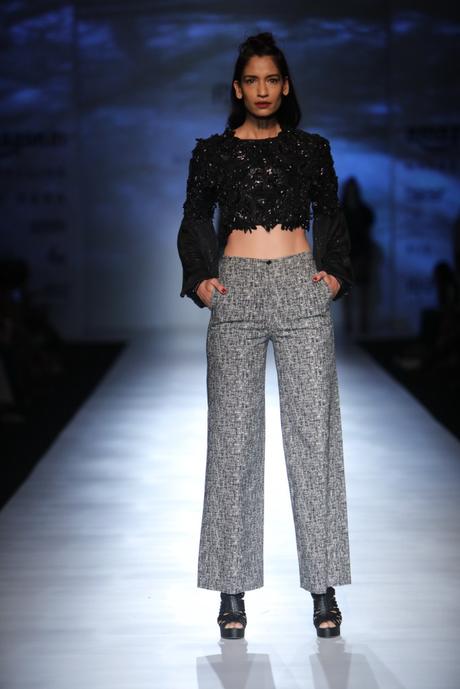 Ashima Leena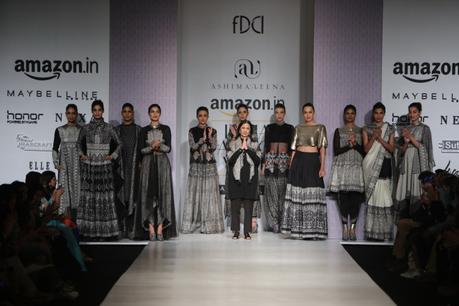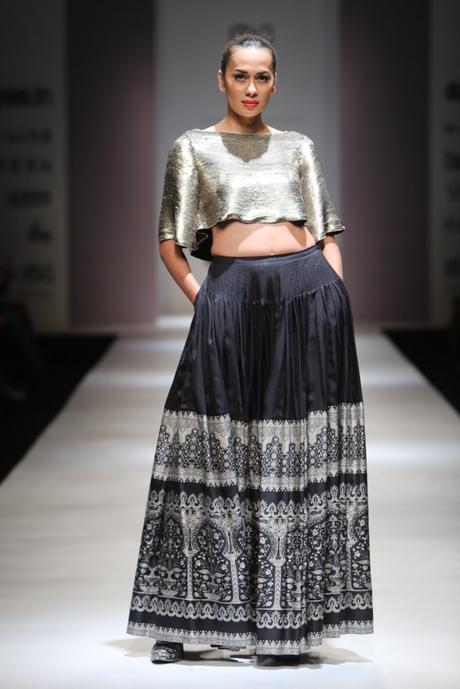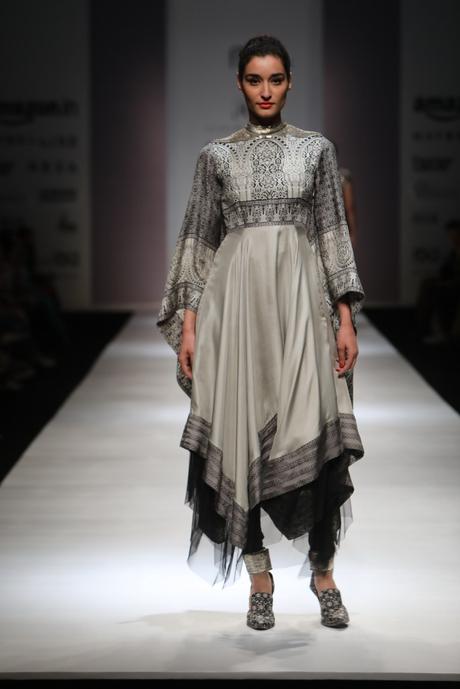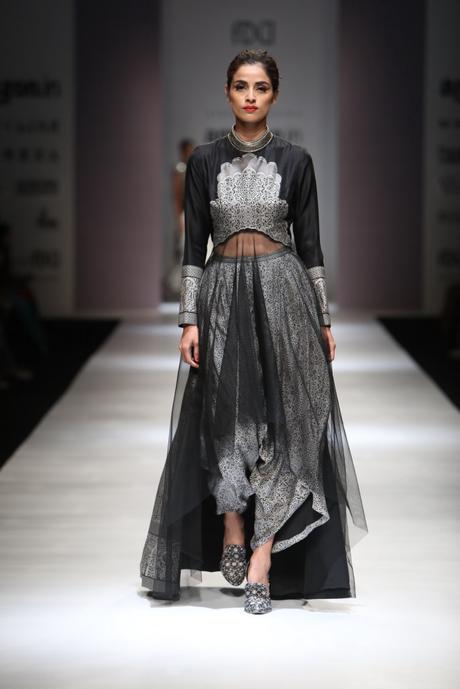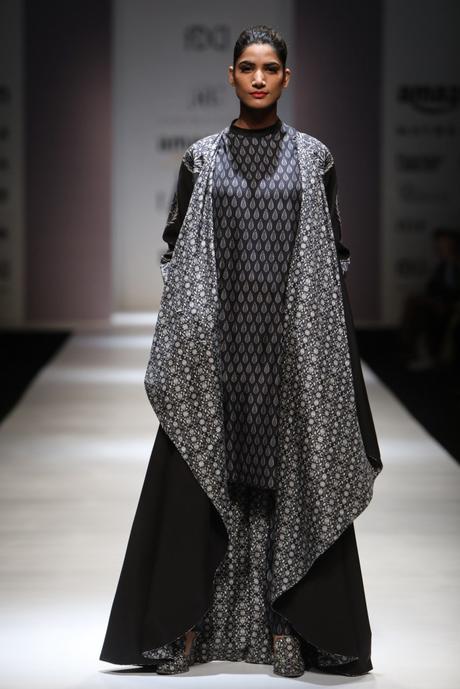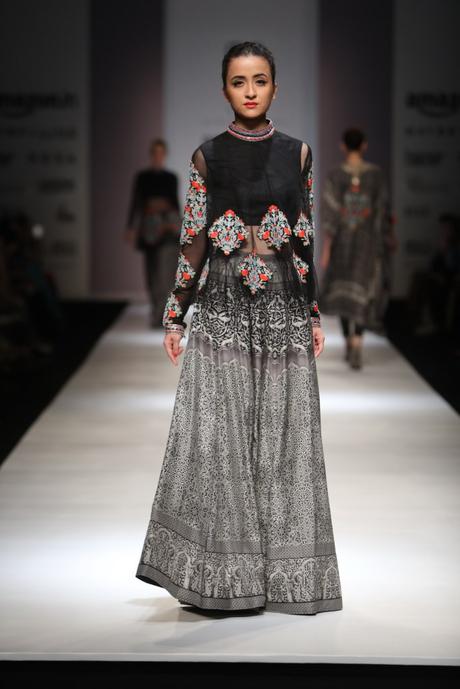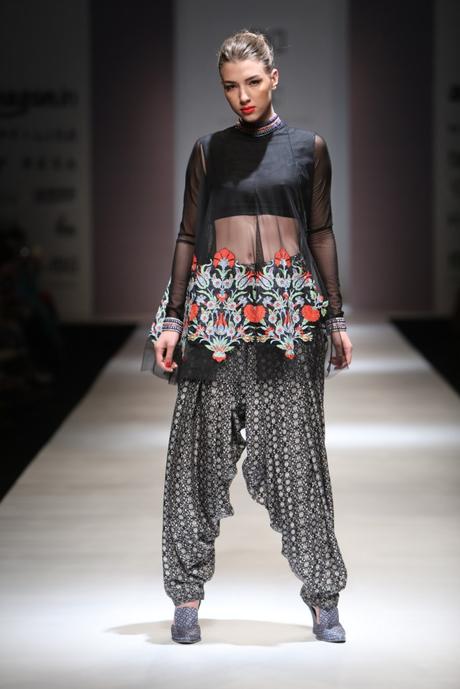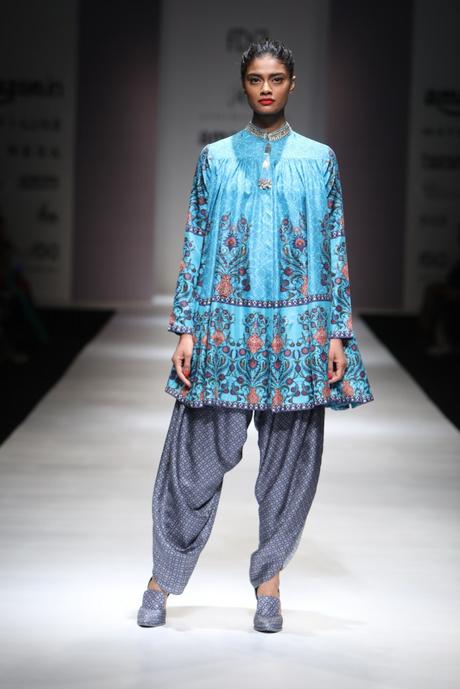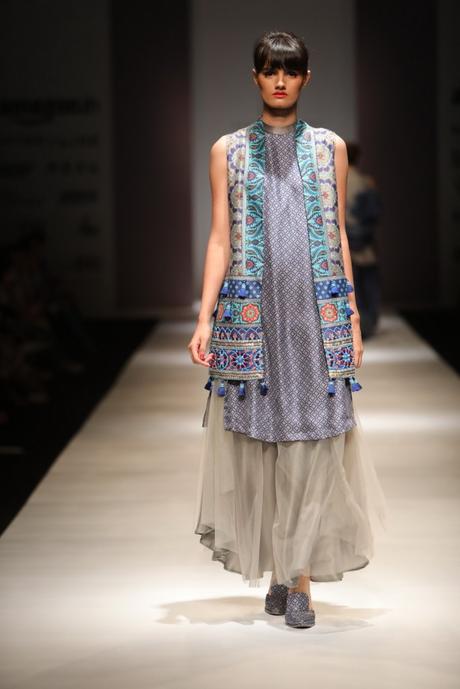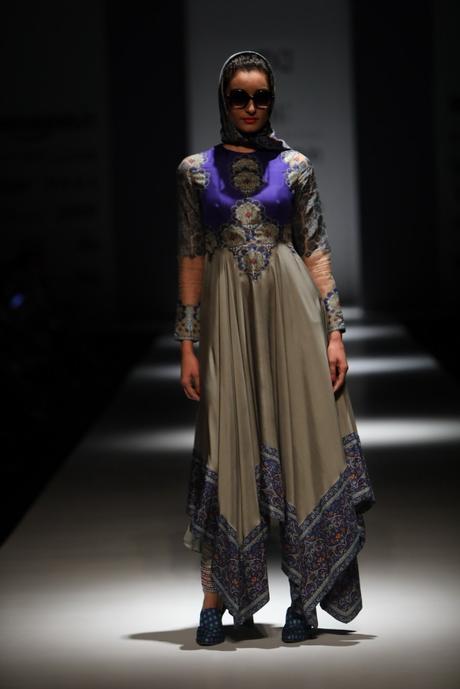 Suthol Presents Anju Modi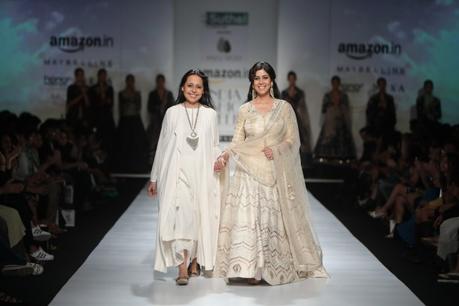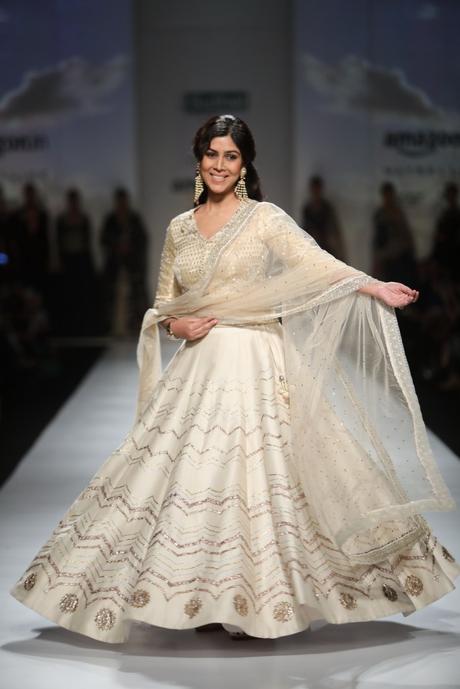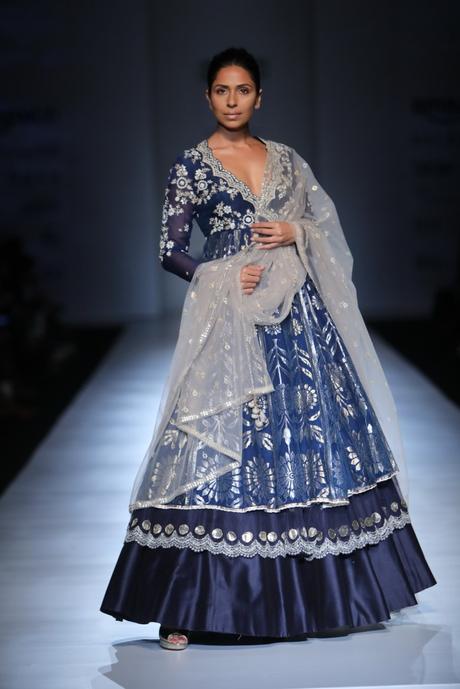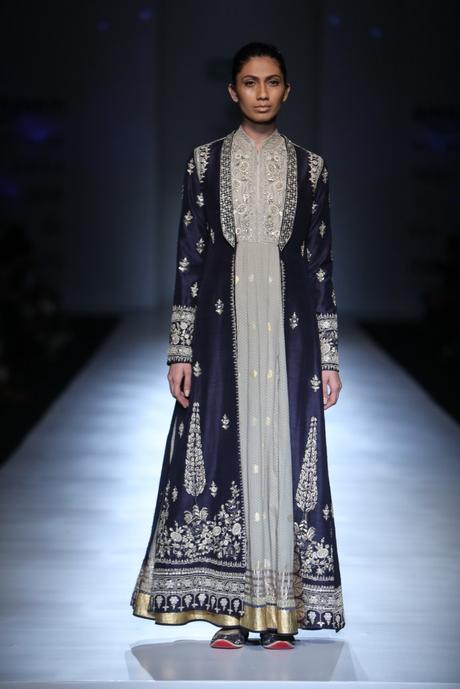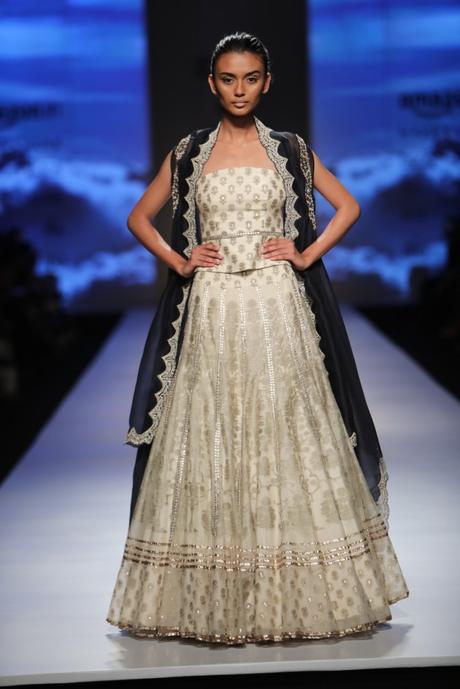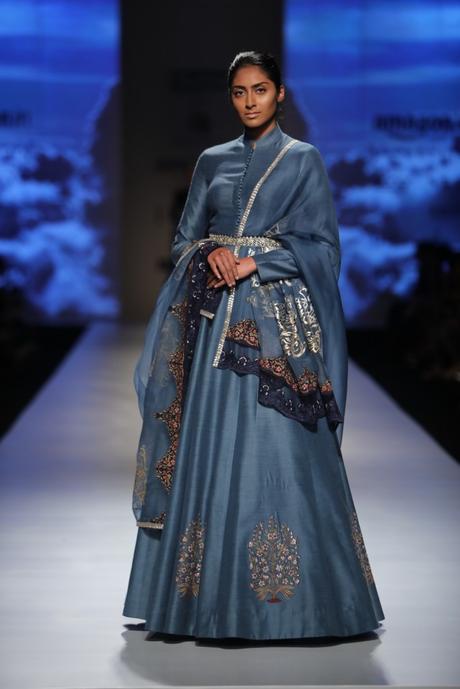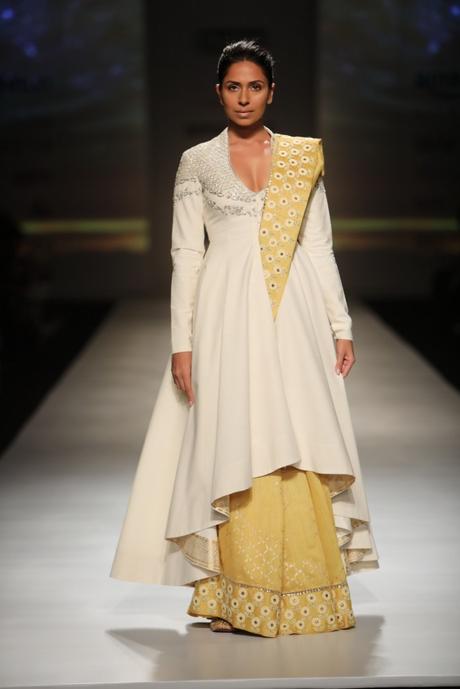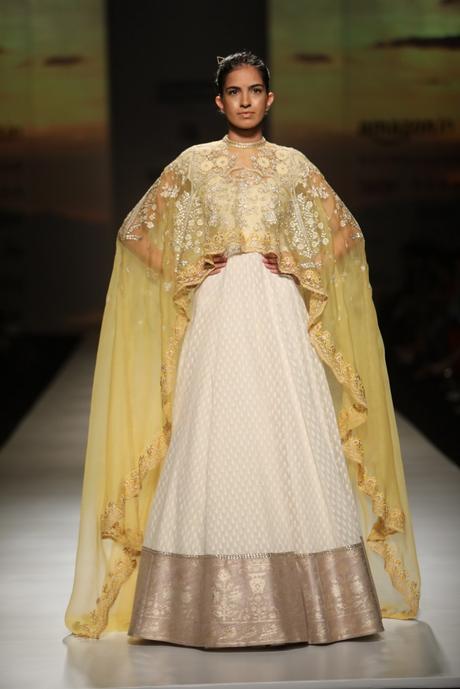 Shivan & Narresh at AIFWAW17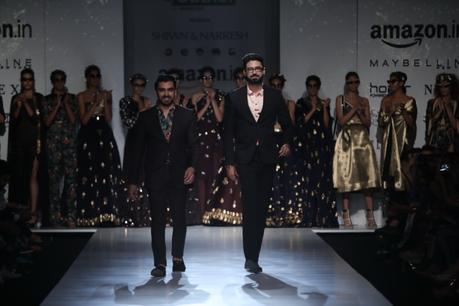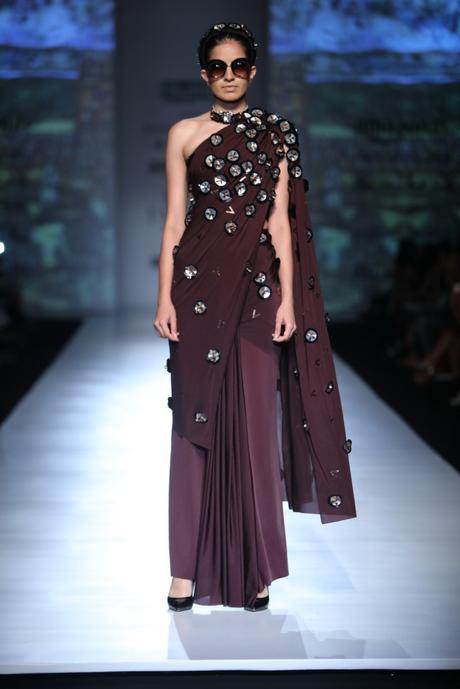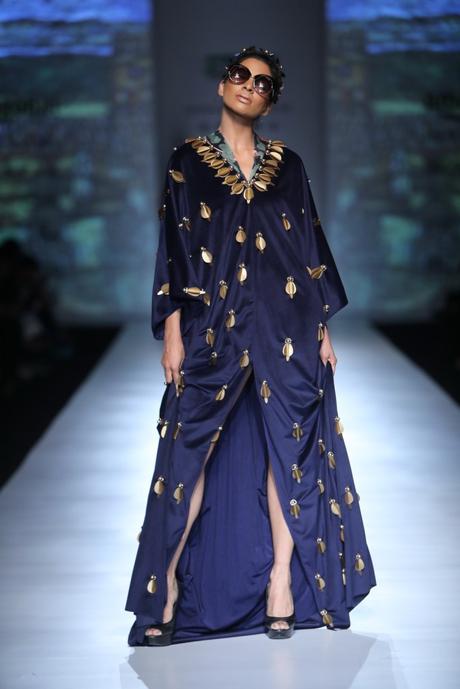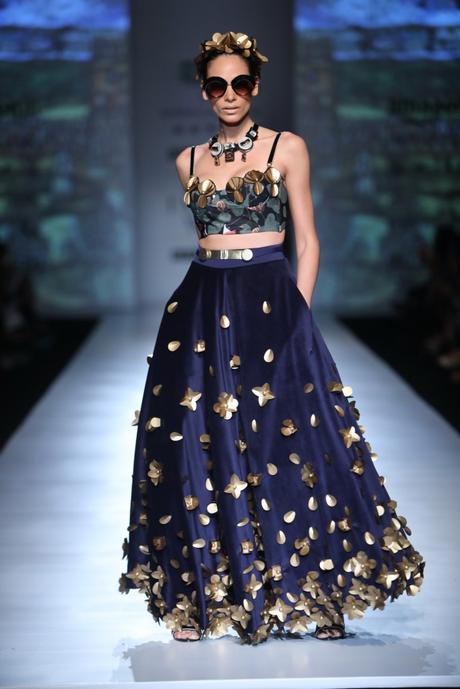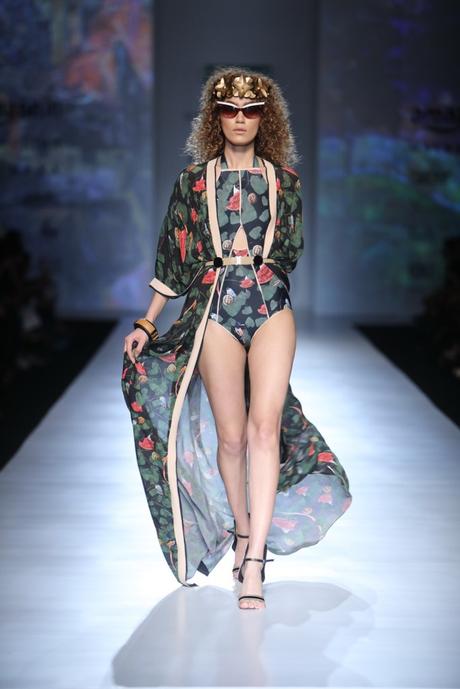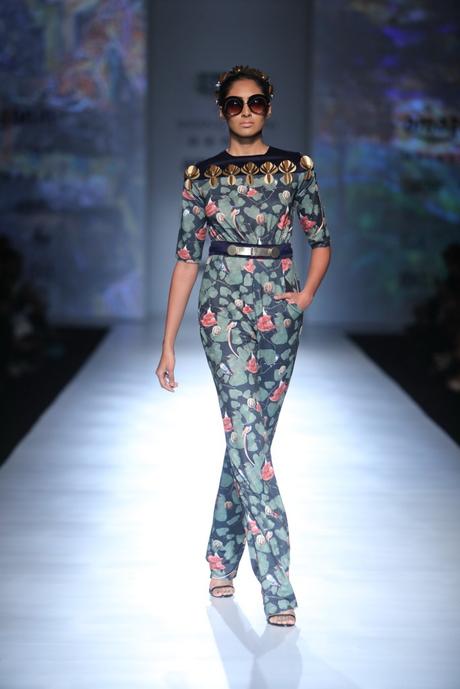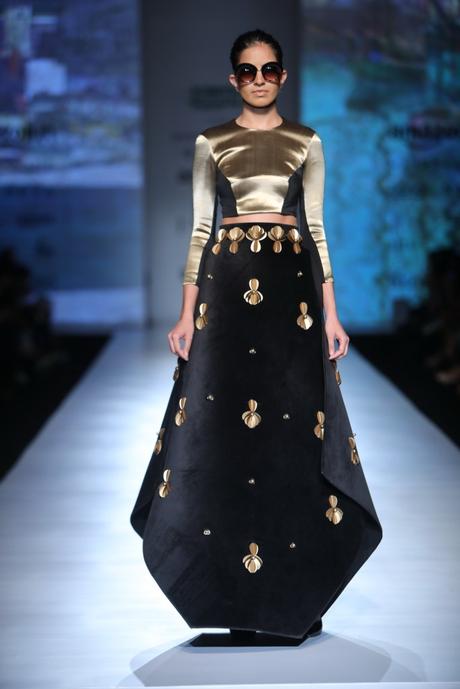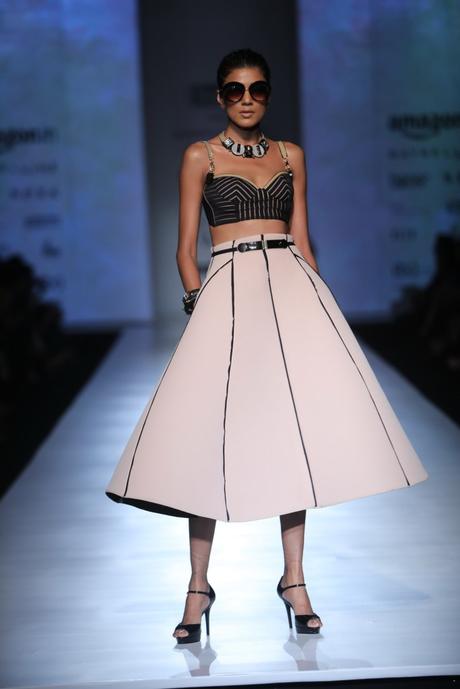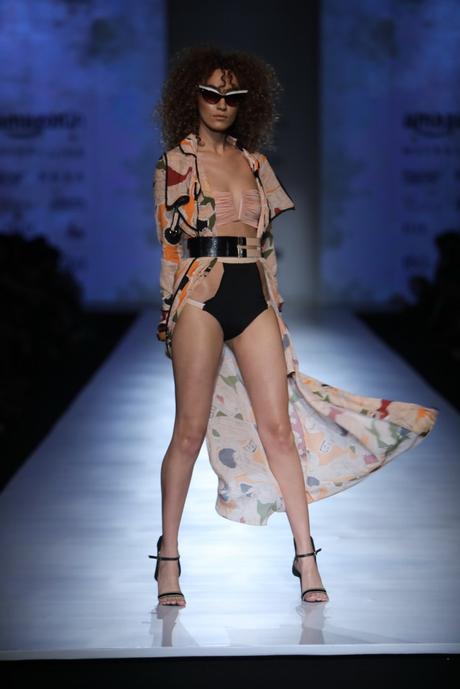 Maybelline New York Presents Namrata Joshipura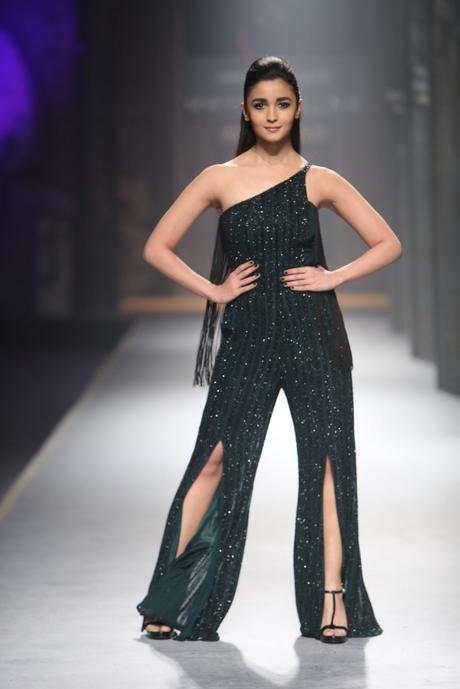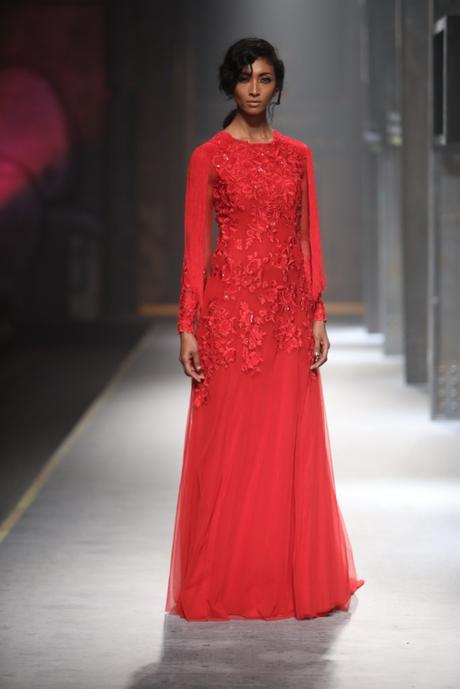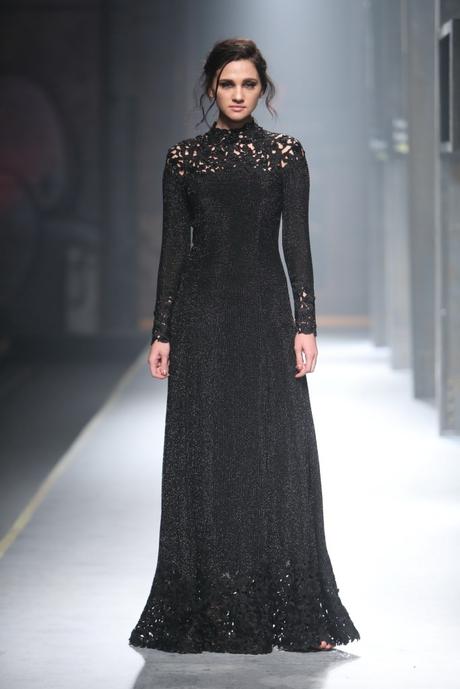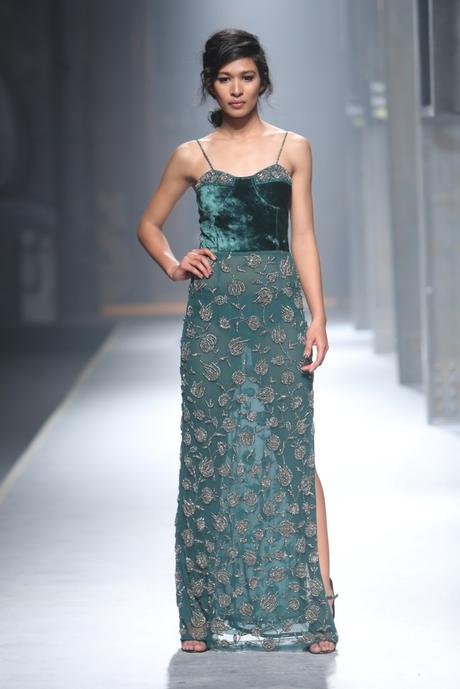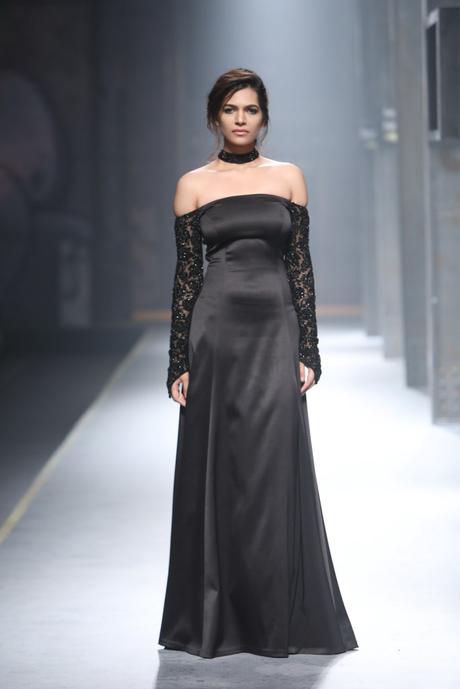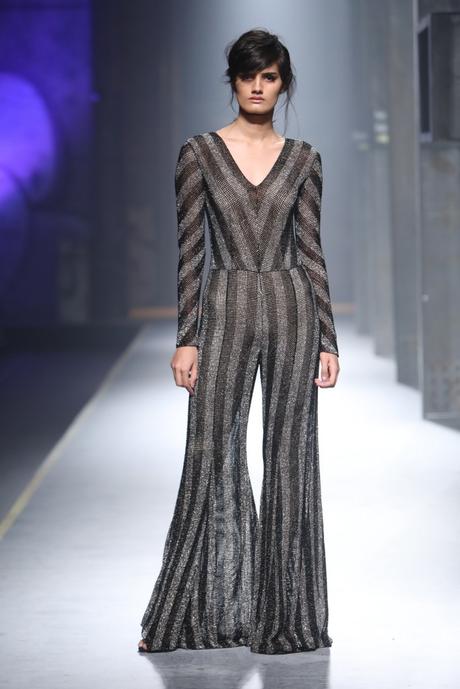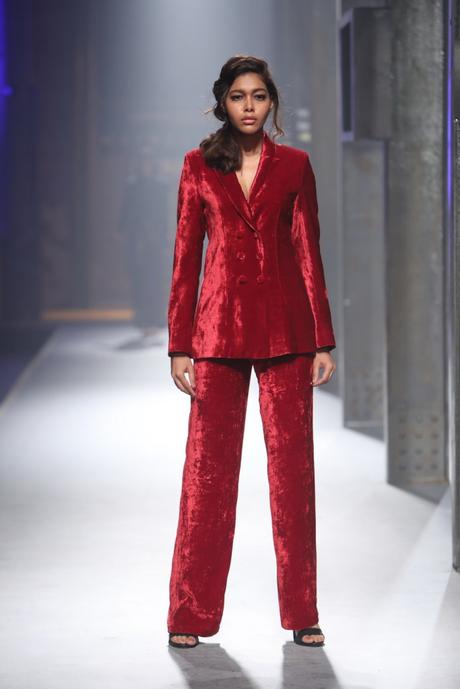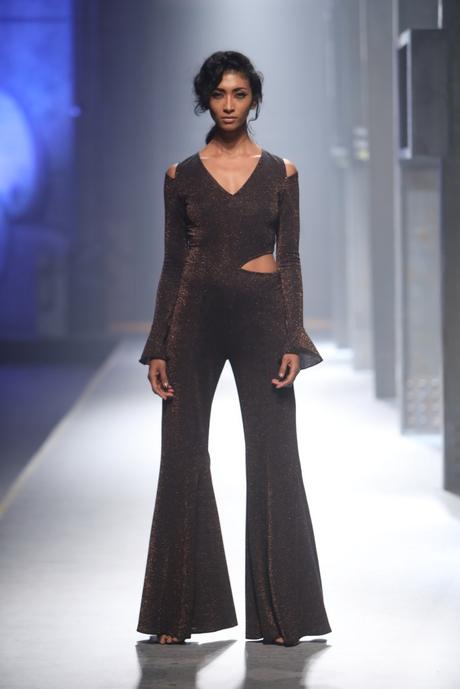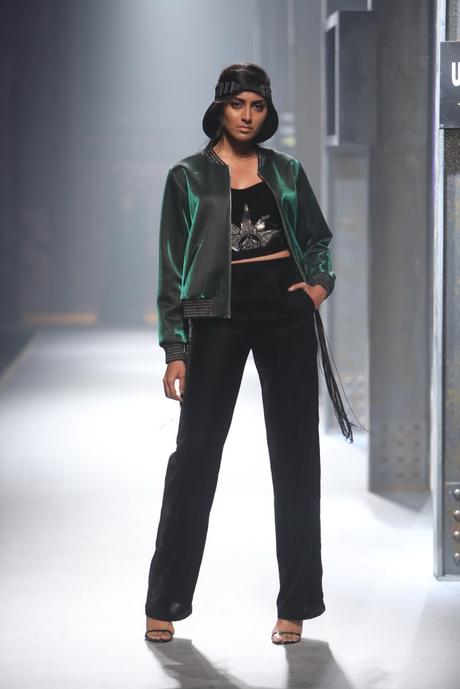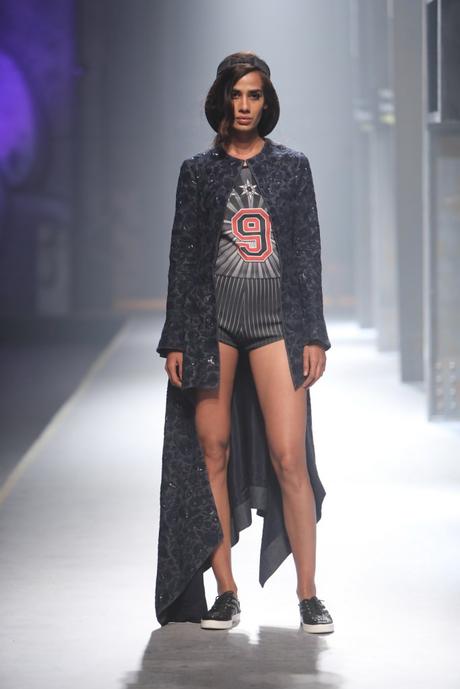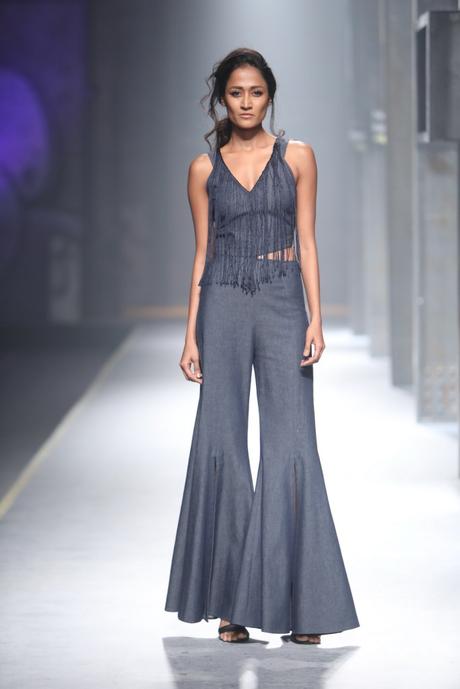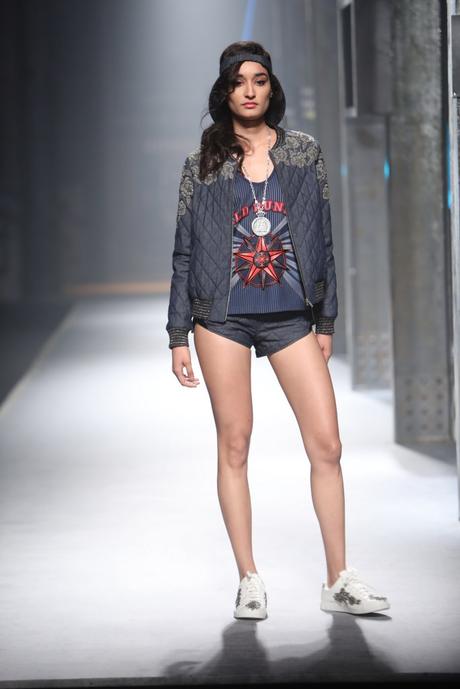 Malini Ramani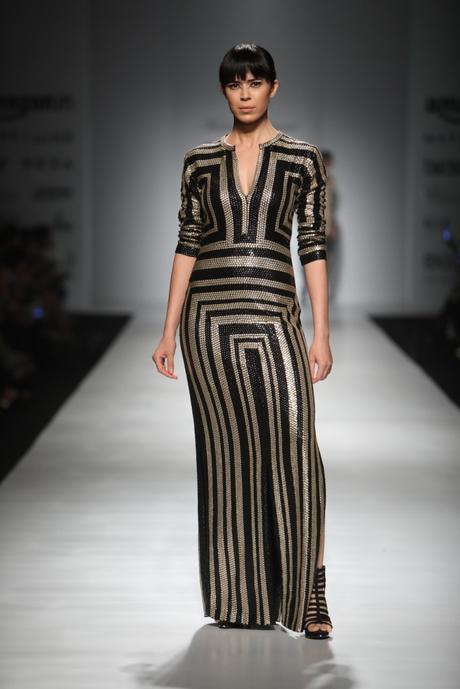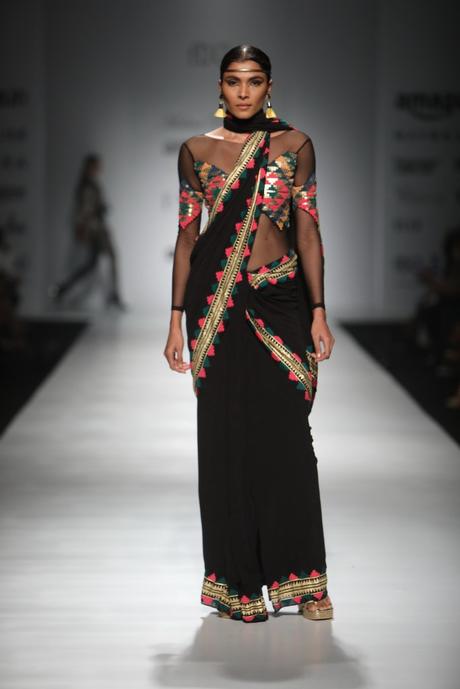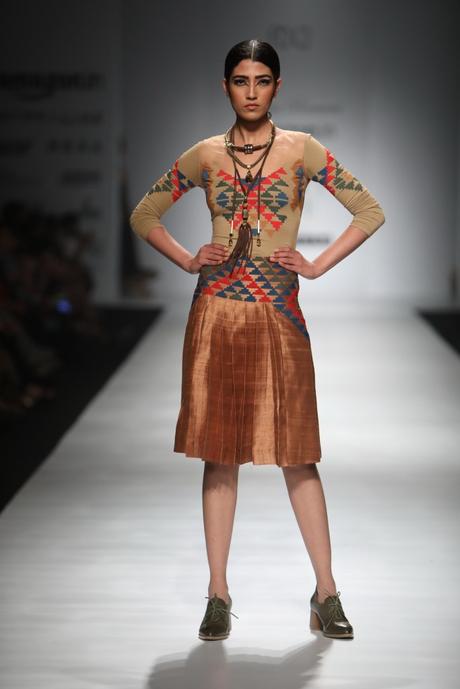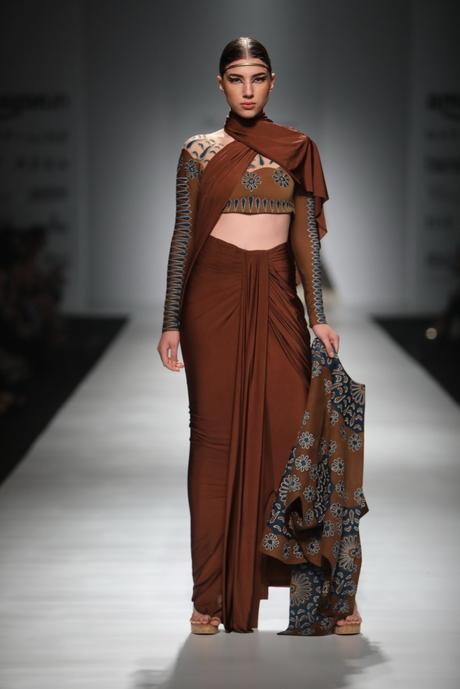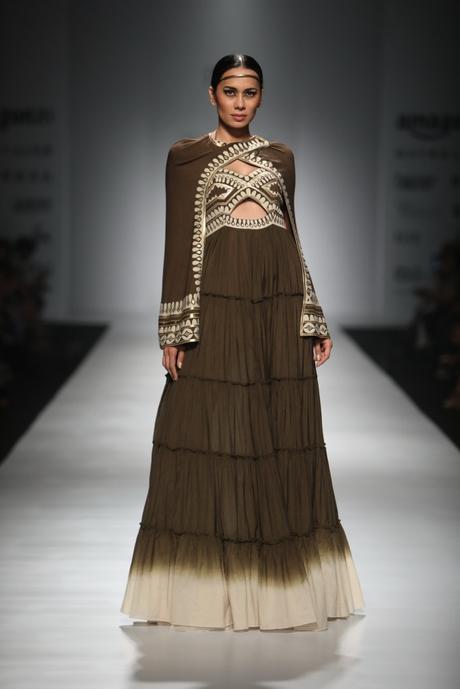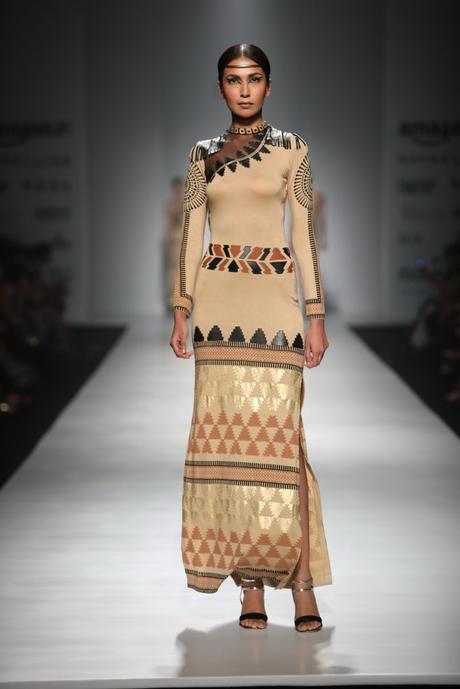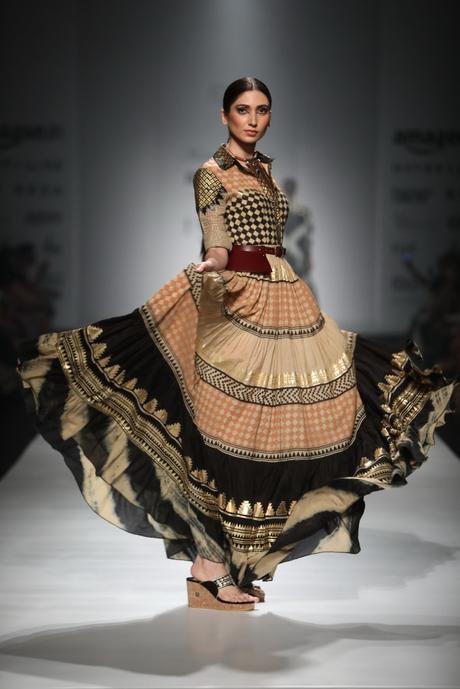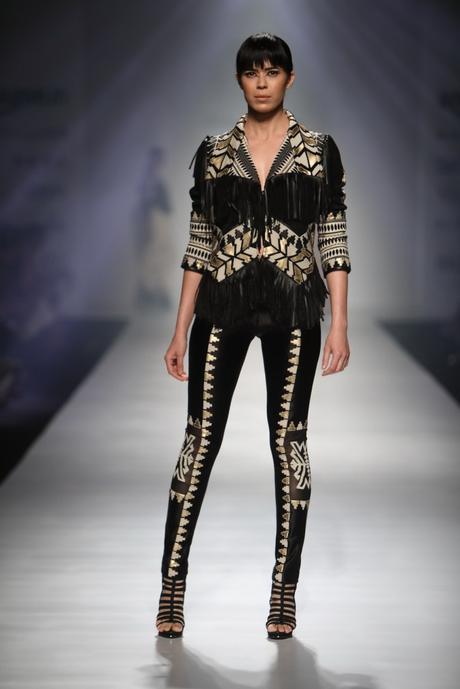 Wendell Rodricks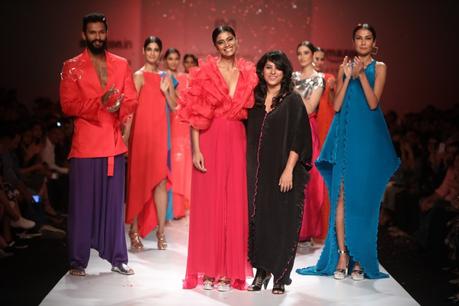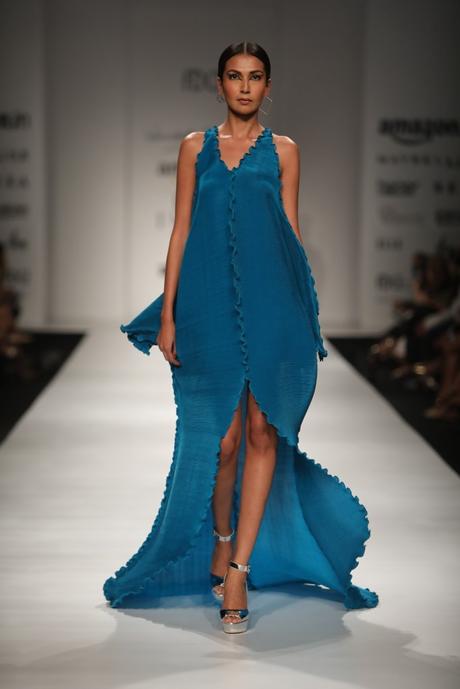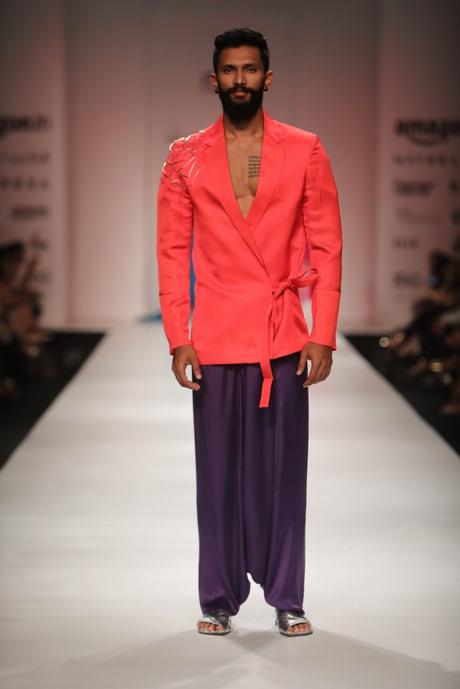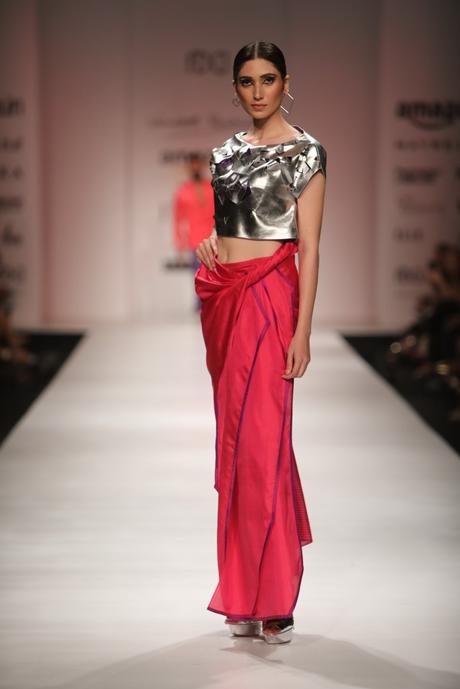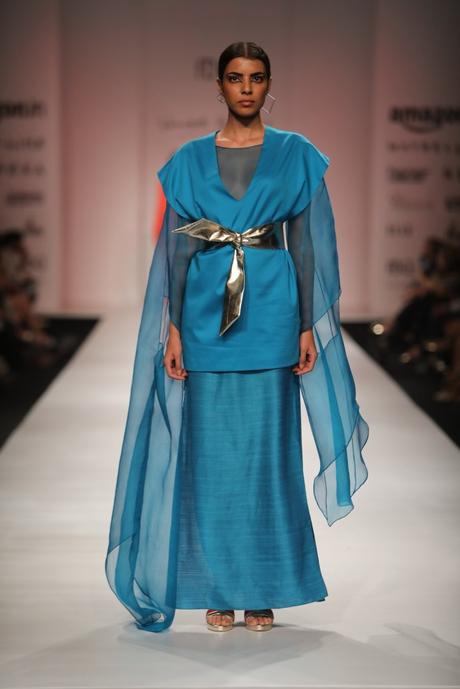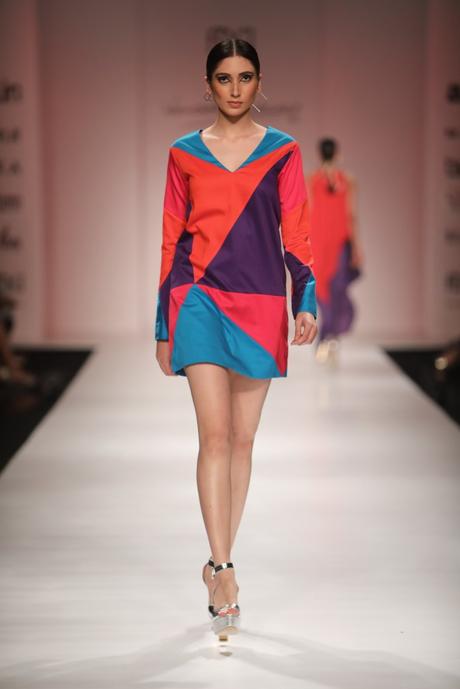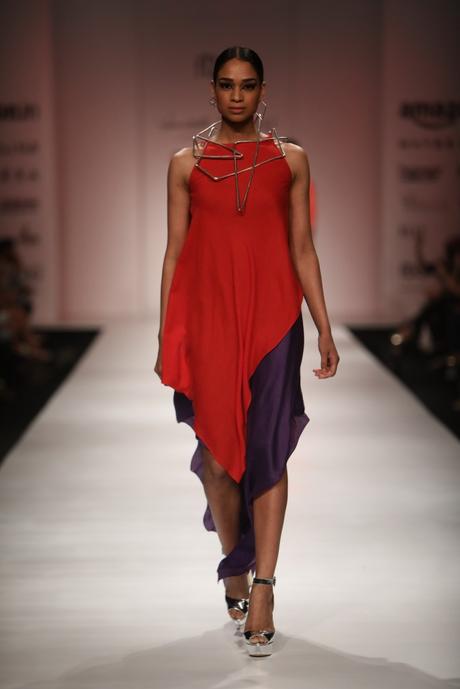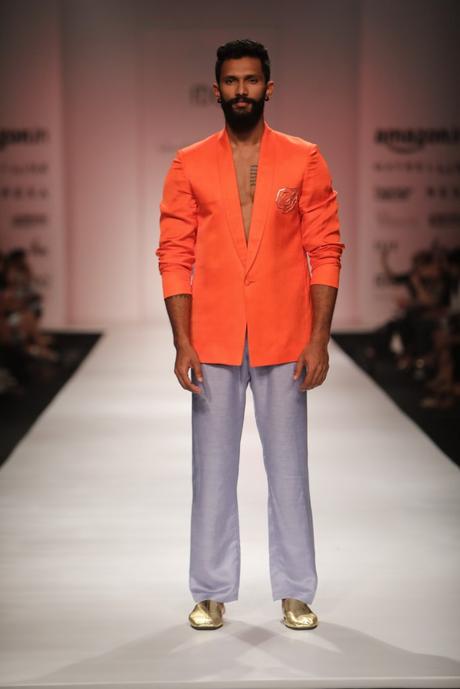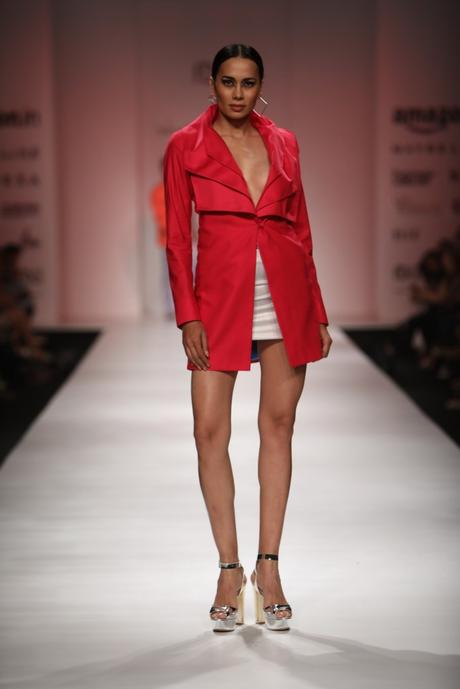 Guapa – Just note the Elegance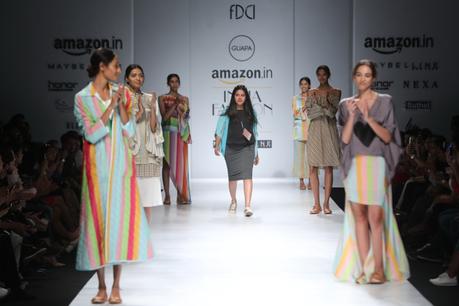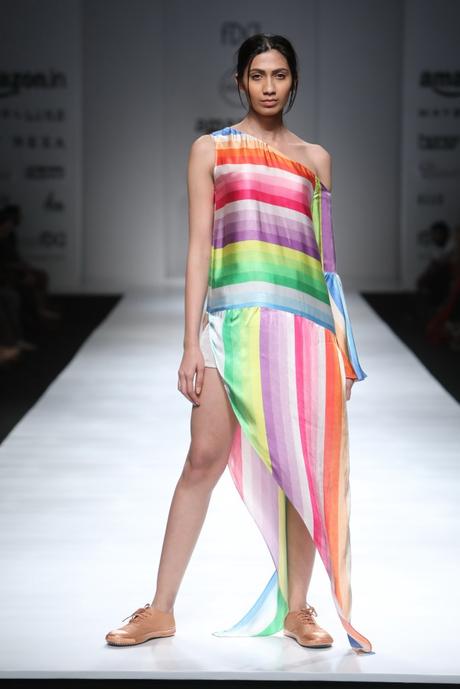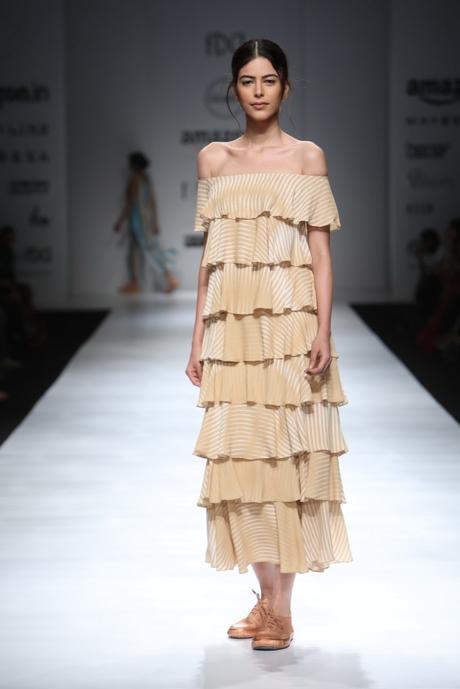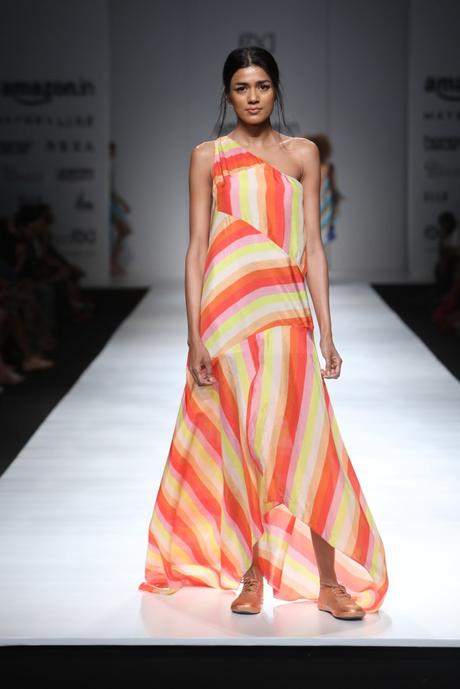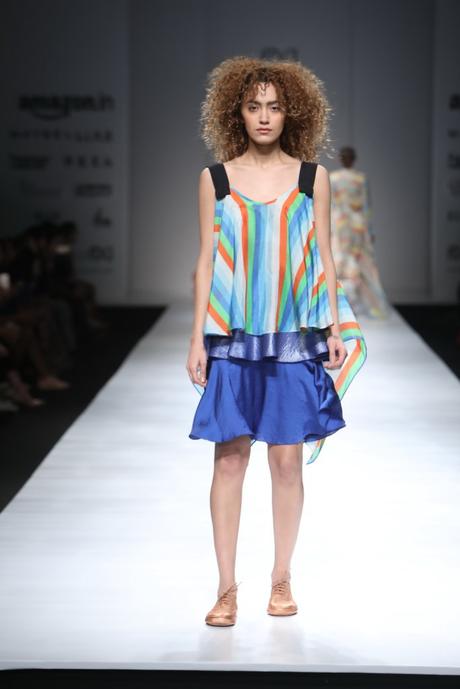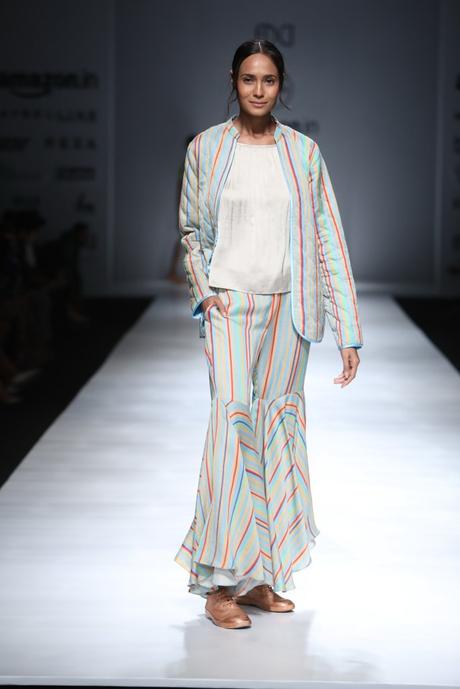 ILK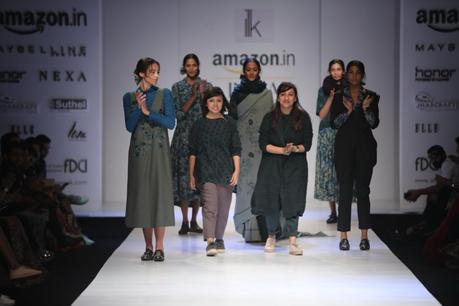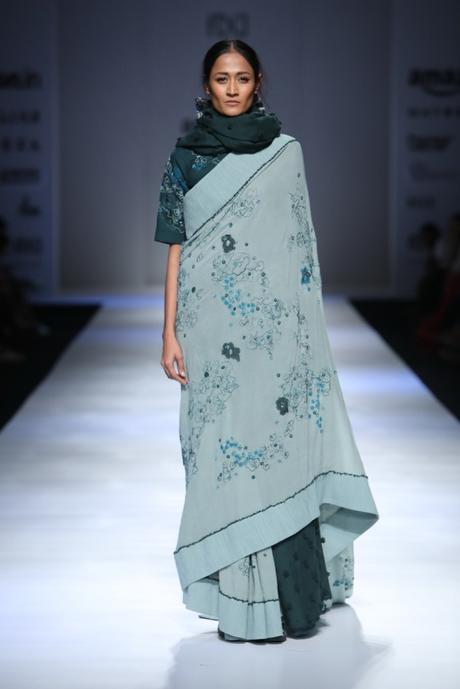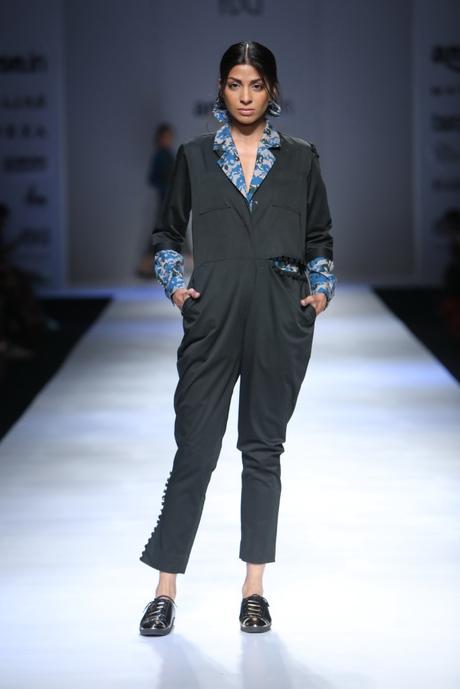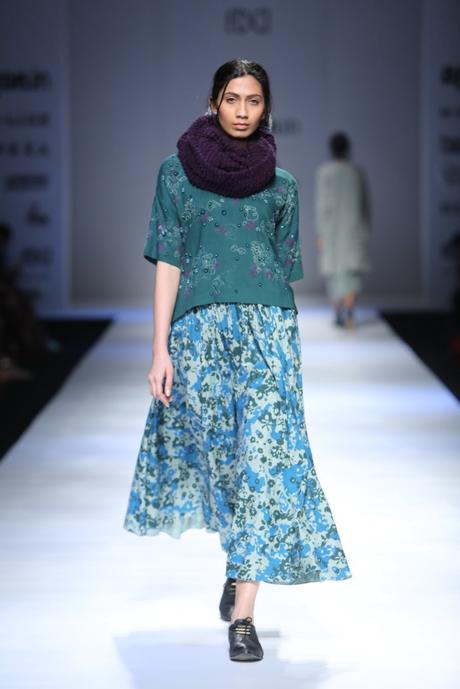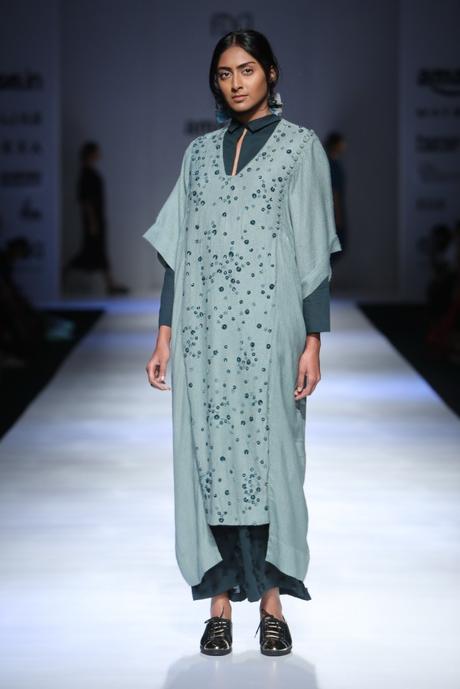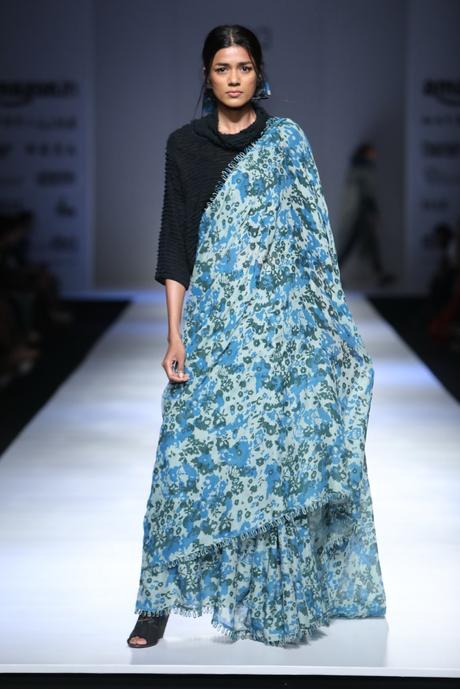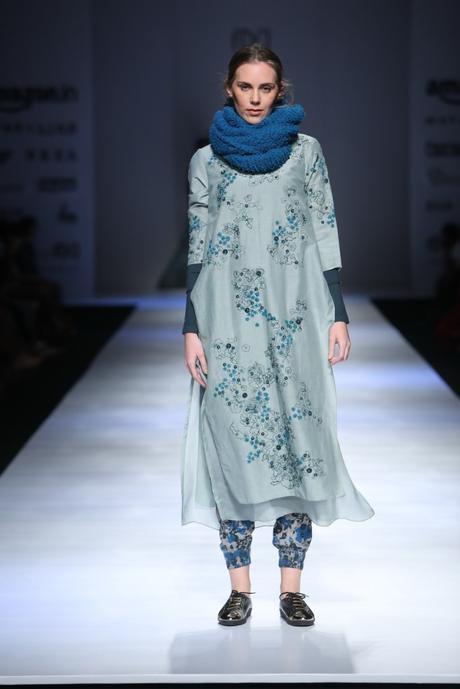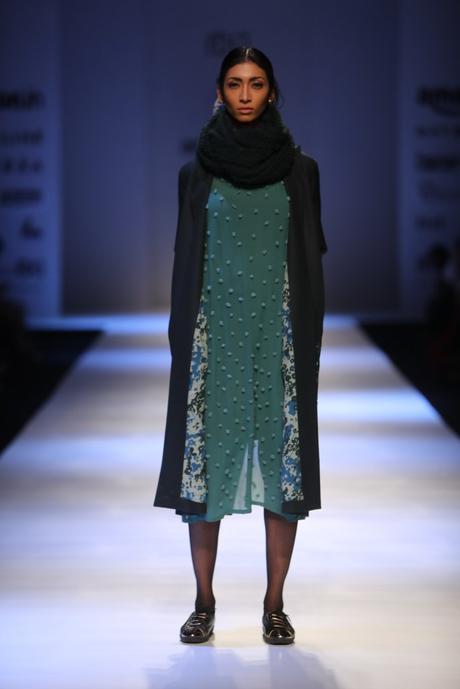 Munkee.See.Munkee.Doo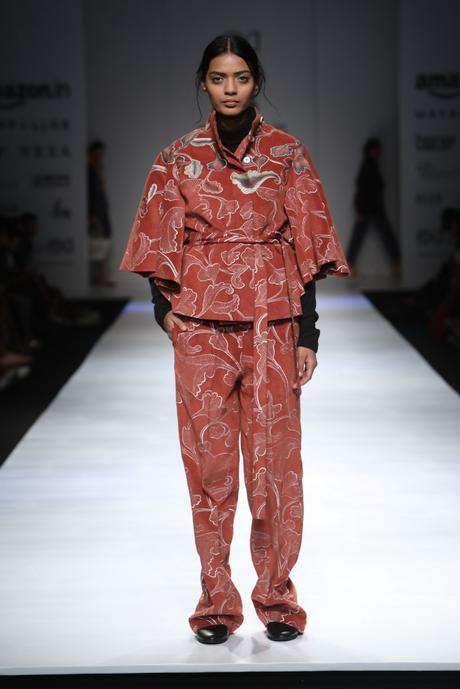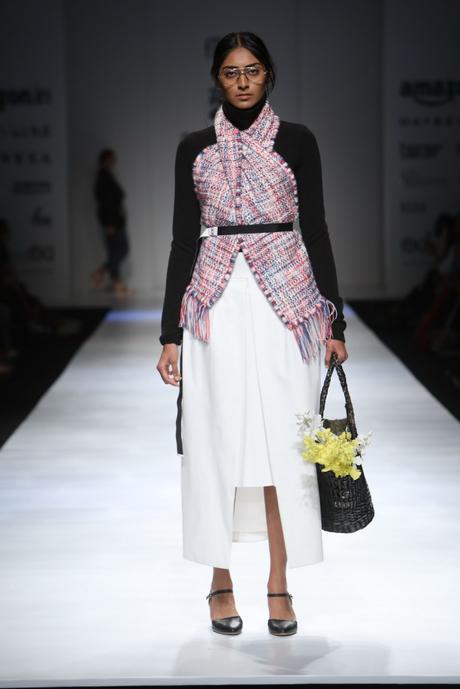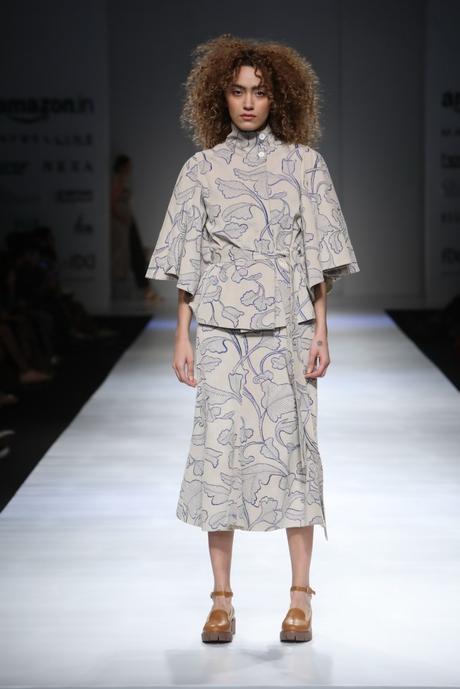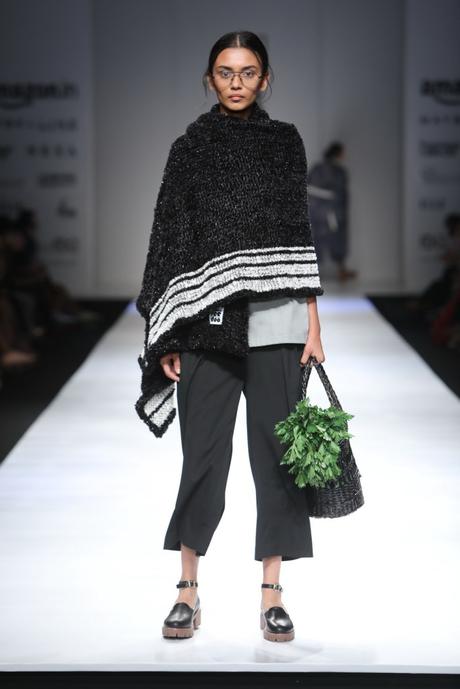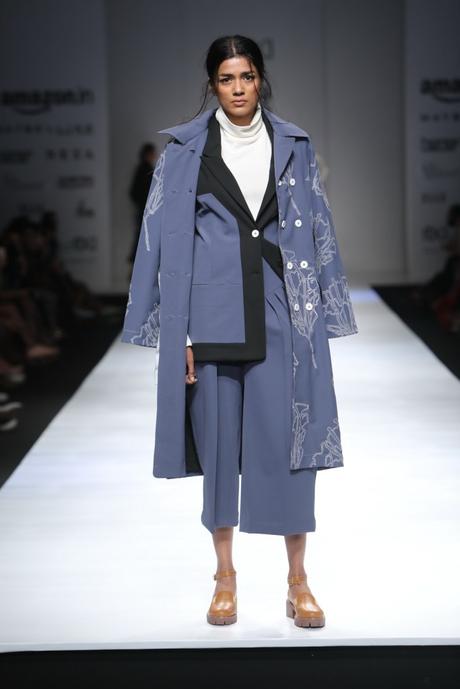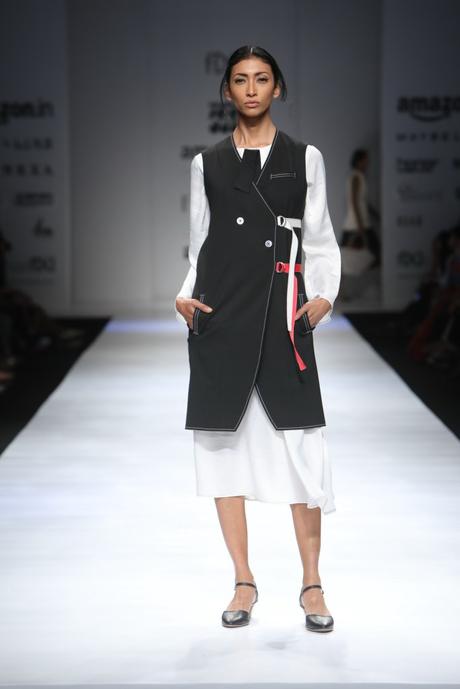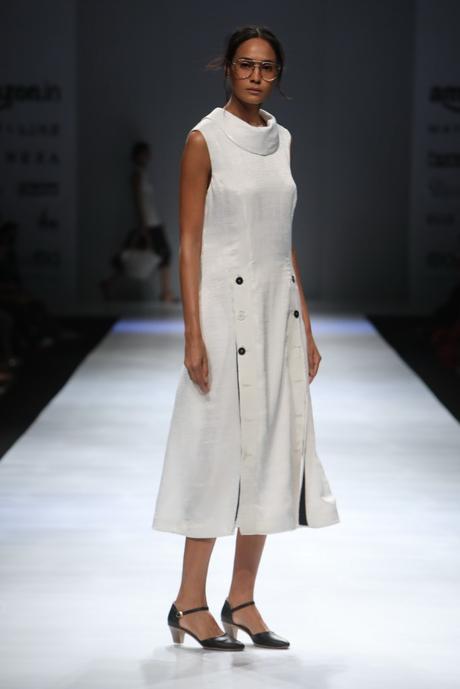 H&M Presents Sustainable Fashion In today's world sustenance has a biiger say. That is what is the requirement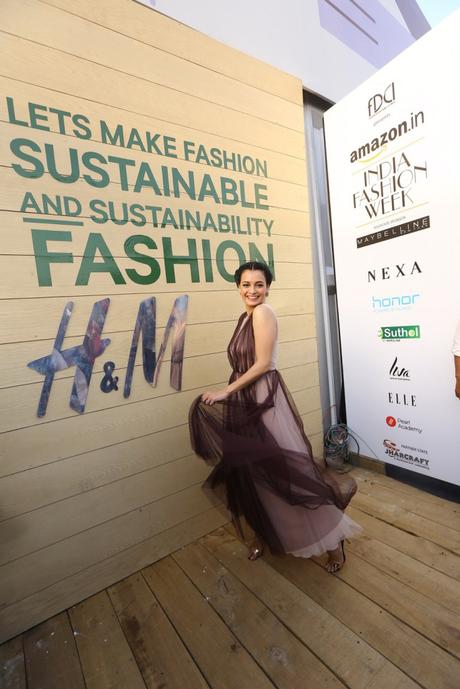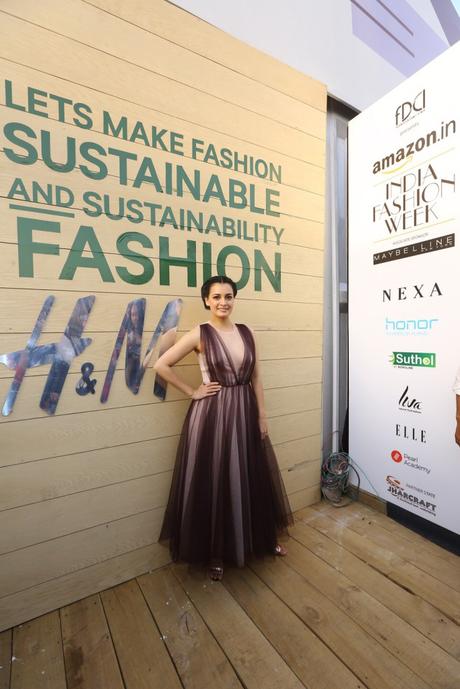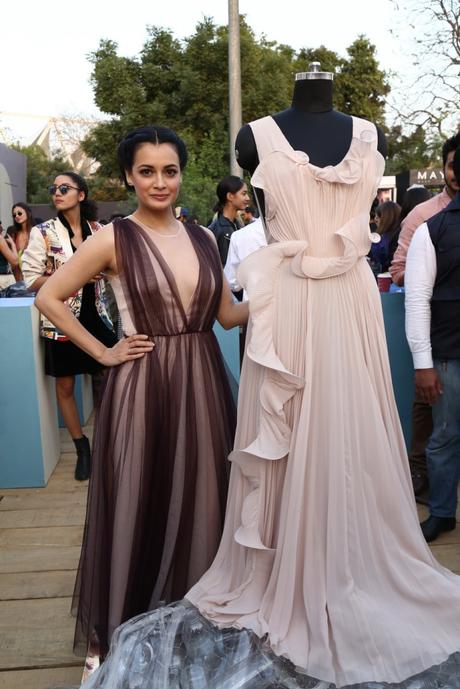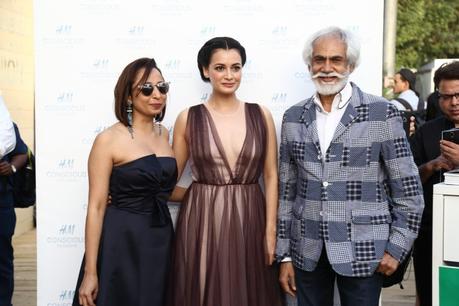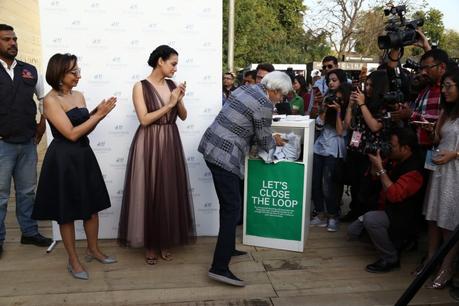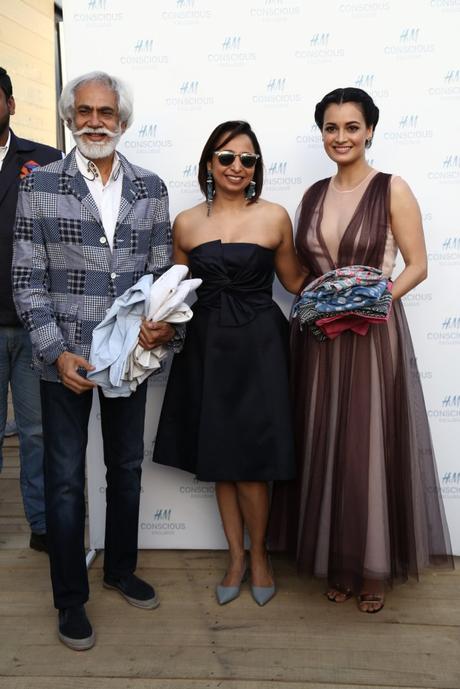 FDCI presents NEXA Lifestyle. Nexa Presents designers Dhruv Vaish, Kommal And Ratul Sood, Nought one By Abhishek, Pawan Sachdeva, Rohit Kamra, Sahil Aneja
First, it is Sahil Aneja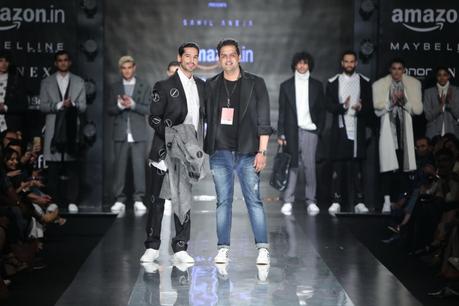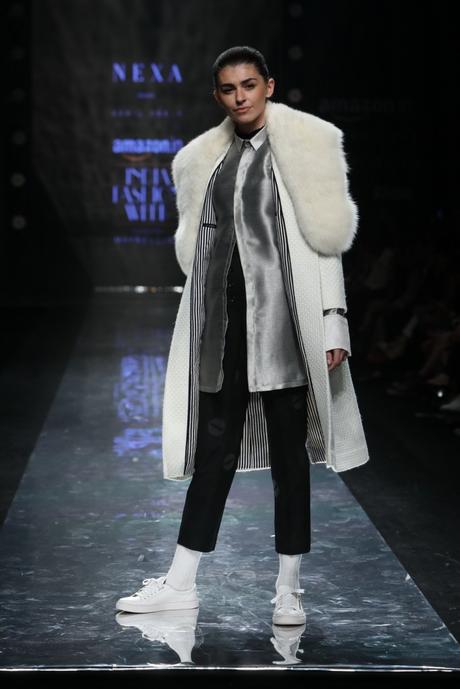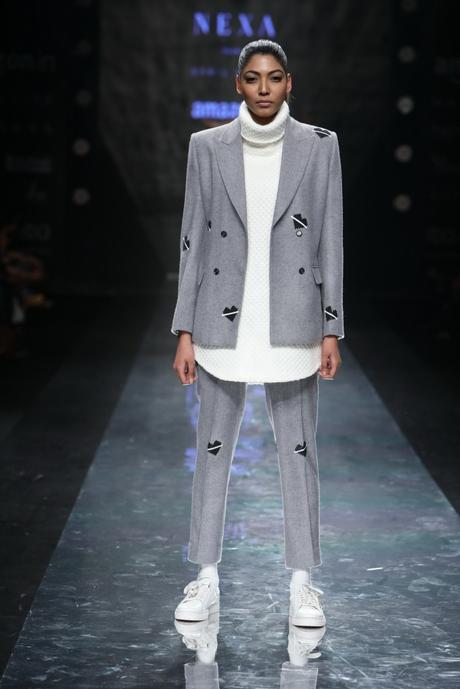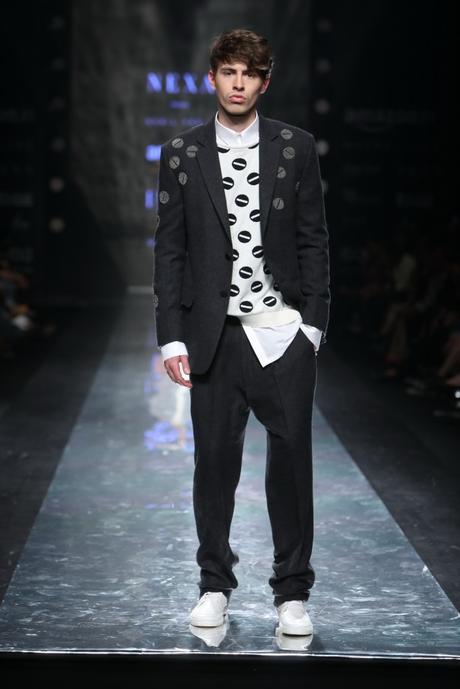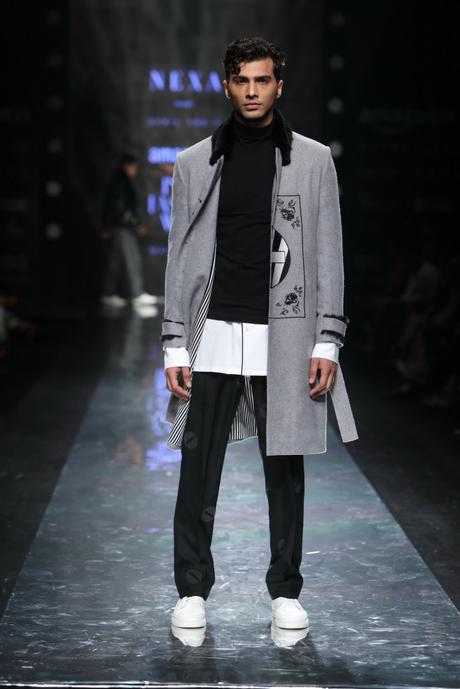 Pawan Sachdeva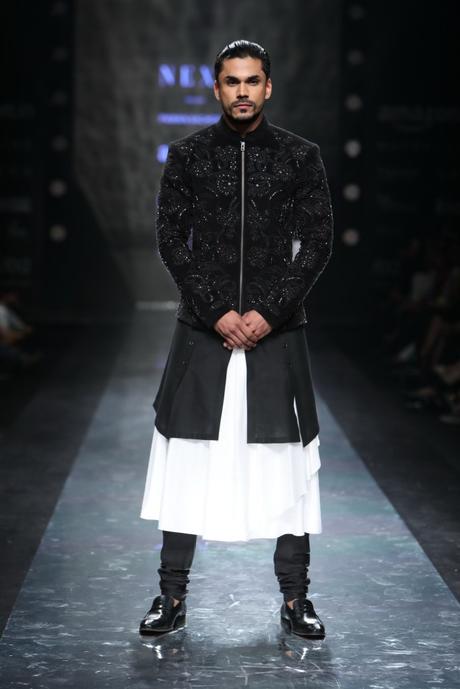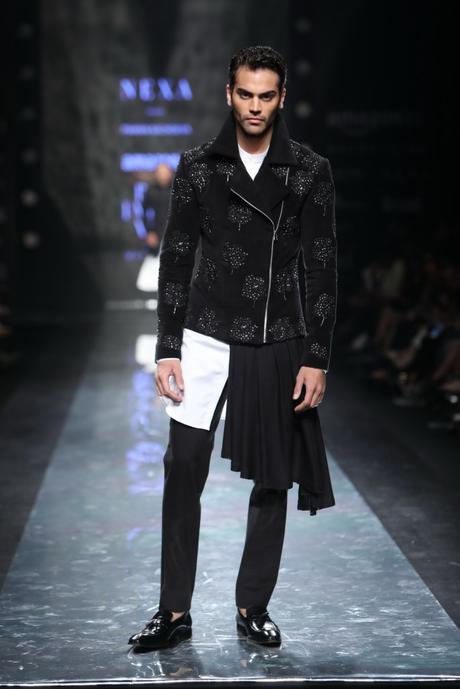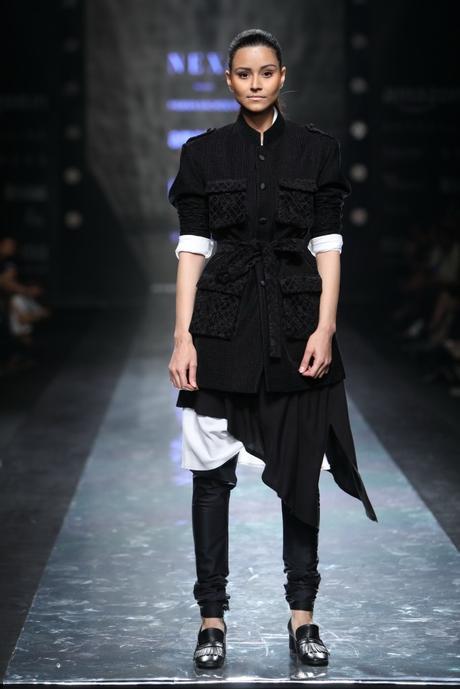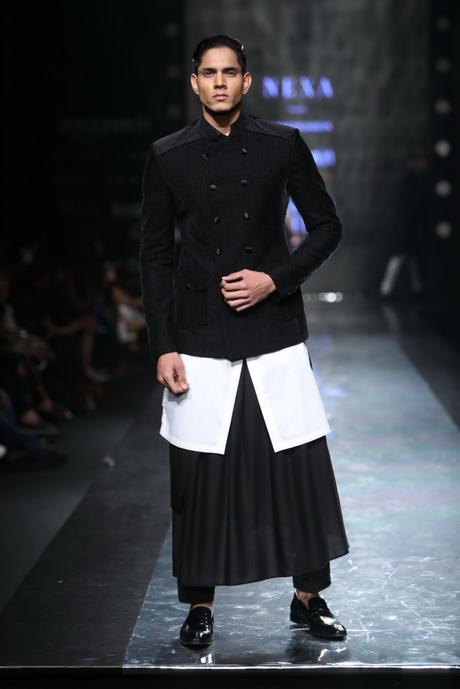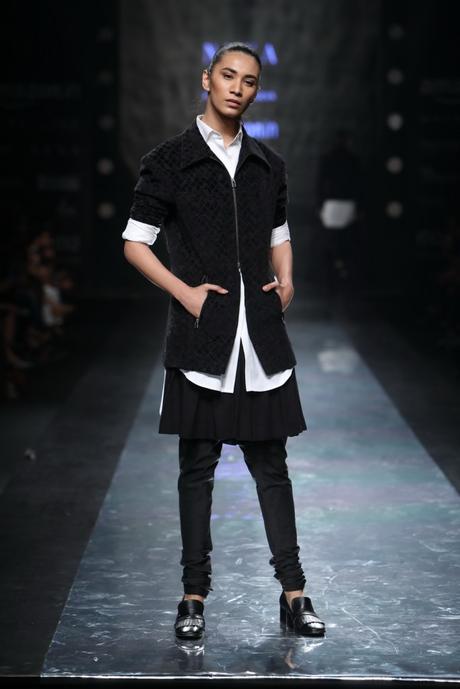 Rohit Kamra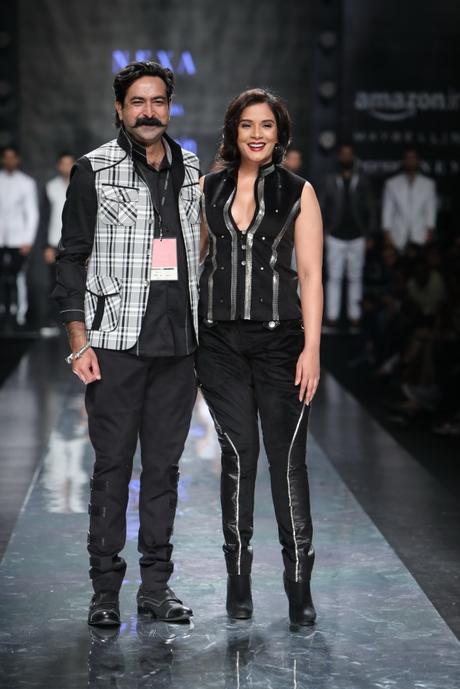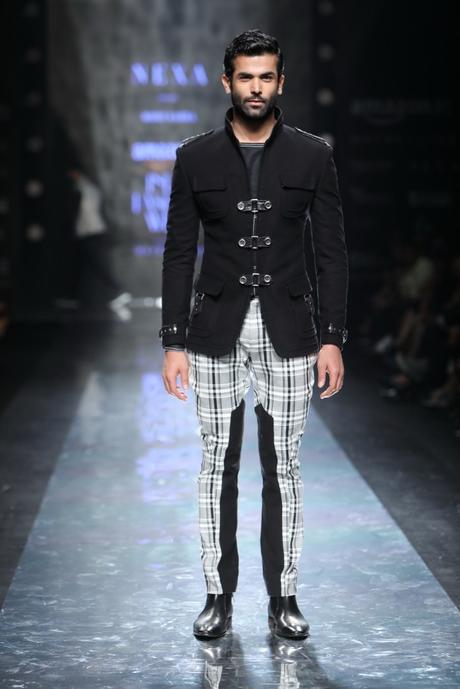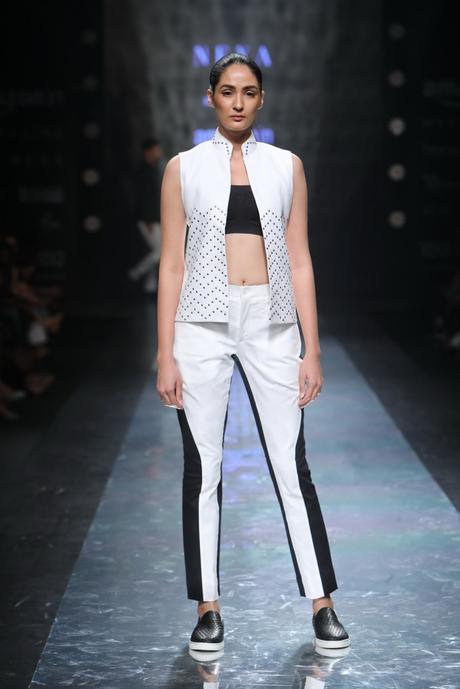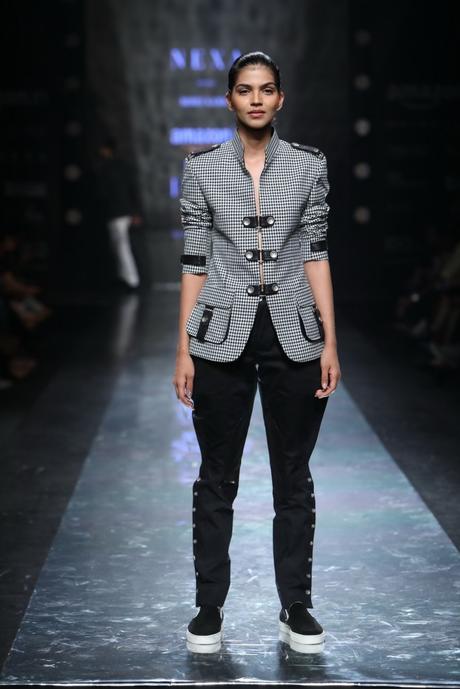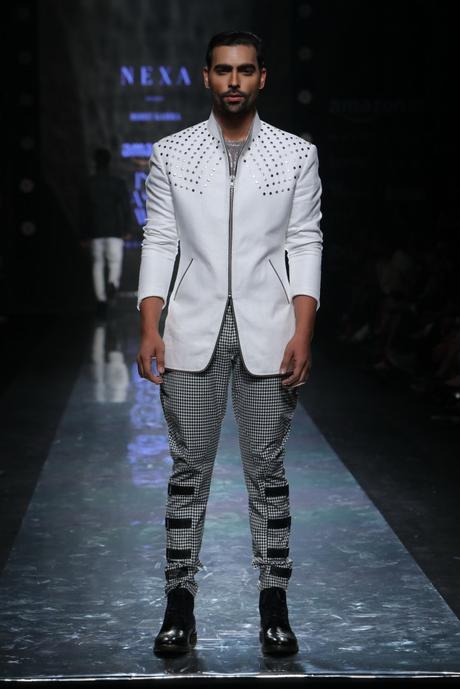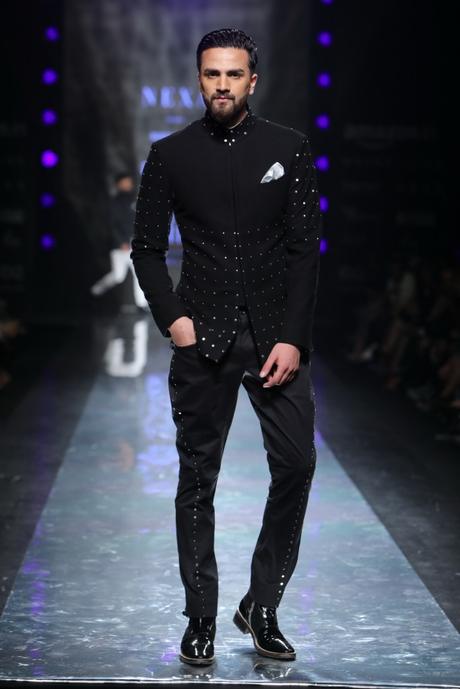 Noughtt one by Abhishek
AIFWAW17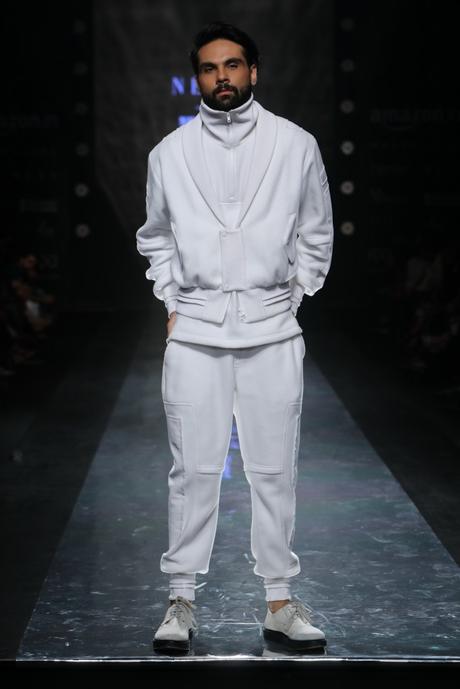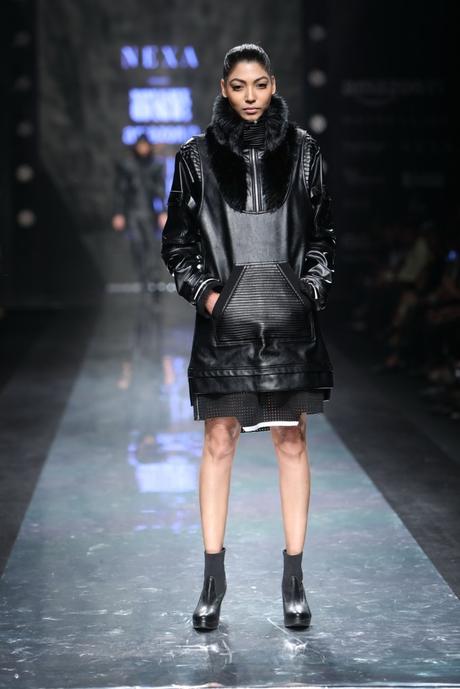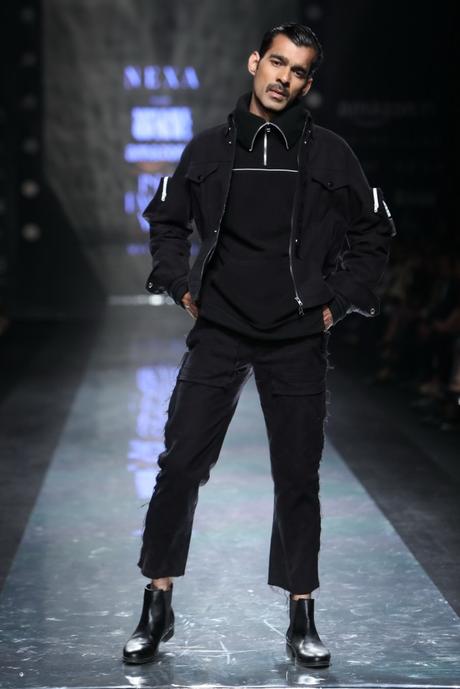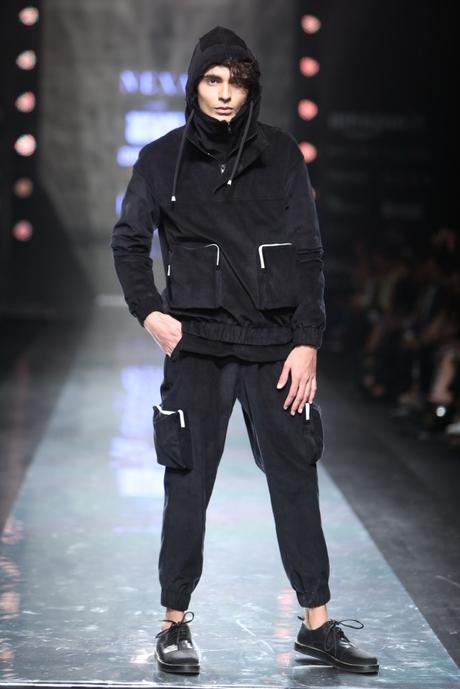 Kommal & Ratul Sood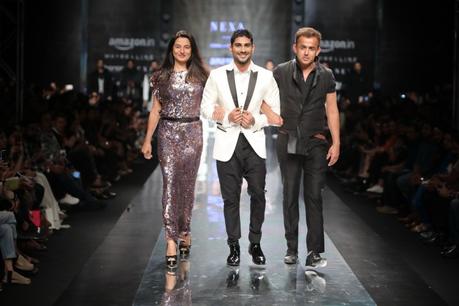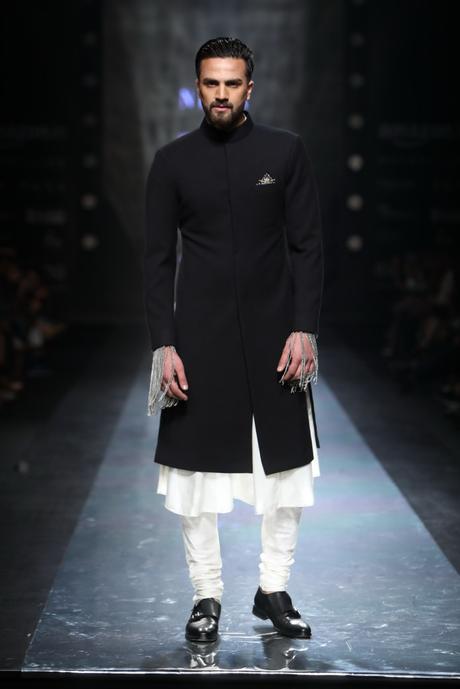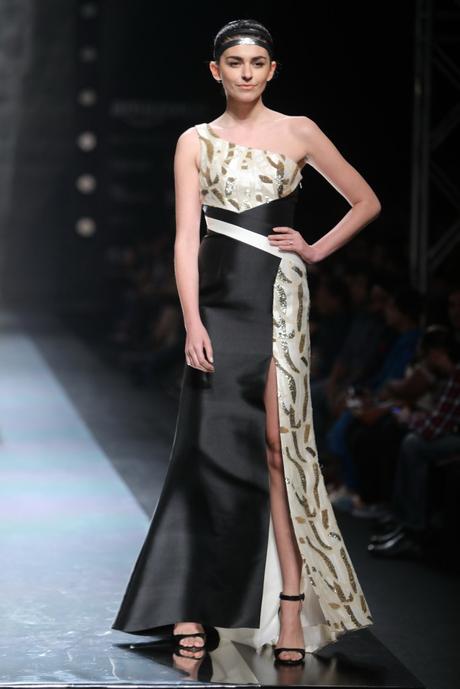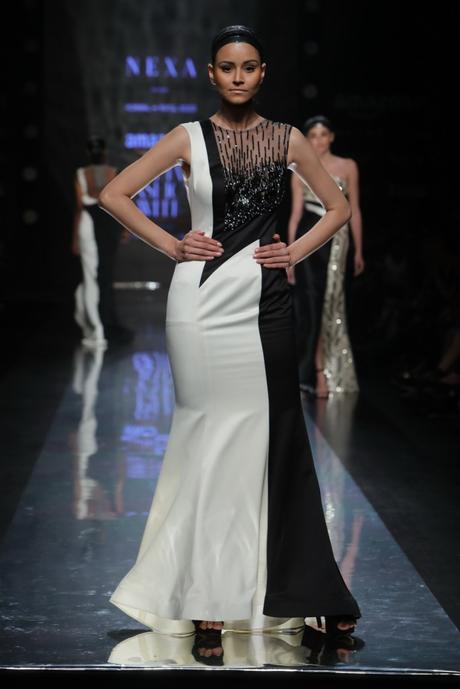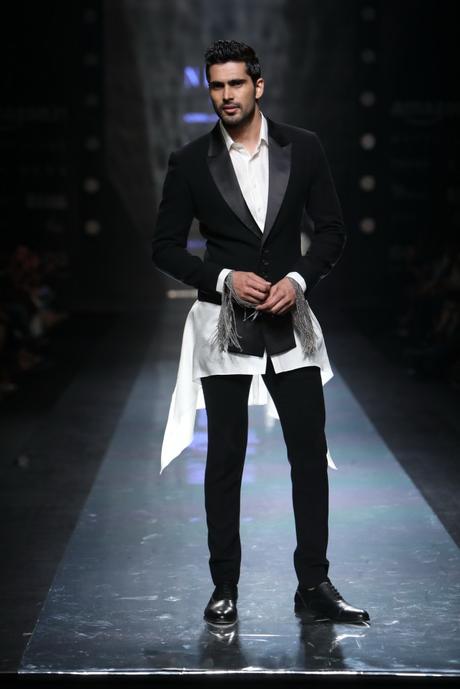 Dhruv Vaish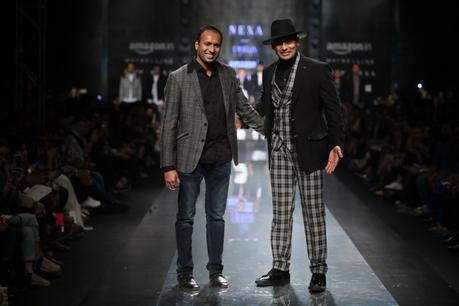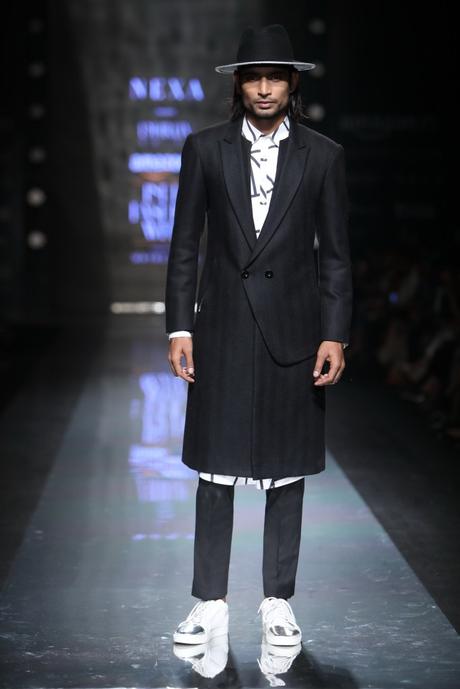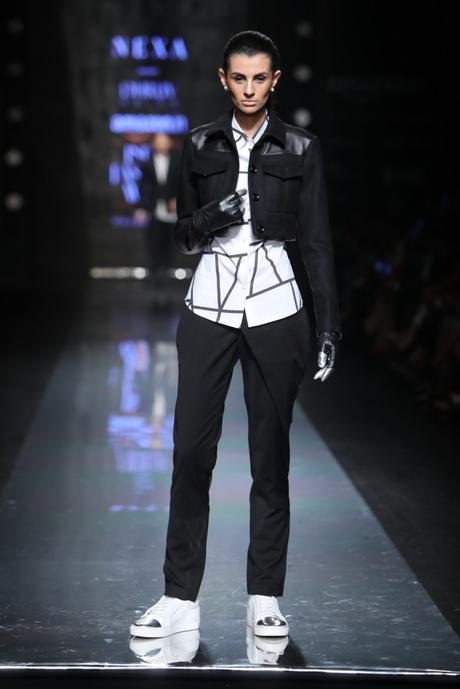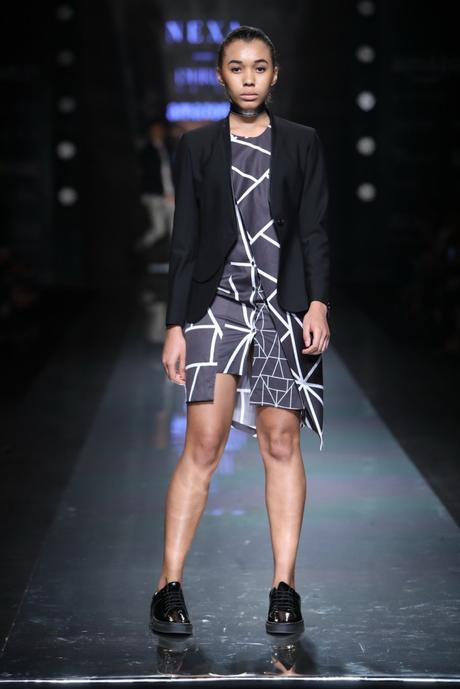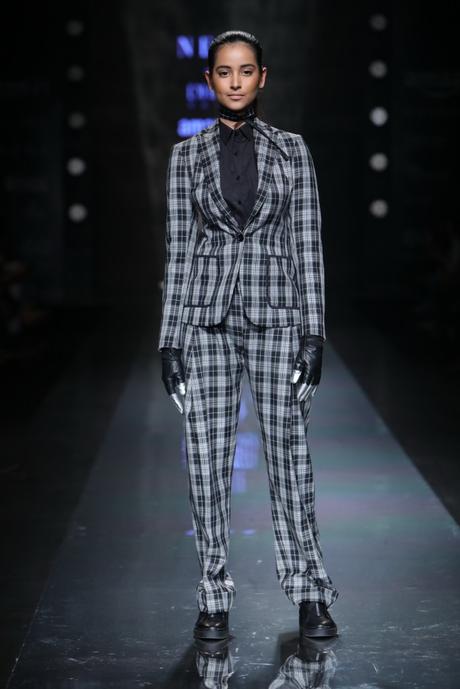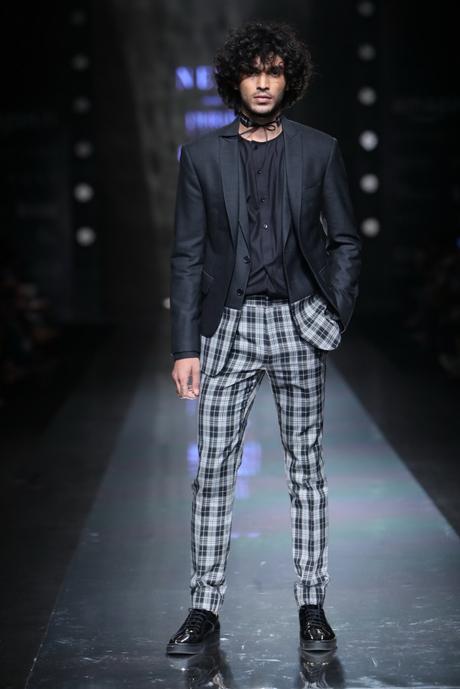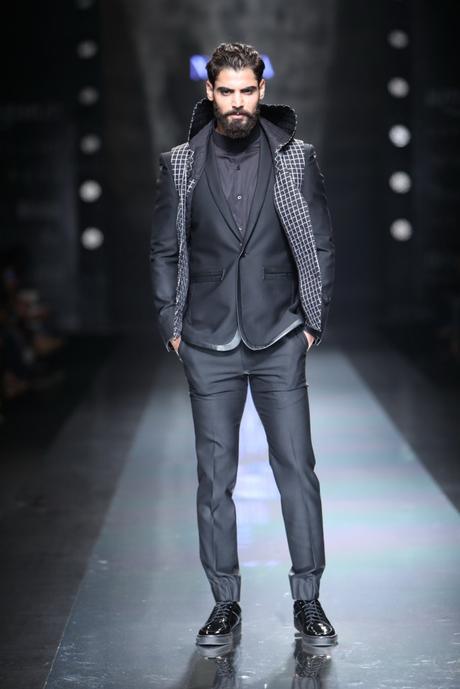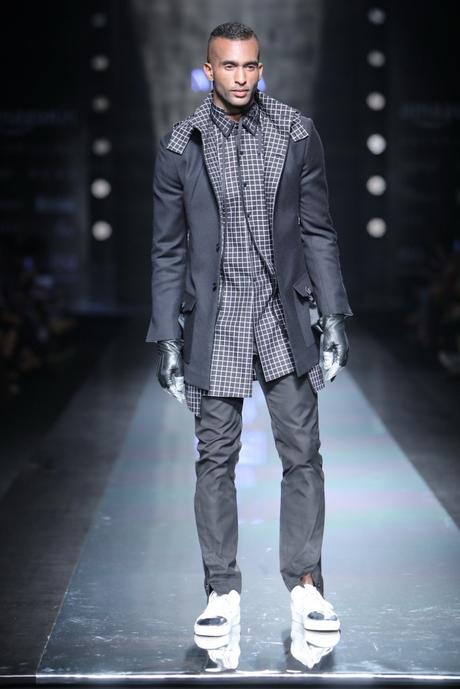 Among all designers above, it is really difficult to say who is the best. Because everyone has a different style. Firstly they all seem to carry a fire in their belly. Secondly, this, AIFWAW17, is the perfect for them to showcase their talent. Thirdly, it gives them a window to get a right kind of exposure. Fourthly, they are able to see the excellent work by felllow designers. And finally, they build relationship and connect. Overall, this is a great event.