I'm feeling better than I was when I wrote my previous post. Prayer and writing helped, as they do.
What also helped is looking at pictures of Alan Rickman. I found a picture of him when he was young. Obviously he was looked good. Still, I think he looks even better now.
(Apologies for size of the pictures; WordPress' app for the iPhone hates it when people try to get creative with posts.)
This is Alan Rickman at a younger age: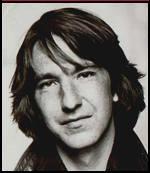 These are two more recent pictures: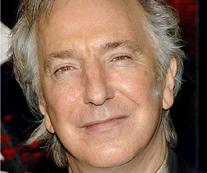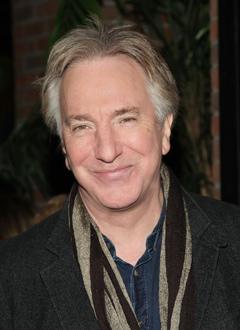 Alan Rickman is like a fine wine. He gets better and better with age.
Thoughts?