Saturday night, my honey and I went on a "date" to go watch breaking dawn. I say "date" because the kiddies came along too. Still counts as a date right?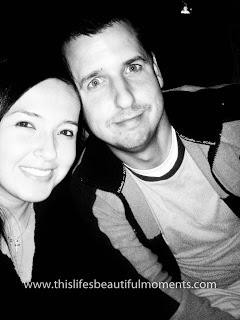 Don't worry, we didn't go to a regular movie theater. We wouldn't do that to others.  I personally don't like it when people bring their kiddies to a movie theater and they start screaming and/or crying  throughout the movie.  I am a o.k. with it, if it's a kiddie movie,  other than that, please let me enjoy my movie peacefully and quietly.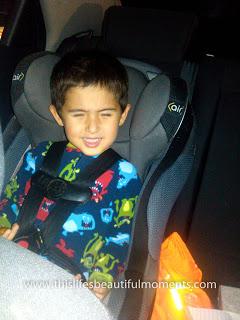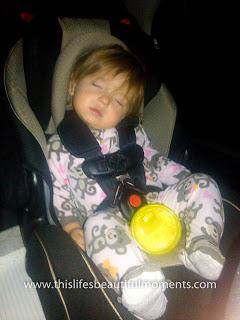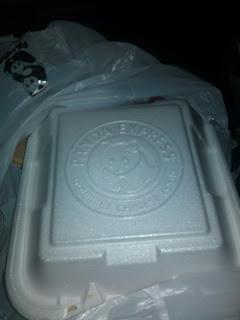 Instead, we went to a drive in (or drive-thru as I like to call it ha!) movie theater. Haylee passed out before we even got there.
 Aidan followed soon after.
Such good babies we have. :)
So what are my thoughts on the movie?
It was excellent!
The perfect ending to the saga.
I have to admit, I am a little sad it is over.
Every year I would bug my husband by telling him " are you excited!?
only 9 months, or 6 months, etc. until the next one comes out!"
His response was always "yippee" in a not so excited tone of voice.
I am excited about the hunger games.
Maybe I will continue with that one ;)
I also have to admit, I wasn't always a twilight fanatic.
I remember the first time I watched a clip of the movie I thought
"well that looks dumb" and when someone would ask
"are you team edward or team jacob?"
I would say "I'm team I don't care"
Then one day, I saw the movie was on sale for like ten bucks,
so I bought it to see what the fuss was all about.
So I went home, put the dvd in, and watched away.
"This isn't as bad as I thought it was going to be" I told myself.
Soon after, New moon was released,
so of course I had to go out and buy it.
And that is when I became hooked.
I could not wait another year for eclipse to come out.
So what did I do?
That's right, I bought the book.
Which only made my addiction worse.
And days after, I had to go buy breaking dawn.
I am glad I went ahead and read the books before the movies came out,
because they go into greater detail.
 which I'm sure it's always that way.
So moral of the story is?
Never judge a book by it's cover.