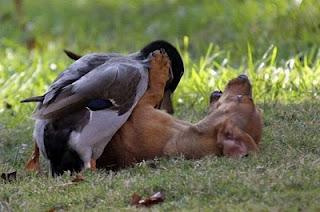 no specific content as a basis for another Dreams post, but ... just a general update about resolution and intensity.
The sheer REALNESS of the Dreams I've been having for the last week.
Scary realness.
Solid realness.
Sad realness.
Seriously, this shit feels like nothing like a re-sorting and compacting/integraton of the days events into the longer term memories already stored in the brain and more like ANOTHER LIFE.
It's like it has its own REALNESS and it's a solid, scary, sad realness I would have thought irrelevant to 'data storage'.
Very strange, very profound.