Heart of Dixie
on my laptop, my internet kept freezing. It was one of those nights when I felt like the world was against me... Well, I feel that way often actually. It's like I'm the only person on the planet up against the odds... struggling & surviving. Dramatic I know! Despite my high speed internet's lack of speed, I made dinner, washed the dishes and joined Hungry Husband with some tea to do our taxes. I won't tell you how that exercise elevated my spirits...
"Blerg"
as Liz Lemon would say. Although I was super annoyed, I went to bed thankful & grateful. The kitchen was clean. The taxes were done. (Not to mention, I have a great husband, family, friends, job, blog, readers etc.)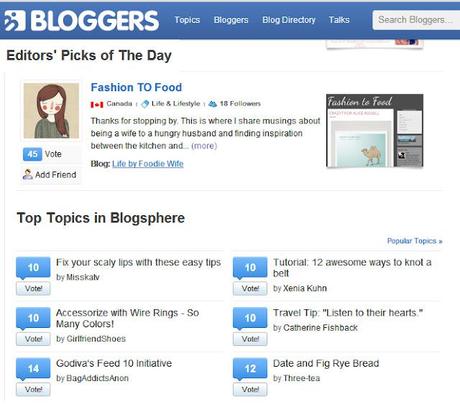 Maybe it was that realization that led to this morning's events. I woke up (really early for no reason), checked my email and realized it had happened. Today was the day. I had heard about this from other bloggers. I had wished for it. I had hoped for it. Heck, I had imagined what it would be like... If I can borrow from one of the best ad campaigns of all time... 
Setting up a blog on Blogger: 0 dollars
 Energy & Effort every night: 0 dollars (no one pays me to blog)
Seeing an email from one of the largest Blog networks picking me as Editors' Pick of the Day: Priceless

I may have set this up to sound bigger than what it is but for us bloggers, this is a prestigious honor. You see, I had hundreds of emails from new followers and friend requests from people around the world who like what I write about. Anyway, to make a very unnecessarily long story short... I'm honoured & excited to be chosen. I hope that one day I'll be the Meryl Streep of the Blogging world. If you follow my blog regularly, I want you to know how truly appreciative I am. I blog because it makes me happy. I hope you find little nuggets of happiness here as well. On that note...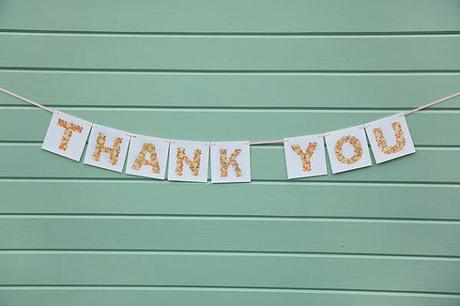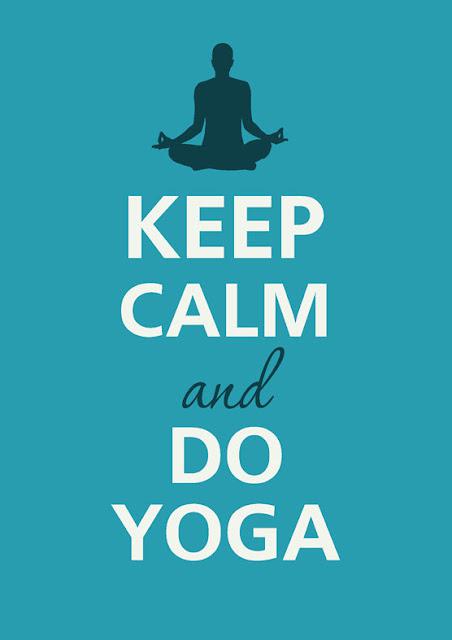 Tweet