Source: copy-cat-crafter.blogspot.com via Amy on Pinterest


happy 4th of july!

i hope all of you are enjoying your holiday weekend!




today i am guest posting over at kim's blog 'too much time on my hands'




have you heard of her?
are you a fan?
i am a

huge

fan!
the first post i ever read of hers was this amazing clock tutorial.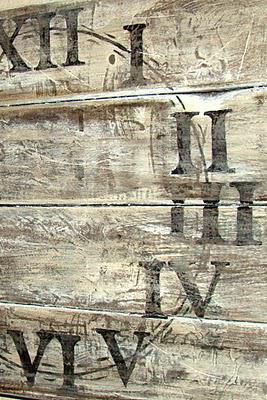 it was love at first sight.




if you happen to have a little time on your hands (sorry i couldn't help myself) today stop by kim's place and say hi.




have a safe and happy holiday!

thank you for subscribing to literally inspired. please click on the link and leave a comment. i would love to hear from you!