Happy Birthday Mrs. Darcy! 
It is my sweet momma's birthday today. Happy Birthday Mom!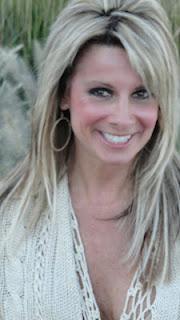 My mother is an amazing human being, and I am honored to be her daughter! She raised my sister and me with class, wit, respect, and humor. Everything I find good in myself, comes from my mother.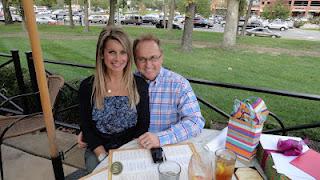 On this very special day I hope she knows how much we all love her!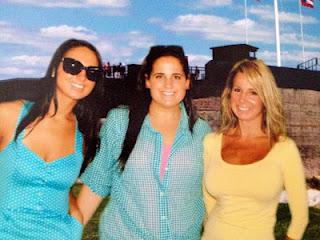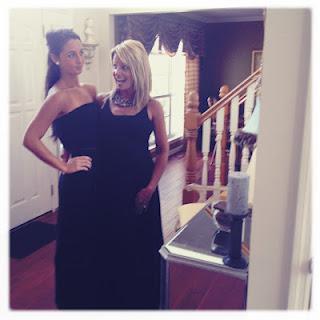 Thank you for making SisterT and me laugh and feel loved every day.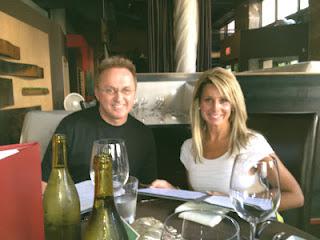 Happy Birthday Mrs. Darcy! XOXOXO!