I almost forgot it was Earth Day until my oldest and dearest friend, Suma Narasimharajan, asked me to make her a bracelet to commemorate her upcoming graduation from NYU's MBA program! I love making unique gifts using the neglected items around my bedroom. My box of beads is a collection from necklaces and bracelets that have broken over the years. Revving up the rage of recycling with vintage beads and beading wire, I'm going to create jewelry for Suma that is as beautiful as she is. 
Danny Seo and Kevin Hertzog are the vanguards of upcycling, the art of making eco-chic items without scary tools or a lot of money. Danny's book has a lot of great ideas. Having met him and Kevin last year, I am even more of a fan. After I make Suma's bracelet I plan on making:
1. A tissue box using my discarded cassette tapes: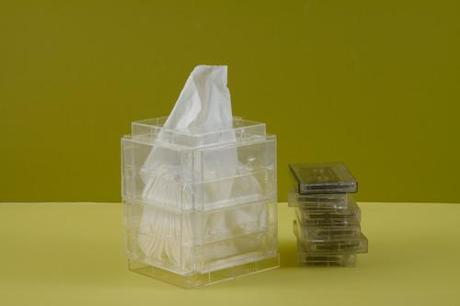 2. A doormat made of belts that I no longer wear: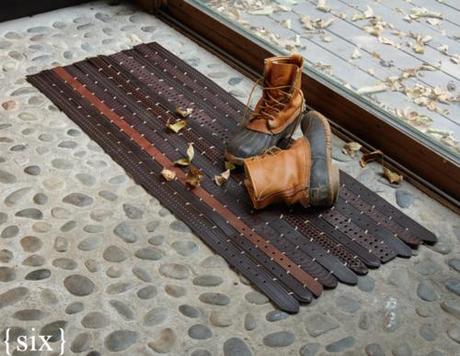 3. A wine-cork bath mat :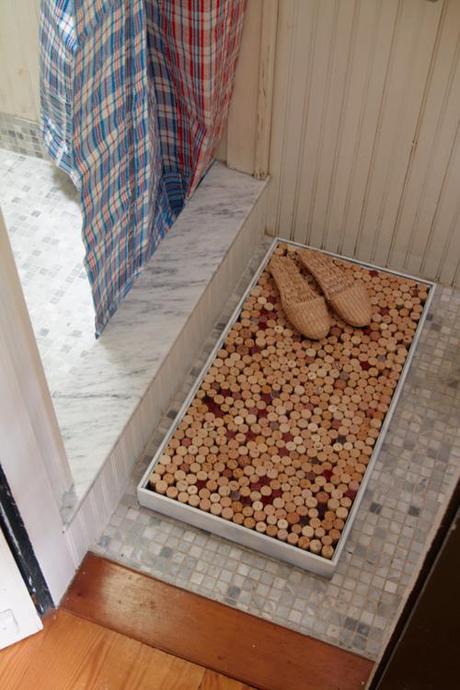 HAPPY EARTH DAY 2012 !!