Apple Inc. would be announcing a new line of iPhones during their keynote on September 12. All Apple fans would be having the same question in mind right now – What will be the price tag of the new iPhone? This would be a special 10th anniversary iPhone and probably the name would be iPhone 8 or iPhone X. Of course, this is going to be a next-gen iPhone launching with a number of new features. Apple fans would be anticipating some of these features but some will definitely come as a surprise. A couple of the new features would be edge-to-edge screen and facial recognition. One of the surprise factors could be the absence of a conventional Home button. Unofficially as of now, the estimate about the price of new iPhone 8 is $999.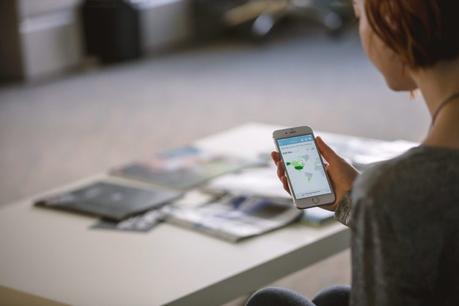 Photo via
VisualHunt
For those who are not yet ready to shell off $1,000 from their pocket, there are a parallel launch of iPhone 7s and 7s Plus models definitely with lower price tags. In September 2016, it was the launch of iPhone 7 at a price $649. Probably the launch of iPhone 7 Plus would be starting somewhere around $749. Obviously, this model will be a next upgrade of the regular iPhone 7 model. In addition, it is larger in size than its predecessor.
iPhone 8 Will Help Apple Gain Market Share
Apple's iPhone Upgrade Program permits its customers to obtain a new upgraded model of iPhone anytime. It costs them around $30 per month. The actual monthly cost will depend on the exact model a consumer wants to upgrade to. The higher the memory of the new model, the higher will be the upgrade subscription cost. As of now, it is not clear if the new iPhone 8 will come under this program or not. It depends on Apple if they want to keep this upgrade program limited only to iPhone 7 series and maybe bring some new concept for Apple iPhone 8 series later.