I mentioned
yesterday
that July has flown by and I wasn't kidding. We are managing to have a little bit of fun. It hasn't been all business, all the the time. 
To prove it here are a few of my favorite pictures of Landon from a day we spent outside running through the sprinkler and eating homemade popsicles. I love this kid. Being a parent is hard work. Like, harder than hard, but days like this make it all worth it.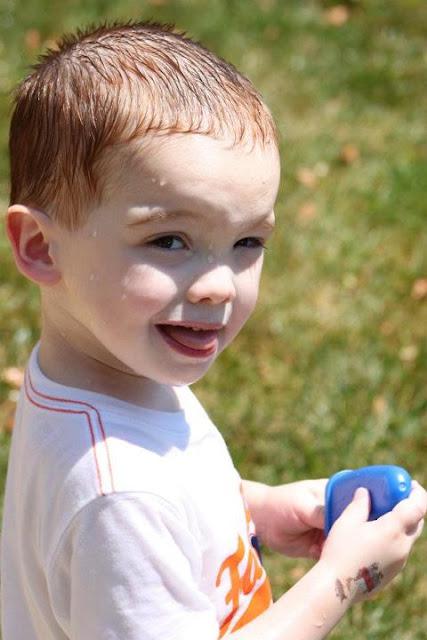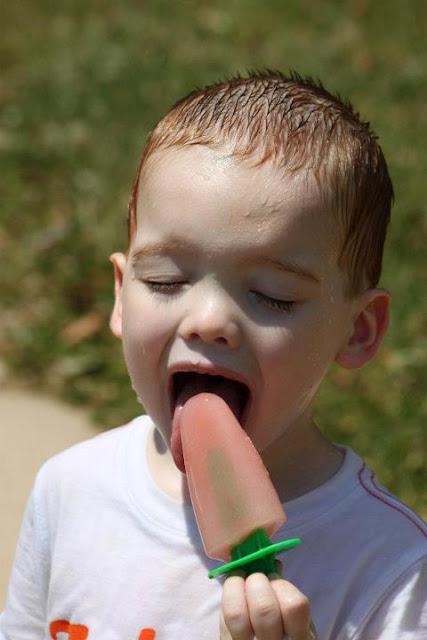 Before the month is officially over I want to share with you all of our sponsors for July. They are all amazing and I hope you take a moment to check out each one of them.
Mamaratzy Photography
Tiffany is a Northern Virginia photographer specializing in weddings, family sessions, and of course those precious little newborns!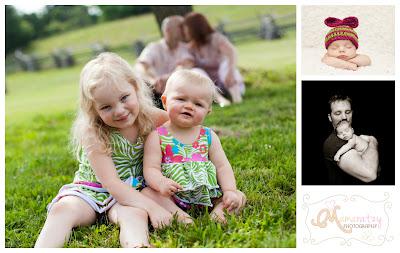 SuperNova Mom
Nikki is a fun mom blogger who talks about life and being a mom.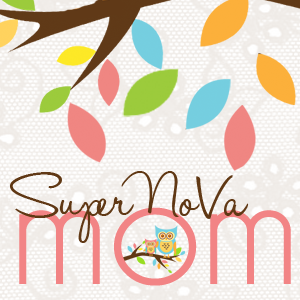 Gifts to Go Go
There are best known for their "dough to go go" but this company offers a wide range of gifts pre-packaged and ready to go!
Mama Miss
Melissa's blog is probably one of my new favorites. She has the best ideas. You never know what she and her littles will come up with next.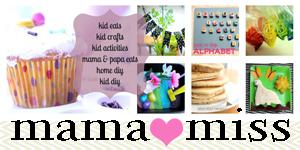 Sleep Well Solutions
This company is offering what every mother desires - a good nights sleep for her baby.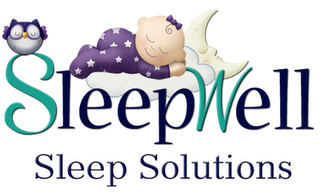 Becoming Jewelry
Handstamped jewelry at it's finest. I love all of her pieces. I would wear each one of them.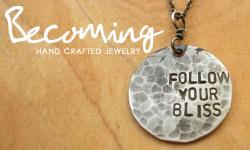 Cari's CupCakery
I don't know how far Cari can ship but it is definitely worth looking into. Her treats look to die for! Too bad I am dieting.
Swanky Press
Elizabeth creates the most fabulous invitations, stationary, and personalized gifts. I dare you to not find something you like.

I can't thank each of these ladies enough for supporting me this month. If you are interested in sponsoring Literally Inspired in August check out
our sponsor page
. Rates are very affordable but that could also change at anytime. You never know when I may need some extra spending money so get in while the gettin' is good!


If you liked this post, please consider signing up for my RSS feeds so you never miss a word.
Or you can always find me hanging out on facebook, twitter, and pinterest.





you may find this post linked up here and here.