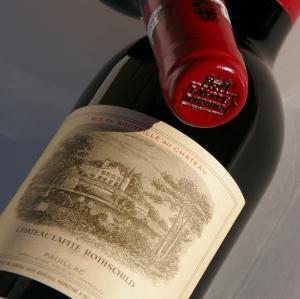 photo from winelistsummit.com
So for once I am totally keeping autism out of this. I really need to start focusing on my life. Autism has been my number one concern for 7 years now, and I am starting to realize that while I am helping my son to fulfill his life, I haven't spent too much thinking about mine. So I created a bucket list. Those things I want to do before I die. Maybe I will, maybe I won't, but it sure was fun to create and I think it will get me more interested in doing fun things for me.
25. Ride the Orient Express
24. Visit Tokyo
23. Walk the Appalachian Trail
22. Get a crazy-ass haircut and pull it off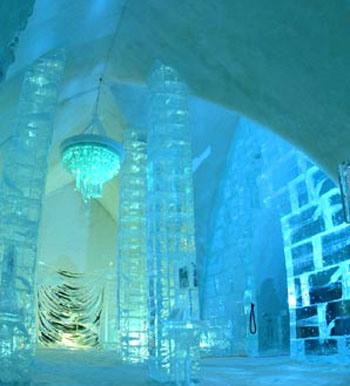 photo from the278thword.wordpress.com
21. Stay in the Ice Hotel in Sweden
20. Become a really good shot
19. Be an artist living in a small cottage by the sea
18. Own chickens
17. See the Aurora Borealis
16.Create a Family Tree
15. Attend Oktoberfest in Germany
14. Climb Machu Picchu
13. Bath in Iceland's Geothermal Spas
12. Write a book or be a published author
11. See the Pyramids of Egypt
10. Visit Korea and follow the path my father tookas a soldier in the Korean War
9. Learn to speak American Sign Language
8. See Easter Island
7. Visit the Galapagos Islands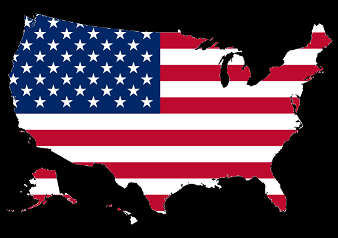 photo from en.wikipedia.org
6. Visit all 50 States
5. Walk on the Great Wall of China
4. Be a Talk Show Host
3. Set Foot on all 7 Continents
2. Drink a bottle of Chateau Lafite Rothschild
1. Be Famous
So that is my bucket list. What do you think I forgot? What is on your bucket list?