Mr. & Mrs. Darcy recently visited Ocean City, NJ, and they really enjoyed it! So much so, that they wanted me and SisterT to see it. BFFLex came along too. 
Mrs. Darcy is from northern NJ, and has many fond memories of the shore. Mr. Darcy actually vacationed in Ocean City when he was a child; I believe he is hoping that all of us form new memories just as wonderful as his childhood ones.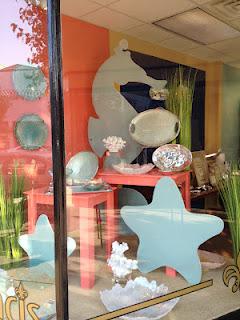 Pretty Storefront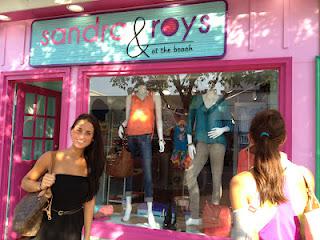 SisterT (BFFLex in sling)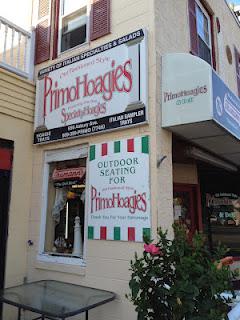 Mrs. Darcy's favorite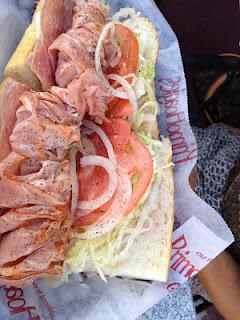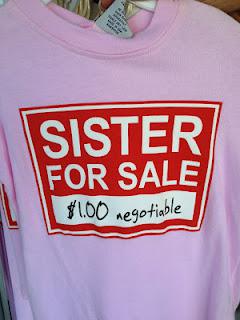 I wanted to buy this for SisterT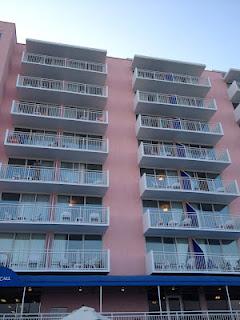 Port-O-Call Seaside Hotel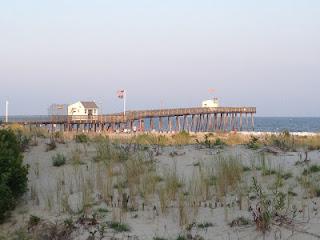 View from the boardwalk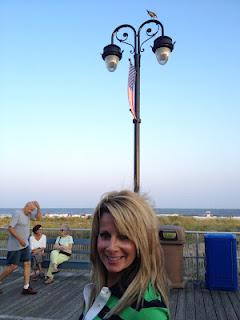 Mrs. Darcy!

I had never been on such a busy boardwalk with so many stores and food establishments.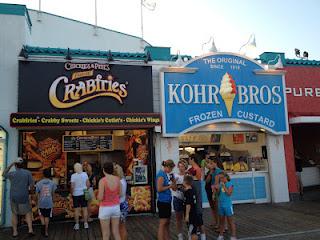 The Kohr Bros. ice cream hit the spot on the hot and humid nights.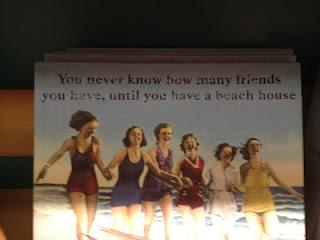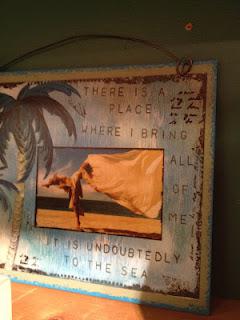 I loved this frame.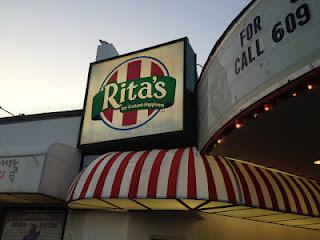 OUR FAVORITE!!! BFFLex had the Sourpatch Red Flavor, SisterT had cherry, and I had the lemon, which was amazing.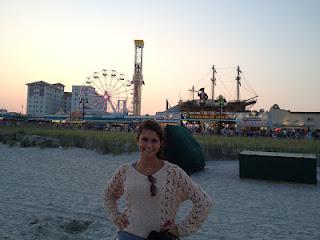 Lex in front of all the action.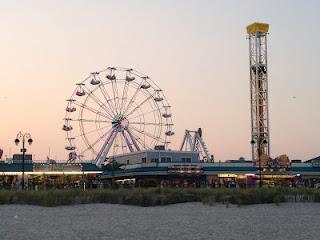 Ocean City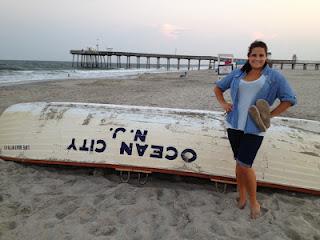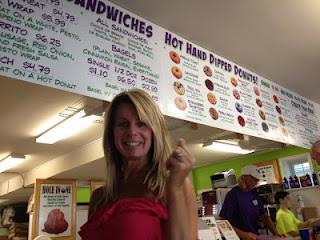 Fractured Prune: had all kinds of donuts.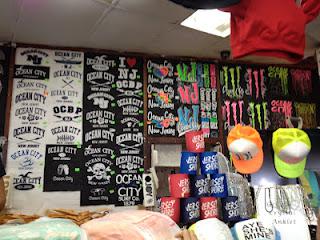 T-Shirt Shop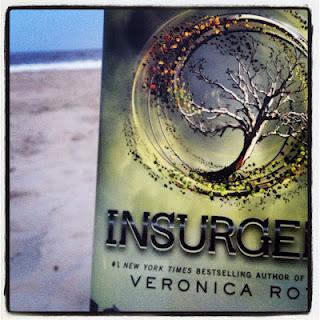 I finished Insurgent while on the beach, and I was so sad to complete it. It's a page turner for sure. If you have not yet started this trilogy, I highly recommend it.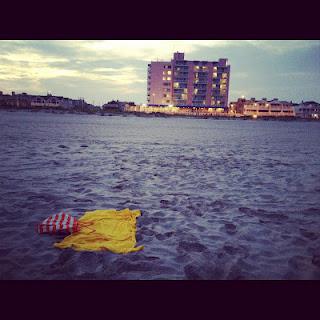 I took this at night, and loved how the Instagram effect made the picture look.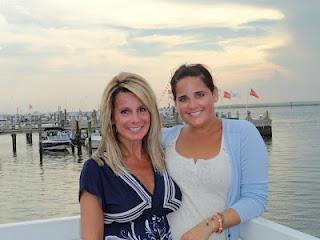 Love this pic of Mrs. Darcy and me. This was right before we ate at a restaurant called Tomatoes with excellent food in Margate.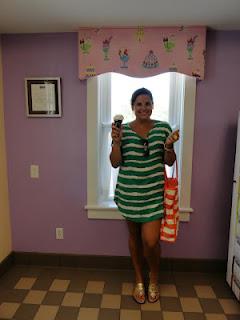 Ice Cream in a chocolate cookie cone. Yes.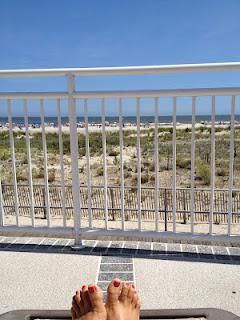 Best tanning!
We had such an enjoyable time in New Jersey. The best part was spending time with Mrs. Darcy.
Love you mom; we had a ball!