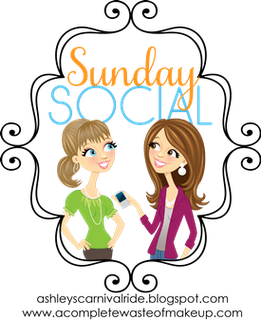 This year I am thankful for...
My wonderful, hard working husband
 For showing us how much he loves and cares about us every day,
and for always making me laugh.
 I can't thank him enough for everything he does.
My baby boy Aidan 
For being so silly and making me laugh on a daily basis.
My baby girl, Haylee
For being such a sweet and loving little princess.
The opportunity to be a stay at home mama
I get to spend every second with them, teaching them, loving them,  changing every poopy diaper.
Zumba
For being so easy and fun to do and helping me lose 26 pounds!
It still amazes me.
Insanity
For getting me more fit and in shape and getting me closer to my goal weight.
I'm not going to lie, it's brutal but so worth it!
and most importantly I am thankful for our
Health.
And now,
 I leave you with photos of us from last year on
Thanksgiving
. :)