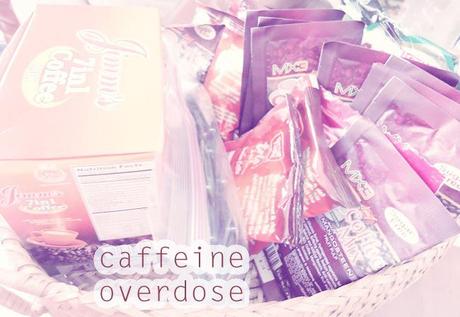 Oh, give thanks to the
Lord
!
Call upon His name;
Make known His deeds among the peoples!
—1 Chronicles 16:8
Last week was a pretty busy week...
I've been overdosing with caffeine…
Adjusting to changes in my sleeping habits…
And I was honestly feeling lazy to blog last Friday…
Because all I wanted to do was just to relax, rest, and sleep…
And I didn't want to make blogging a chore.
But I do hope that you were able to feel my presence despite my few days of silence.
:-)
I predict that this week would be no different from the past week…
In that it will be just as busy.
And no, I am not complaining.
In fact, I see being busy as a blessing—
For I am busy because I am capable of doing what I am doing.
(Hmm… not sure if that made sense…)
For such a long time, I have always been whining about busyness…
And the lack of time for doing other things.
But right now, I want to see it as something good…
And I wish to be able to keep looking at it that way.
That being said…
Kindly pardon me for my absence from your blogs in the days to come.
But don't worry, I'll still be updating my blog as much as I could…
And thank you so much for always being here to say hello.
Happy Monday!
God bless.
:-)