I have been having so much fun celebrating Thanksgiving with our family. We only had one tragedy - I shot myself in the forehead with a champagne cork. It still hurts a little. 
I did fairly well with eating too. I tried really hard to just have a little bit of everything. I ate all of the healthier foods first and filled up as much as I could on those. I avoided rolls and other breads. For dessert, I just had a little bit to get the taste. I couldn't say no completely. 
It's time to get back on track and finish the last month strong. I want to lose at least 5 pounds and end up around the 150 mark. My lowest weight ever. Luckily we have very few leftovers at our house so I am already back on the Cinch shakes.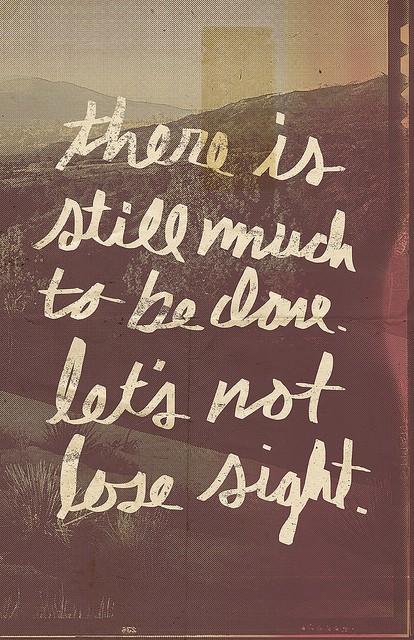 Source: flickr.com via Ginger on Pinterest

Here is my video update for month five and below are my stats. Nothing changed inch wise but I did drop two pounds. Yay!


Weight - 158 (down 2 pounds, 15 pounds total) Legs - 22.0 (no change for the month and 1 inch total) Arms - 12.5 (no change for the month, and 1 inch total) Belly - 41 (no change for the month, 3 inches total) Waist - 35 (down 2 inches, 8 inches total) Hips - 39.0 (down .5 inches, 3 inches total) Neck - 13.5 (same and .5 inch total) Bust - 35 (same, but down 3 inches total)
Enjoy the rest of your weekend. I am going out with some girlfriends to see the new Twilight movie. I am almost embarrassed how excited I am to see this movie and have some girl time!