The late months of the year brings on the time of festivals,in India.From the famous Durga Puja to Dussehra and followed by the festival of lights Diwali and Chatth Puja,the worship of Sun god.
All Indian people look forward to these festivals,as it provides the opportunity of buying new clothes and materials for the home. It`s time for the renewal,be it the furnitures of the home or the inner soul within.
Here I have ensembled a few apparels for the festive look,as the clothes are very important part of the festival mood.
 All of us like to look the best while the festivals so one must choose the right outfit to suit themselves.
As i am a teenager,i wanted a look that would give an ethnic yet cool look. So that nor my mom complains about the outfit,and nor i have to fear of looking stupid.
Here it goes-
1.Jack and Jones-Mens Nick Lab C. BL 105 LID Jeans
2.Indian Terrain-Mens Full Sleeves Slim Fit Cotton Stripes Shirt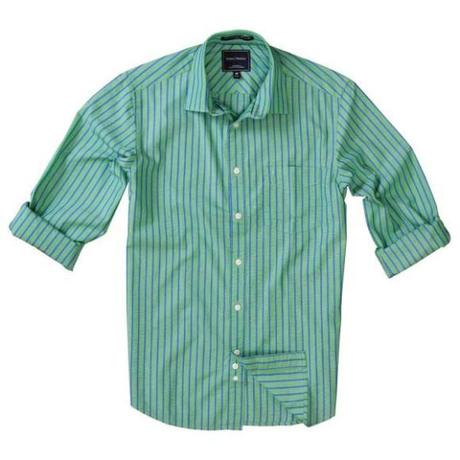 3.French Connection-Mens Quencher Formal Belt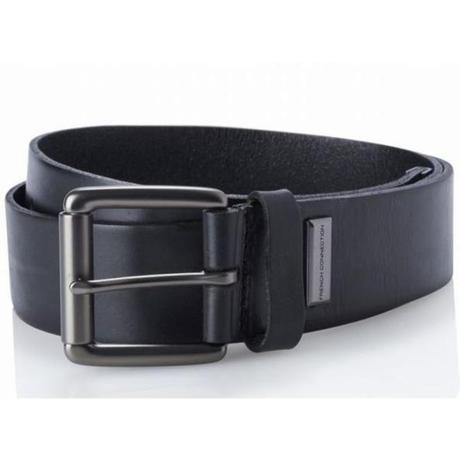 4. Blackberrys Mens Single Breasted 5 Button Slim Fit Bandhgala Occasion Wear Jacket
TIP- keep 2 buttons from the top of the jacket open.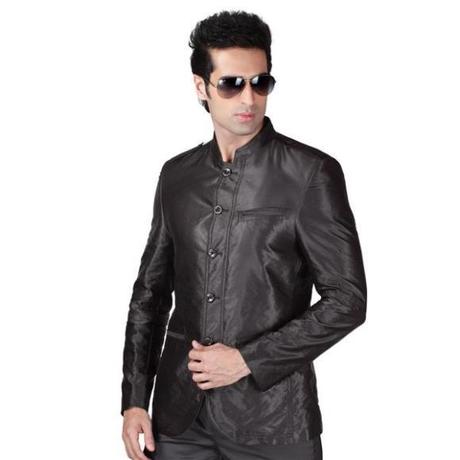 5.Infinity Cufflinks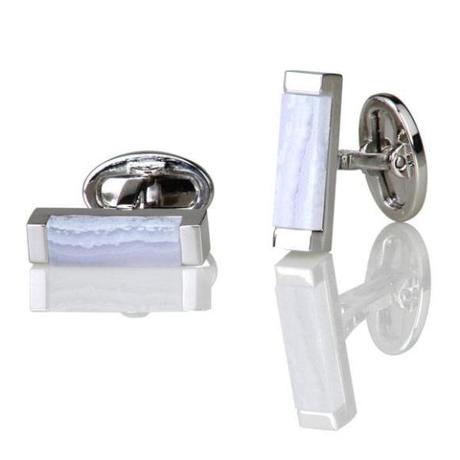 6.Titan – AUTOMATIC Collection – Mens Watch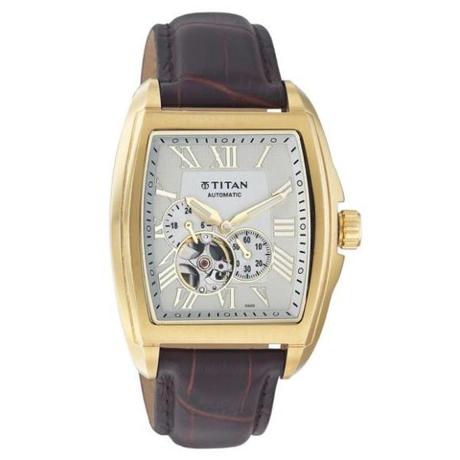 7.Revv Ring 16870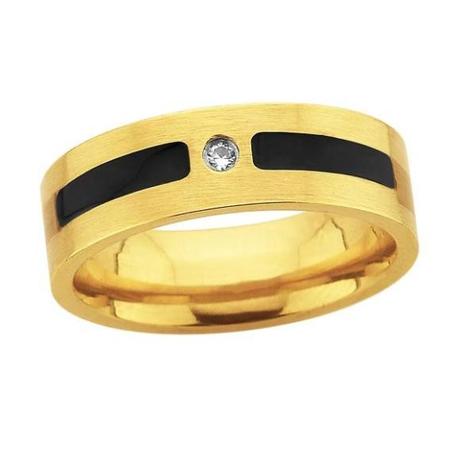 8.Vettorio Fratini – Mens Formal Slip-Ons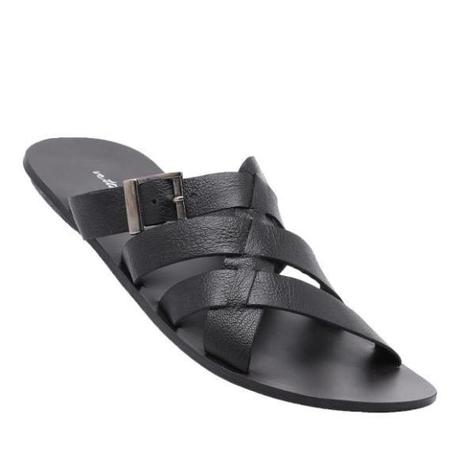 9. Manyavar Ethnicwear Stoles
TIP- just wrap it round your neck,twice and let it hang in front,remember the two ends should hang at equal distance from your shoulder.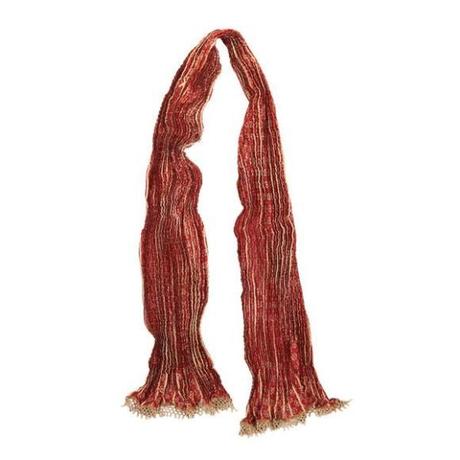 10. IDEE Mens Sunglasses – 1646  (additional)
TIP- use the sunglasses only when needed,i.e. in daytime.
So that`s all folks.Have a happy festive season.
** All the apparels and accessories are from the Shopper`s Stop.
http://www.shoppersstop.com