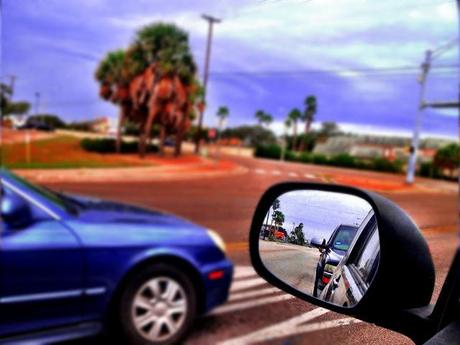 Today was one of those perfect
overcast cool days i really, really like. There's nothing wrong with a bright sun and blue skies, but there's just something about days like this.
(The sky was much greyer than the pic is showing you i swear).
I think it's gonna be a hooters for lunch, chill Tuesday funday, kick it by the fire pit night kinda 24 hours. #plans

— Eric Cantu (@cantuCCFD) November 13, 2012
Had a good lunch with decent scenery, chilled with a couple buddies from work, and from there I swear if I wasn't on shift tomorrow I would've just gone for a long drive out to somewhere where I could take a million great pictures and enjoy the day. Maybe I'll wait till I have my new camera.
I don't know why
I procrastinate
eeeeeeevery siiiiiiingle tiiiiime
i have to sit and pay bills. It's such an easy thing to do, plus
eeeeeeevery siiiiingle tiiiiime
I actually feel
really good
right afterward. Like a
"good job, Eric. Another month gone by and you didn't destroy your pocketbook or the universe"
kind of feeling. So finally tonight, I started to sit down and pay those bills, then just like clockwork, my brain ventured off into "I wanna build a fire on the fire pit" mode.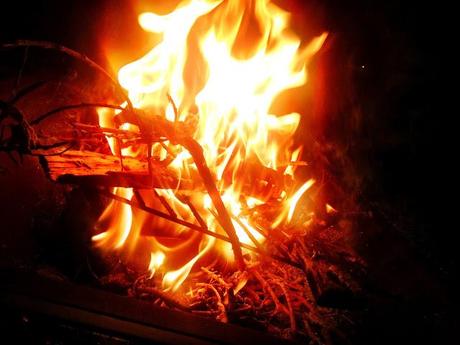 I had cut down some shrubs that were growing right on my backyard fence line about a month ago not knowing then that a couple bundles of its twigs and a bit of firewood I had would make this night just right. All that's left to want is some good music. Found this tonight on Songza on the very appropriately named "Sweater Weather" channel.
Enjoy
. 
Blitzen Trapper - Black River Killer
from
Luke Norby
on
Vimeo
.  

Posted with Blogsy