Living in the Twin Cities, I forget how many great things there are to do here. We have amazing summer weather and 10,000 lakes in this state and we do not take advantage of them enough! I purchased a Groupon a few months ago for a 90 minute river boat cruise. It was less than $20 dollars and it got us outside.
In the almost 13 years I have lived here, I didn't even know that the Padelford boats existed. Apparently I have done a very bad job at being a tourist in Minneapolis and St. Paul.
Scott, myself, my friend Ron and his girlfriend Christine boarded, picked out perfect seats and sat back. We enjoyed a great breeze on a hot day, got some sun (they tanned, I burnt) and just relaxed. It was a great way to spend a Sunday afternoon.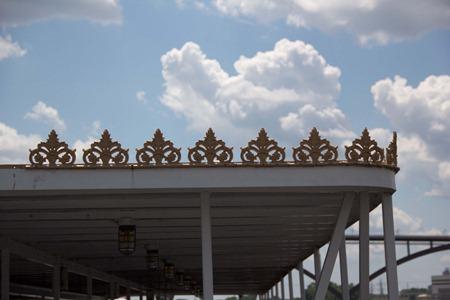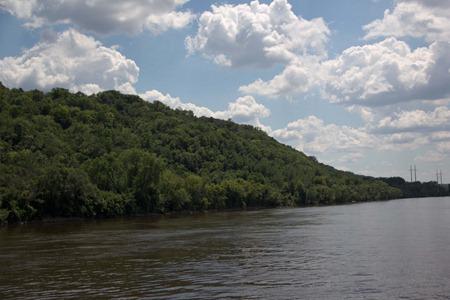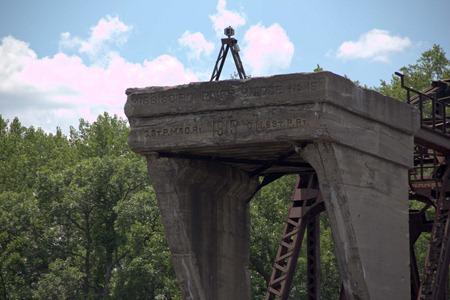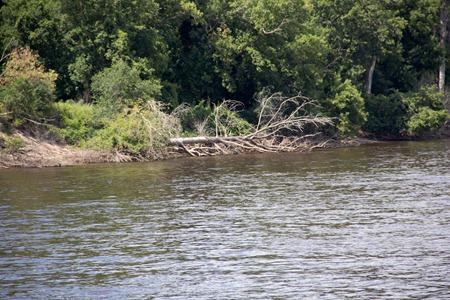 Downtown St. Paul, the downtown that rarely gets visited. I am trying to be better at giving equal time to both cities.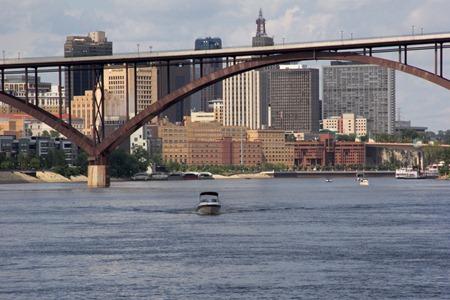 This might need to be a yearly tradition!