Another Monday... and how is it almost September already??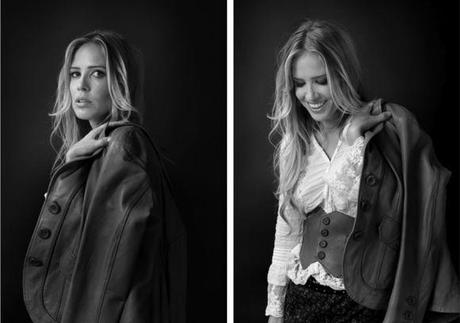 © Copyright FK 2011 DO NOT COPY
Books just read, being read and waiting to be read: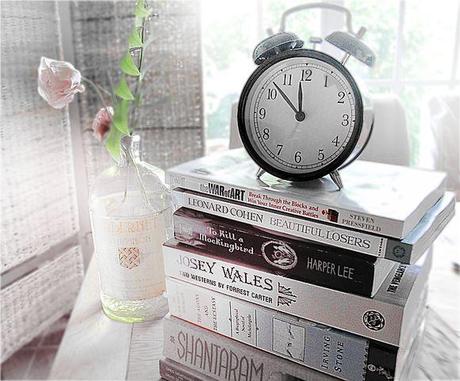 As much as I wish it weren't so, a non-reading spell of sorts is creeping up on me and most of these books will have to wait -- I guess after a book like Shantaram you just don't want to read anything else?  
Well, be that as it may, have a great week ahead everyone, be lucky, chase those dreams, and live like you mean it.
Until next time.
Agnes