This post first appeared at 10 Amazing Wedding Caterers in Maine: Find the One that's Right for You
For more information visit Catherine J. Gross Photography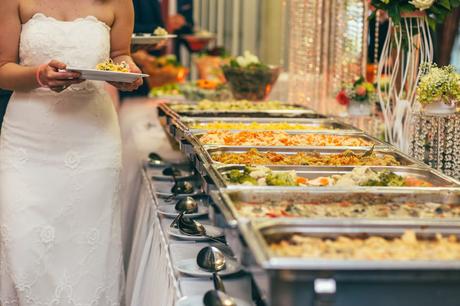 Maine has plenty of catering companies that offer appetizers, buffets, or plated dinners so there's something for everyone! We've compiled a list of 10 Maine wedding caterers and what they offer in terms of food. Hopefully, this blog post will help you decide which one is right for your big day!