I am a massive Instagram fan. Yes, there's the whole change of terms debacle, but I can't leave, I love seeing my photos in square format through a trendy filter. It does it for me.
Which is why I loved it the Glitter Guide's 10 Instagram Brands & Individuals You Should Follow post recently.
But they missed out some amazing Instagrammers that I would like to share with you in case you're not already following them. Their photos are a constant source of inspiration. So here are 10 Instagram individuals I think you should follow:
Check them out: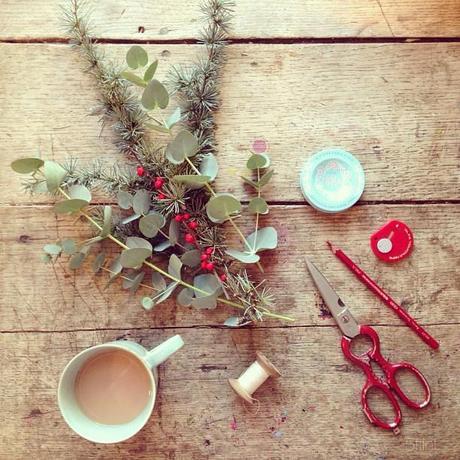 1. @5ftinf: Philippa Stanton - shows us how important it is to sit down daily to eat toast and drink tea. While sitting in front of a plant or bunch of flowers. If you don't know about 'The Table' start following Philippa now. Just lovely.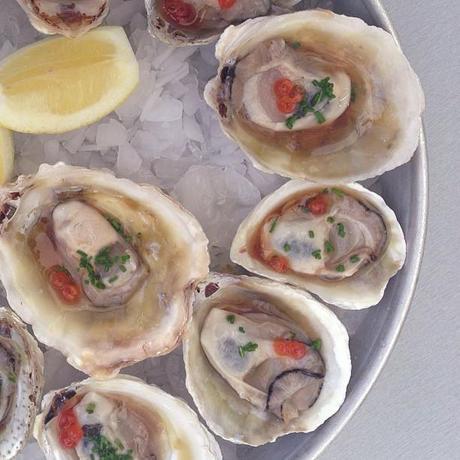 2. @hbels: Director Helen Downing's lovely pictures of (mostly) food. Lovely, decadent food: regular photos involving things such as oysters/confit de canard/venison.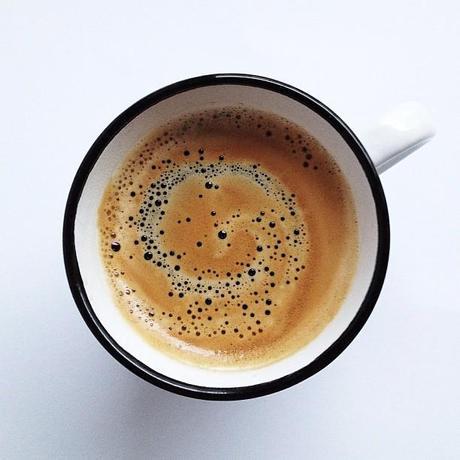 3. @amtolula: Sometimes simply a beautiful mug with black coffee in it, always pretty. Instagram has enough photos of food and cups of coffee but these are the best morning coffee photos you'll see.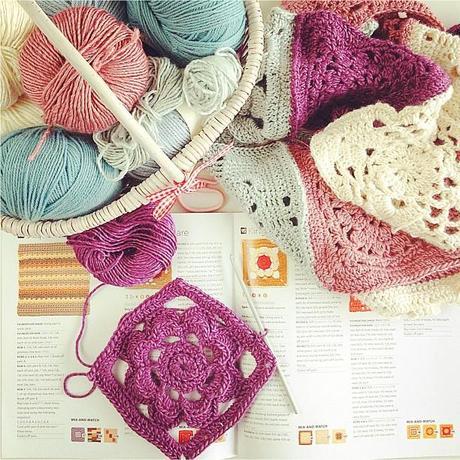 4.  @cocorose1: definitely one for the crafters, showing us her world of beautiful crochet, knitting and homewares with lovely composition and often lots of flowers. Pretty.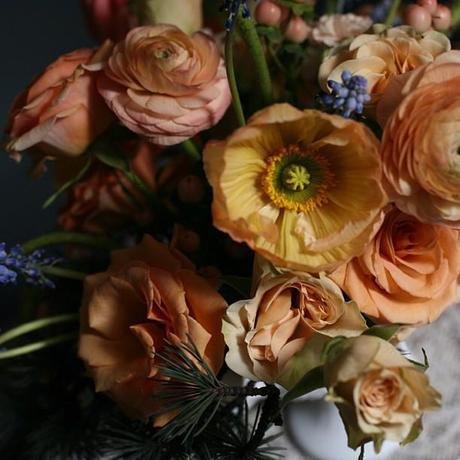 5. @emersonmerrick: Amy Merrick is a floral designer, writer and stylist. I can't get enough photos of floral arrangements in my life and if you're the same, you may want to give Amy a follow.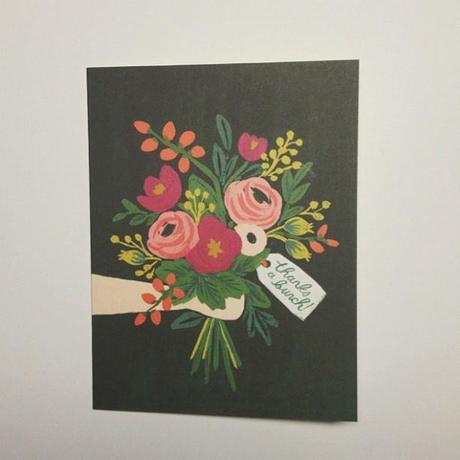 6. @annariflebond: Pure stationery lust.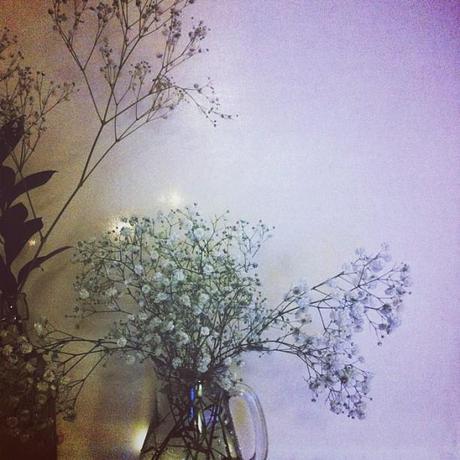 7. @

little___sleep

: Why has Jude only got 218 followers? I love her simple pictures of her little one and of various items she sees along the way.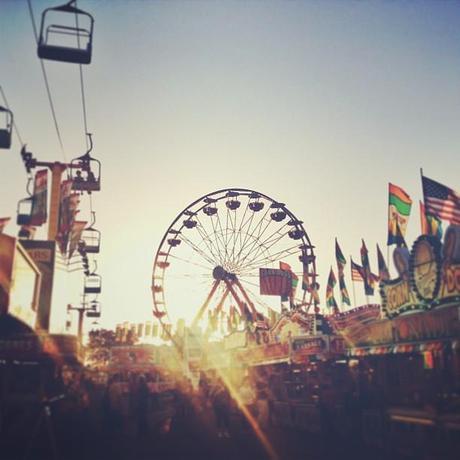 8. @ohdeardrea: I love Drea and her blog, her pictures of her home, daughter Marlowe and 'Jerry dog' are always a joy. Sometimes, when there's not time to check out the blog, it's enough to just have a quick look at Drea's instagram feed. And it's where I found out about the fantastic VSCO CAM photo app which I use all the time - thanks Drea!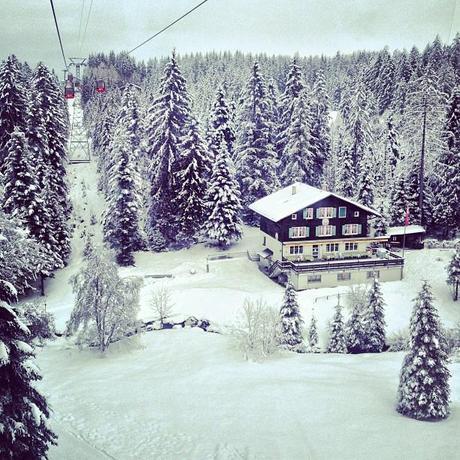 9. @kisforkani: Connie's photos feature her beautiful hand made floral head pieces and recently her adventures round the world during her honeymoon. She has a brilliant eye for what makes a fab Instagram shot.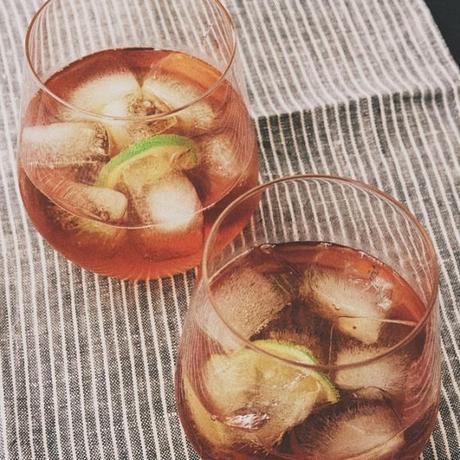 10. @

70percentsteph: showing us a glimpse into her life, food, drink, design. You name it, all the photos are lovely.


Who do you like to follow on Instagram?