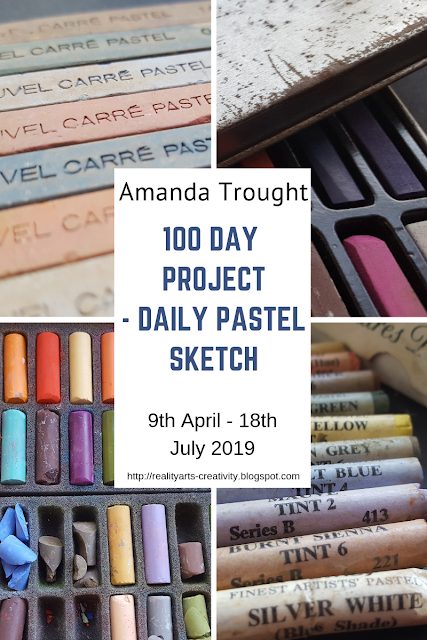 I decided to do the 100 Day Project, which officially started on the 2nd April, but I started slightly late, but will not stress over it, just carry on and get my 100 posts complete.  What I probably will do is do an extra sketch at the end of each week and catch up and the last week of my challenge I will create some videos sharing some techniques learnt while I was doing the challenge.
I decided to work with pastels for my challenge, and use some of the ones I have sitting in my studio.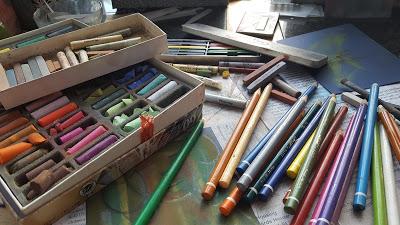 So I took them all out so that I could get a better look, and I was pleasantly surprised when I saw what I would be working with.  I found the Conte Pastels which I totally forgot that I had, and allows you to use them without getting your hands dirty.  These are a had pastel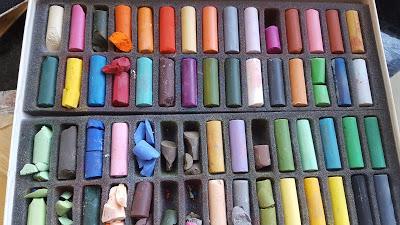 Rembrant soft pastels
Rembrant Soft Pastels, and a box of 60 half pastels.  I brought them along with pastel paper when I decided years back these have some very vivid colours and as you can see break really easily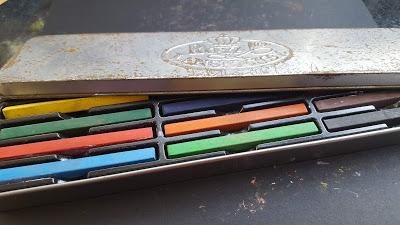 Royal Langnickel
The Royal Langnickel are hard pastels and will definitely take some getting used to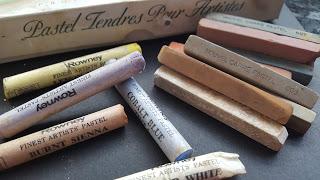 Rowney and Nouvel Carre

I also have a set of Rowney soft pastels and Nouvel Carre hard pastels, so I think I have a good variety to be getting on with.  
I think that it is a good idea every once in a while to see what supplies you have sitting in your studio/creative space so that you don't have supplies sitting unused for years, and depending on the supply can get hard and unusable before you get to them.I encourage you to get your materials out and play, that is what I will be doing with these pastels and see just how well they work on their own as well as with other mixed media supplies.Here are the sketches that I did for my first 3 days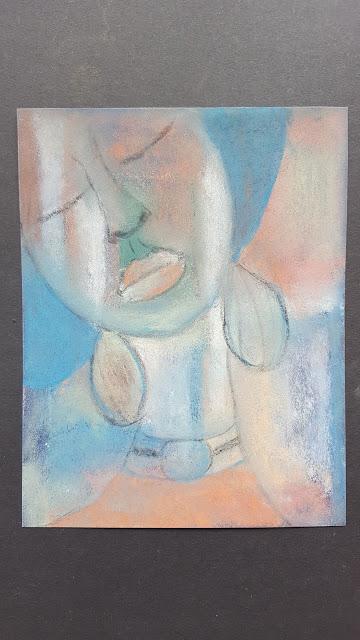 1/100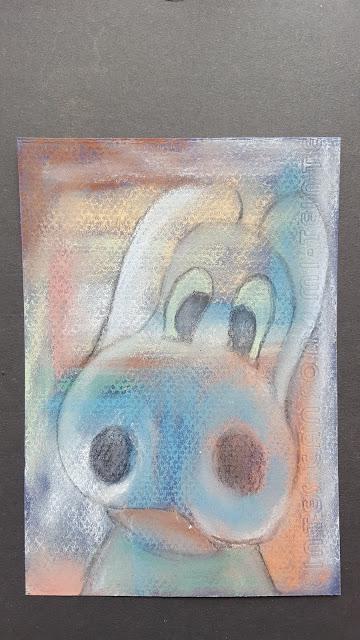 2/100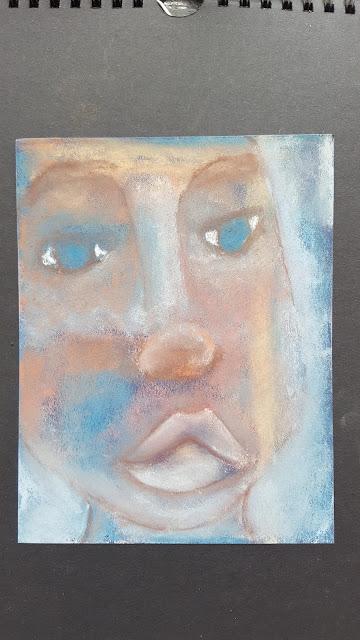 3/100
I will be sharing the images on the blog and on Facebook weekly and daily on Instagram


If you would like to purchase any of the supplies you can check then out on my Amazon Supplies list




I hope that you can join the challenge and do something that you have always been putting off