Day 5-Five Golden Rings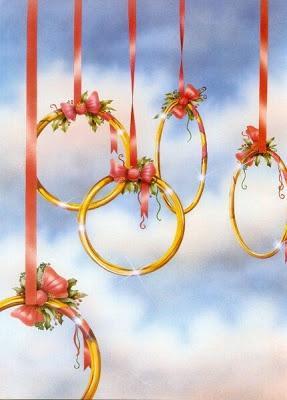 If you like it, put a ring on it! 
This one is pretty straight forward right.  I mean what woman alive doesn't like getting jewelry of some sort from her
true love.
  And of course December is the most popular time of the year to propose in fact 26% of the proposals for the year at
Christmas
.  Talk about a great way to start a new year!   
Since we are talking about rings, and romance I think I'll share 5 romantic places to get away with your special someone.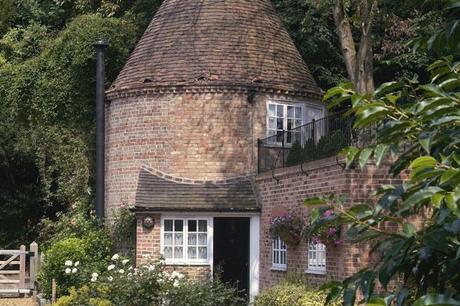 Cute and Cozy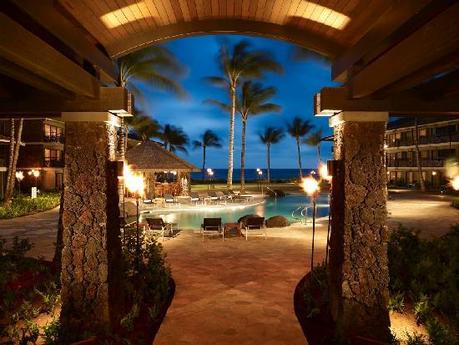 Warm and Sultry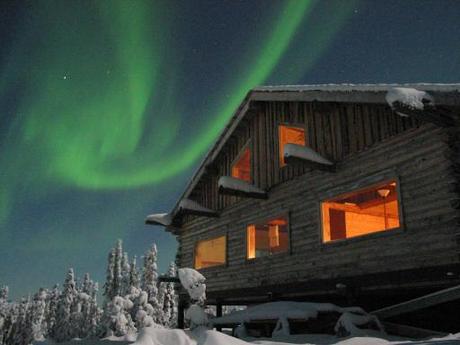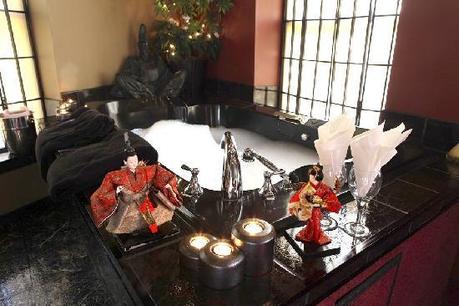 Imagination running wild