Day 9--Nine Ladies Dancing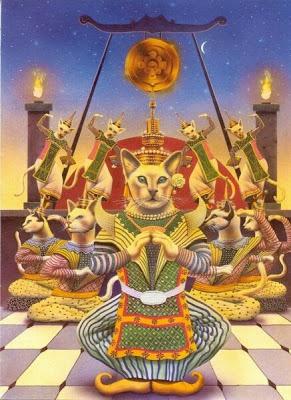 Shall we dance?
This particular day is pretty straight forward.   Ladies dancing were quite common at the parties and holidays.   Often the noblewomen would dance to entertain the gentlemen and I'm sure we've all scene these complicated yet beautiful performances in one movie or another.  Here is an example of one of the types of dance you might see during this time.  
It's so beautiful and elegant.  And yes, it is romantic too.  No wonder the giver in our song would send this gift.  But here's something I wonder.  Do you think they worried about their shoes the way we do today.  I bet they did I mean when doing all those fancy steps their feet would be in the spotlight and they would need to have the perfect little slipper or shoe to flatter their dress right?   So things haven't changed that much have they.   So guess what I'm going to share...  You got it fabulous shoes, nine pair to be exact.  Boots count as shoes right?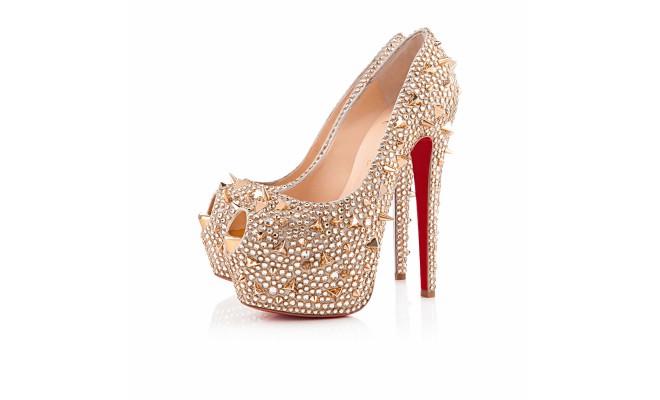 Your Highness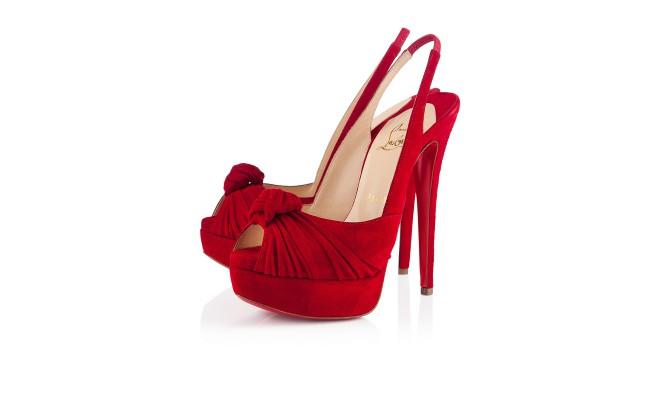 Ravishing in Red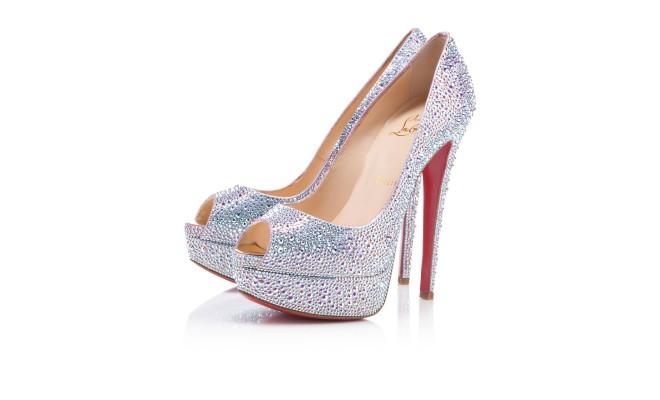 Say it with style and flash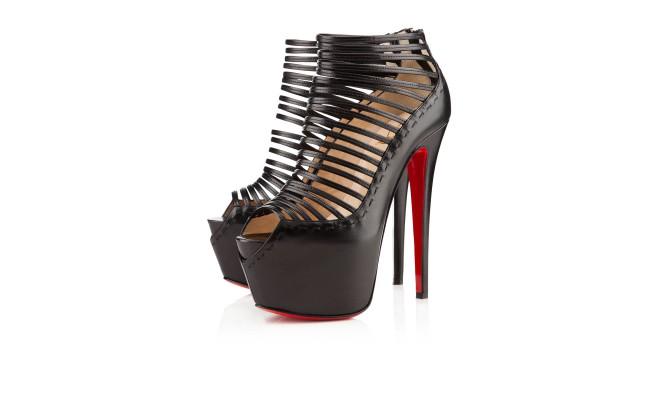 A bit wicked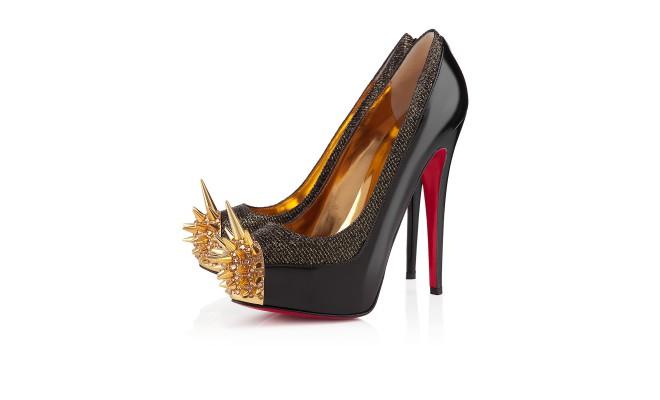 Out of this world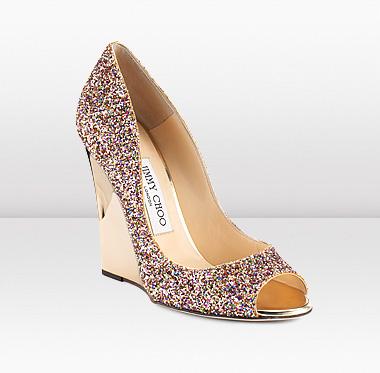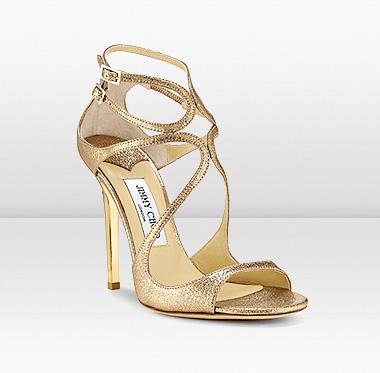 Everything that glitter IS gold!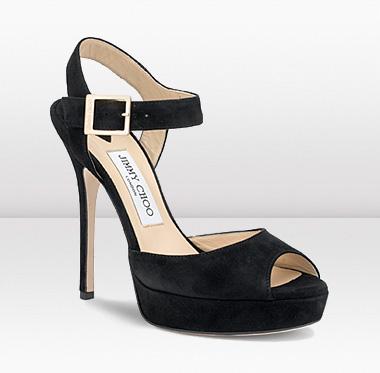 Classic and stylish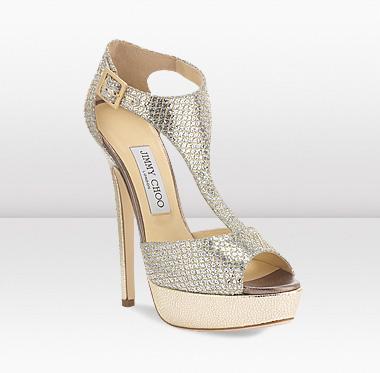 Strappy and sexy