If you're new here, you may want to subscribe to my RSS feed. Thanks for visiting!
Autumn is nearly here and scarf weather will be soon upon us. If you are like me you have a number of scarfs that you are hanging to wear.
Scarfs are amazing for the following reasons:
They keep you warm
Instantly update your look
Adding a simple scarf is an inexpensive way to look glam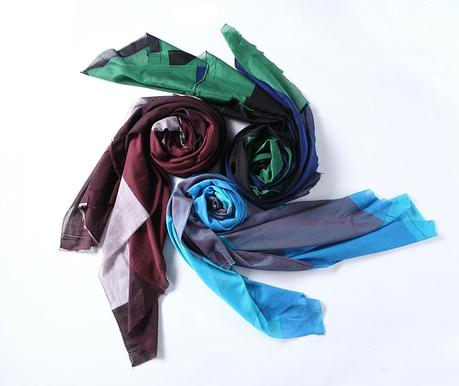 Colourful scarfs to help change your look.
So how do you become a wizard in the scarf tying department?
Wendy Nguyen from Wendy's Lookbook has created tutorials on how to tie a scarf 25 different ways. Her video quickly goes through all the different techniques and styles. At the end of the video you can click on each style to find out more in depth on how it is done. Great to look at again and again to make sure you get it right.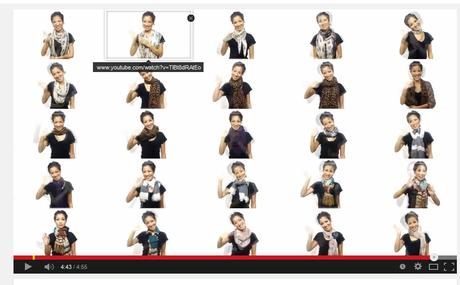 Pause the video and then click on the style that you are interested in. It will take you to a video to learn more detail on how to create this look.
What are your favorite ways to wear your scarf?
Mine are The European Loop and the DIY Infinity. I do like simply wearing a scarf around the neck, but love the way these styles make you look more more glam.
Do you have an excellent way you tie a scarf?
The best way/s to tie a scarf will be featured on our Facebook Page. So get creative and send in your ideas.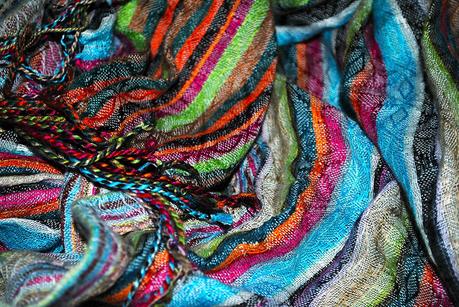 Patterned scarfs
Register for Our Newsletter
Keep up to date with competitions, new sections, posts and all that is news about the blog.
First Name:
Email Address:
Leave Blank:Do Not Change:
Your email:


Share on Facebook