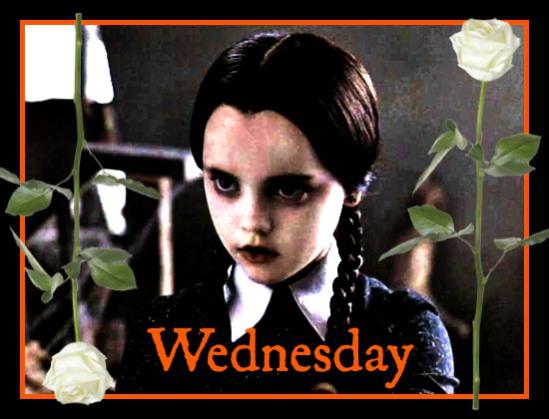 Wednesday Addams is a major source of inspiration for me. She is a homicidal maniac and budding feminist. She dresses like a Pilgrim-Witch, even though it's a total oxymoron. I love her completely. She has earned her place in the Halloween pantheon.
My favorite Wednesday Addams quotes and photos: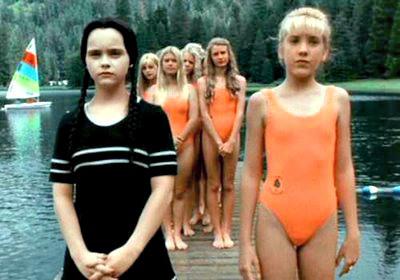 Joel: Wednesday, do you think that maybe someday you might want to get married and have kids?
Wednesday: No.
Joel: But what if you met the right man, who worshiped and adored you? Who'd do anything for you? Who'd be your devoted slave? Then what would you do?
Wednesday: I'd pity him.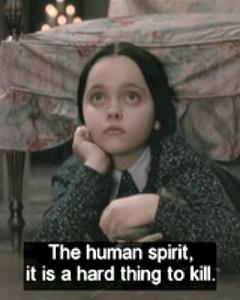 Morticia: Wednesday's at that very special age when a girl has only one thing on her mind.
Ellen Buckman: Boys?
Wednesday: Homicide.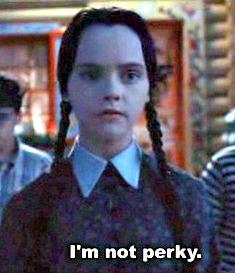 Addams Family Motto: We gladly feast on those who would subdue us.
I would never feast on you, dear reader.
Xoxo