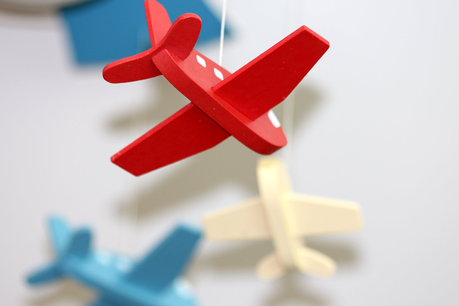 No matter whether you are looking for a toy for your child's birthday or you want to reward him or her for behaving well, purchasing a toy is something that needs plenty of consideration - much more than most parents recognize. Yes, you want a toy that is going to be a lot of fun yet you also want to make sure you are spending your money on something that is going to deliver value to your child and ensure that you've bought something safe and secure. With that being said, read on to discover more about the four rules of buying a toy:
Choose a toy that is going to deliver more than pure enjoyment - When you are searching to buy a toy for your little one, look for something that not only delivers entertainment but provides a lot more than this. For example, you may want to choose something that encourages your child to go outside more, or you may want a toy that can help your child to advance certain skills, from co-operative play to problem-solving. There are also toys that can help children who are developing their speech. Check out this glossary of speech recognition terminology for further assistance on this.

Read reviews that other parents have left - When you purchase children's toys on the Internet, you should read comments that have been left by other parents. They will be able to tell you what they thought of the toy in terms of whether or not it was age-appropriate, if the toy was as good as the description provided, whether their children liked it, and so and so forth. Make sure you use independent review platforms so you can be sure that the comments that have been left are genuine. 

Make sure the toy is safe - The next rule when it comes to finding a toy for your child is to make sure it is safe. The majority of toys today come with an age rating on them, so you can determine whether or not it is age-appropriate for your little one. You should also look at the packaging to make sure that the toy has reached the safety standards that are in place in your location. Do not simply assume that this is the case. 

How long does it take for the toy to be put together? - Last but not least, you should find out how long it takes for the toy to be put together. If there is one thing children don't like doing, it is waiting! The last thing you want is a toy that is going to take days to put together, especially if you do not have a lot of time on your hands at the time. 
Final words
So there you have it: the top four rules when you are purchasing a toy. If you follow the tips and advice that we have provided above, we are sure you will be able to find the perfect toy for your little one.