Once (or twice) a year, I put in a massive Mary Kay order.
I love particular Mary Kay items. My mom has always used their TimeWise line religiously, and now I do too. Our only gripe was how expensive everything was.
So I decided to just become a "consultant" to get the discount on the products. Now my mom, sister and any of my friends make long lists and we place a ginormous order that lasts us for most the year.
With
Christmas
coming up, I have to place another order this week - so I thought, 'Why not offer the discount out to all of you!' It doesn't benefit me in any way, but I thought I would just extend it in case there are girls who either
a) Buy Mary Kay at full price anyways and would love to be able to get products for 40% off
-or-
b) Would like to try Mary Kay or grab stocking stuffers, but have never wanted to pay full price
My everyday go to's: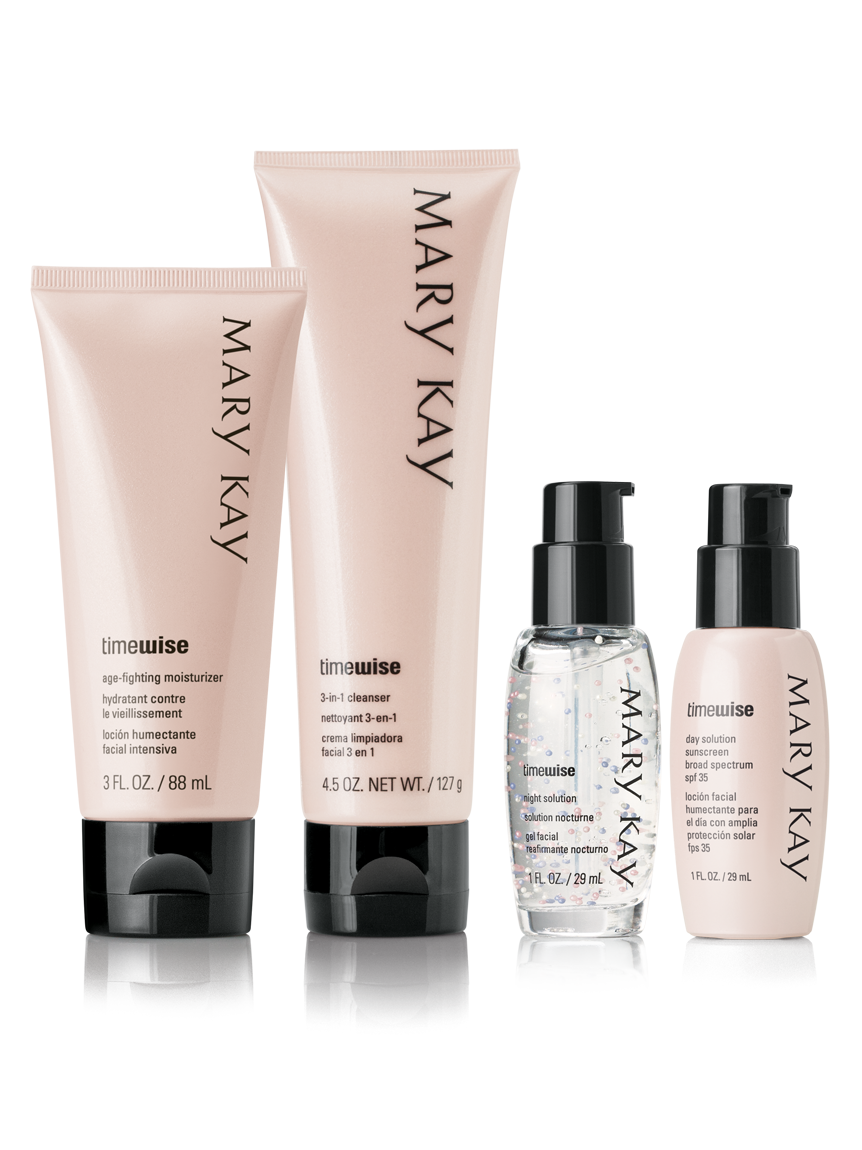 Normally $18 - $30 ($10.80 - 18, after discount)The TimeWise collection is their Anti Aging line. My mom swears by it and now so do I. I have extremely sensitive skin and it has never caused me to break out.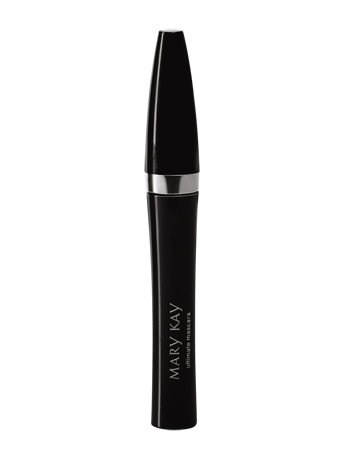 Normally $15 ($9, after discount)Ultimate Mascara. The ONLY non-waterproof mascara I have ever found that doesn't flake or give you dark circles. And it washes off easily with soap and water. This is my most favorite mascara in the whole world!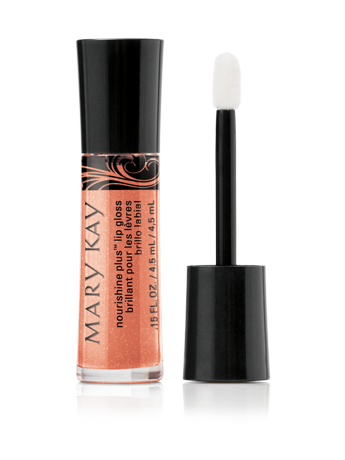 Normally $14 ($8.40, after discount)Their NouriShine lipgloss is a cross between ligloss and chapstick. It's not sticky!!! It's the only 'color' I can wear in the winter because my lips are so dry.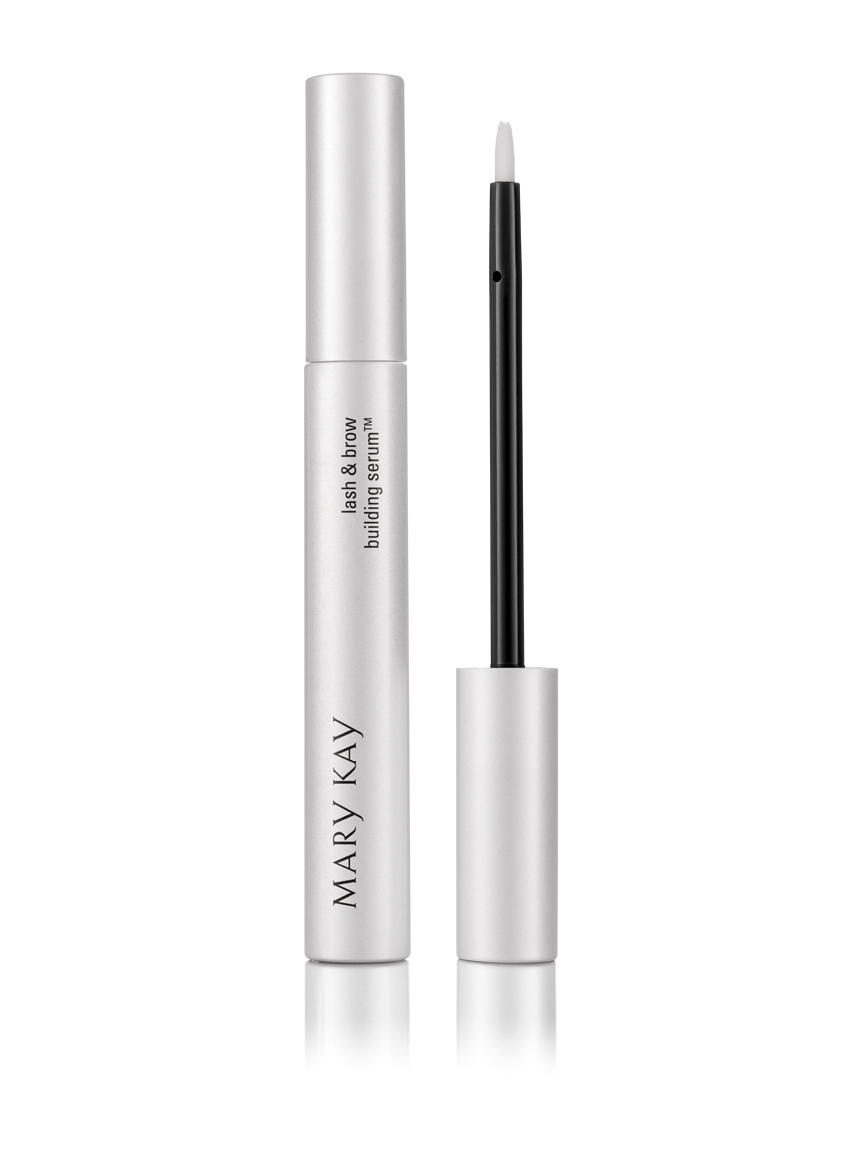 Normally $38 ($22.80, after discount)I haven't tried this, but I keep seeing other blogger reviews raving about it so it's in my order this week. It's lash and brow building serum. My lashes and brows could always use a little more thickness so I'm excited to see if it works.
I have used almost all of the Mary Kay products, and use a lot more than what is listed here on a daily basis. Some of the products are 'Ehhhh...", but if you have any questions just email me!
If you are running low on any of your MK stuff or just want some cheap stocking stuffers, send me an email at
wifessionals (at) gmail (dot) com
And let me know! I just need all orders by Wednesday (:
To check out all of the products click here.
Whatever the listed price is, just take 40% off and that's how much it will be!