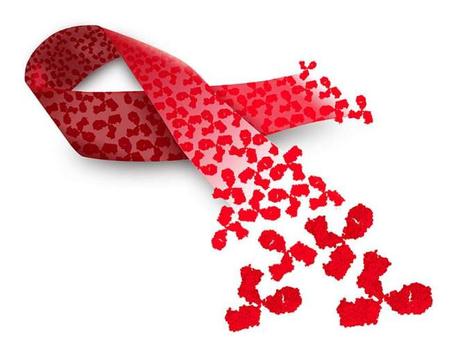 This is a tough post…
40 years ago the first cases of AIDS were detected in the US. 4 men diagnosed with Pneumocystis carinii pneumonia (also referred to as PCP) in Los Angeles. It started as an unusual and rare form of pneumonia and soon became one of the leading symptoms of HIV infection. I know all too well the seriousness of this illness. My past partner was one of millions of people living with AIDS. He has since passed, becoming one of 700.000 people to die with the disease.
HIV is a strange infection, it changes and mutates from infection to infection. No 2 people experience it the same. Although the medications have gotten better and people are living longer with it. More people get and stay undetectable (the amount of virus being so low it can't be detected in a blood test) It's still there. People are still getting infected. UNDETECTABLE DOES NOT EQUAL CURED! Though there are medications now that can keep you undetectable and keep you from spreading the virus. It can come back at any time. Now there are even medications a negative person can take to keep them from getting infected if they have unsafe sex with a positive person. Medications were a constant battle for us. New and improved meds came out all the time. They would work for a while, he even got undetectable once, it didn't last long.
Learn the basics and how to protect yourself and others https://www.hiv.gov/hiv-basics
Learn how you can help https://www.red.org/how-red-works
We've come a long way but we still have work to do.