If it's magic that you're looking for when it comes to booking your families winter holiday, then there aren't many holiday destinations quite as magical as a family holiday to Lapland! In Lapland you can forget the chaos of traffic and the routine of the school runs and instead simply enjoy some of the most incredible family activities in a big winter playground and then afterwards as the evenings draw in you can look forward to snuggling up and relaxing in a cosy log cabin in front of a roaring fire whilst the snow continues to fall outside. 
And if that isn't enough to convince you why a family holiday to Lapland is the perfect winter holiday then check out these five exciting, unmissable experiences that a trip to Lapland can entail.. 
1. See the Northern Lights - Nature's greatest light show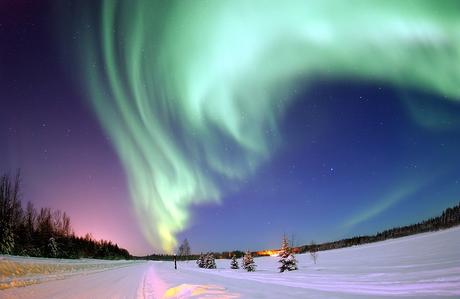 When it comes to natural phenomena the Northern Lights are pretty high on the list of the world's most spectacular, impressive and breathtaking sights. Whilst the 
viewing of the Northern Lights can never be guaranteed, a 
combination of being in the Aurora Zone, avoiding light pollution and being patient will most likely reward Aurora hunters.
2. Visit reindeer in
 their forest habitat - 
Lapland's most well-known animals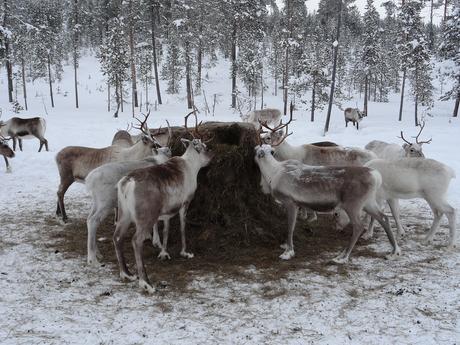 Responsible of course for making sure Father Christmas delivers his presents on time, reindeer are perhaps Lapland's most well-known animals and a trip to Lapland would give your family the opportunity to get to see these majestic animals up close in their natural forest habitats.
 You can also have the opportunity to meet with reindeer herders and to l
earn more about their way of life by listening to their stories.
3. Meet Father Christmas at the North Pole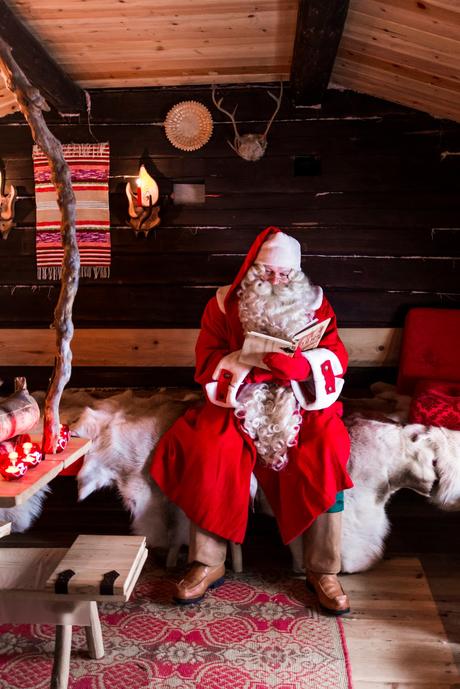 Is there anything more magical or more of a childhood dream than meeting Father Christmas himself in his winter wonderland home?! There can't be anything more spellbinding at Christmas time, then being able to meet the man in red himself against a gleaming, snowy landscape. 
4. Dog sledding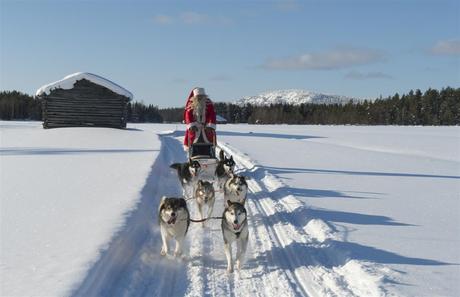 When it comes to Lapland, there are few activities which appeal more to families than the chance to enjoy dog sledding in a magical winter wonderland. 

Dog sledding makes for

 an 

unforgettable

 experience and a real holiday highlight for

 those of all ages. 
5. Visit or stay in the world-famous ICEHOTEL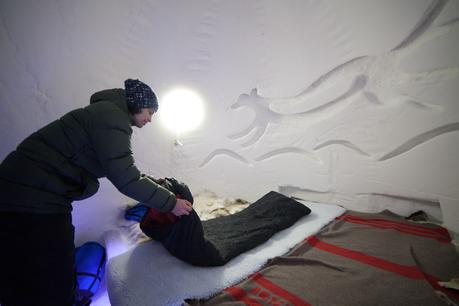 From the original ICEHOTEL in Swedish Lapland to the smaller more intimate winter villages and snowhotels that have been crafted across Finland, Norway and Sweden, there are some unforgettable ice and snow accommodation options available across Lapland which offer unique overnight experiences for families. So if you're looking for something totally different then book a
 night at the ICEHOTEL - crafted from ice, snow and 'snice' (a combination of the two).
Each year, as summer comes ice and snow hotels are left to simply melt back down into the ground, so this is a completely unique sort of experience! 
So as you can see, Lapland has so many exciting things to offer that make it the perfect winter family holiday. You can book your trip to Lapland, as well as all of these incredible experiences at activitiesabroad.com.
Thank you for reading. 
Alex xo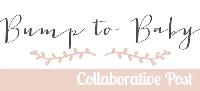 **This is a collaborative post.