Canada is one of those countries that literally has something for everyone, from outdoor adventure to amazing food, art and culture. Plus it has vibrant cities, stunning nature, rich culture and very friendly people! Here are five reasons why Canada should be firmly on your travel bucket list and why you should be looking at holidays in Canada 2022!


1. Canada has the longest coastline in the world

Did you know that Canada's coastline is so long that walking 12 miles per day would take 30 years to complete! Canada's beaches are absolutely beautiful and are the perfect place to go whale watching, kayaking and warm water swimming!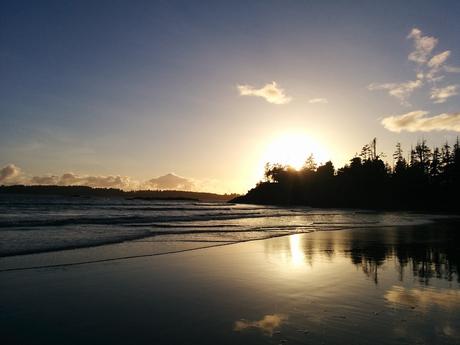 2. You can visit the spectacular Rocky Mountains

Exploring the breathtaking rocky mountains is a must! The iconic mountain range was formed over 55 million years ago and will quite literally take your breath away!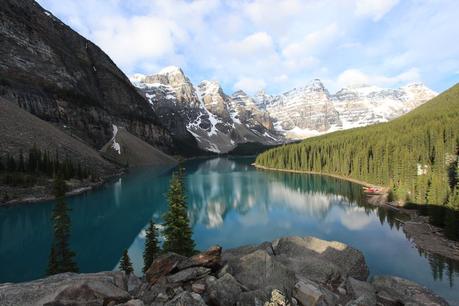 Photo by Jennifer.Ziesch


3. Grizzly bear spotting 

Getting to see any wild animal in their natural habitat is incredible and in Western Canada you can have the amazing opportunity to get to see grizzly bears in their natural habitats surrounded by ancient forests and snow-capped mountains. How incredible is that?!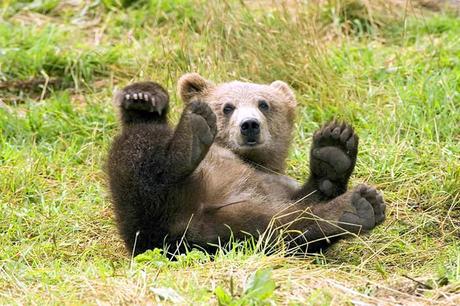 4. Visit Canada's largest city - Toronto

In Toronto you will find world-class theatres, amazing shopping and fantastic restaurants, as well of course, as the CN Tower, which is the tallest freestanding structure in the Western Hemisphere. The city is known for it's diversity and friendly people and you can take a day trip from Toronto to see Niagara Falls too!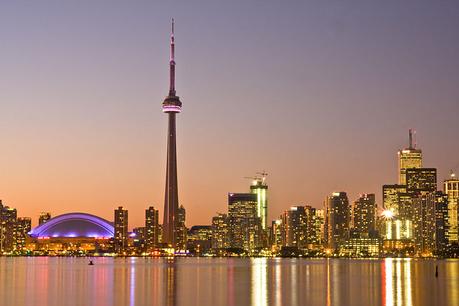 5. Visit Whistler for Skiing in the winter

Whistler which is a few hours away from Vancouver, is home to one of the largest ski resorts in North America and offers skiing, snowboarding, tobogganing and much, more more! Whistler's main village area is a no-car zone making it easy to stroll around and enjoy shopping and the many restaurants. Whistler really is a real life winter wonderland!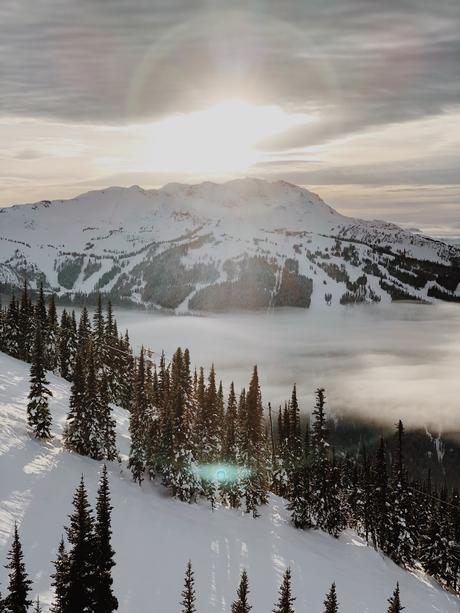 Have you visited Canada before? What do you most love about it there?
Thank you for reading.   Alex xo
In collaboration with Canadianaffair.com