Having a baby requires proper planning both for the mother and baby's sake. While saving for other essential items that the baby will need, getting the nursery ready is very important. Babies normally spend most of their time growing up in the nursery until the age of 2-3 years. Different mothers have different preferences when it comes to what they require for their nurseries.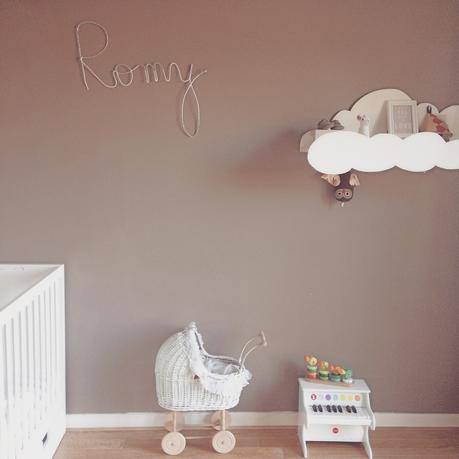 From nursing chairs and rockers and gliders which are very functional during breastfeeding and baby soothing, to bassinets and cradles and even cribs, you can choose to select a few that you will need for your nursery. Your choice of furniture should be organized, comfortable and beautiful. Furniture stores like
Funique.co.uk
offer a wide range of nursery furniture to choose from. Here are some tips that will guide you.
Duration of use and Function
The overall function and period that the furniture will be in use will help you decide on the kind of furniture that you need. Furniture with additional functions like a baby cot with drawers offers storage space as well as saves you money for storage compartments. Purchase furniture that is top quality if you are having your first baby and would like the furniture to last for several years so that it can be useful when you have other kids.
Cost
Nursery furniture is available at different prices and depending on the type of furniture, whether a cot, dresser or nursing chair, the budget can vary. A complete set would be ideal since it would cut the cost of buying each item separately. Furniture like a baby cot which requires accompanying items such as a mattress will cost you more than an item like a rocking chair.
Safety
The baby's safety comes before everything else when it comes to selecting nursery furniture. Take a look at the materials used and the designs for any rough patches or pointed edges that might be dangerous for your baby. Some materials also wear out and in case your baby eats up some of the pieces, it might not be safe. See to it that the furniture you purchase has lower chances of harming your baby. If it requires assembling, ensure that it has a manual.
Materials and Finishes
The type of materials and finishes determine how steady and durable the nursery furniture will be. Although furniture made from materials like veneers are good, they are normally quite expensive while those made of wood are cheaper. Choose furniture that is durable and would last for some years later saving you the cost of incurring furniture costs in future.
The majority of nursery furniture is made from wood, veneers or from artificial materials.

Nursery Storage
When picking out the right furniture for a nursery, there are various furniture options that provide additional storage ranging from wardrobes, storage boxes, and cabinets as well as dressers. Especially if you have limited space, furniture that comes with storage compartments will be a great solution to small spaces and also keep the nursery tidy and organized.
Furniture comes in different styles, shapes, and designs. Depending on the type of nursery furniture that you choose, it can either serve you longer to the stage where it outgrows your baby or for a shorter period. The colors will also be dependent on one's personal preferences.
K Elizabeth xoxox
*Collaborative post