Summer is the perfect time of year to complete long-overdue home improvements, presenting ideal weather conditions to get jobs done quickly without the added headache that rain, mud or ice can bring.
Whether you've been putting off home improvements for years or just moved in, here are 5 ways to get your home ready for summer no matter what your budget is.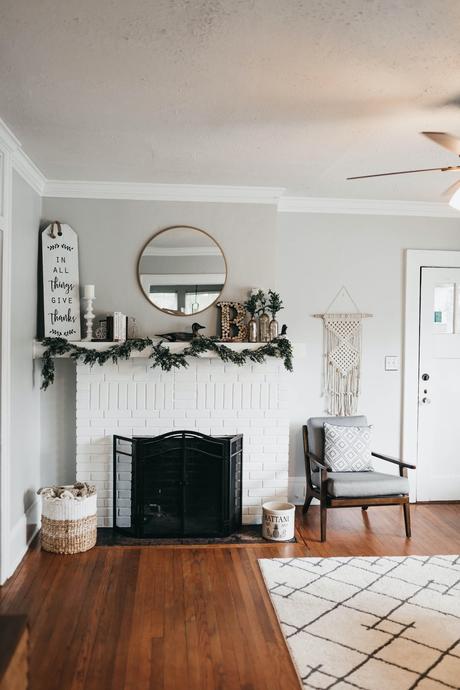 Declutter
Decluttering your home is a free and easy way to take control of your home, create the illusion of more space, and enhance the natural flow of movement from room to room. Try to view your home with fresh eyes as a first-time visitor. Noting down your first impression on how clean and organised it is is sure to help you make essential changes that will feel like you've renovated your home without doing much at all!
Breathe new life into your staircase with a stair runner
Typically, the first thing visitors will see is the staircase. A stylish stair runner is an inexpensive renovation that effortlessly covers a multitude of sins. Instantly making your stairs more stylish, stair runners also create the illusion of more space as they make the stairs appear longer. Interior design trends of 2021 to consider include zingy yellow and pale gray combinations, natural, earthy color palettes, simple Cottagecore, and healing biophilic designs.
Make an entrance with a new front door
A
front door
can reveal a lot about who lives inside, so take a look at yours and ask yourself how it makes you feel. Does it invite you inside? If not, it's time for an upgrade! All-round achieving composite doors are particularly popular, closely followed by slimline aluminum doors and traditional timber doors. For the best performance, look out for front doors with the latest multi-point locking mechanisms and energy ratings of A++ to C.
Swap uPVC windows & doors for architectural aluminium
Aluminium windows and doors are a fashionable and sustainable alternative to standard uPVC. 3½ times stronger than uPVC and 40 times stronger than timber, aluminum windows and doors provide the sought-after 'more glass, less frame' look of the moment. Lasting twice as long as uPVC, aluminum home improvements offer limitless customisation, longer product guarantees and notable property value increases.
Impress your guests with a modern conservatory 
Depending on its size, a
modern conservatory
can increase property value by 5 – 15%. Gone are the days where a conservatory meant glass only, there are so many different conservatory styles to choose from it's hard to know where to start! Classic lean-to conservatories tend to be the most affordable style, whereas modern flat roof extensions with minimalist skylights or elegant roof lanterns are often the first choice when money is no object. Choosing the right type of finance can be a quick and simple route to renovate your home via manageable monthly payments.
K Elizabeth xoxox
*Collaborative Post