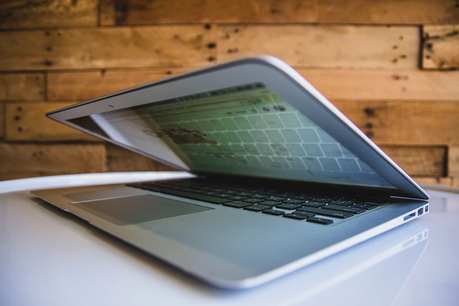 Is your garage on your mind? Does it bother you that you still haven't got round to fixing it up or making it nice for a gym or a home office? Maybe this summer is a time to transform your garage, add value to your home and extend your floor space. Below you will find 5 ways to transform your garage this summer. 
Add Vertical Storage 
Does your garage get cluttered up with DIY utensils, bicycles, planks of old wood, and tins of house paint? Garages quickly become this to keep the rest of the house habitable, but you can make more space with vertices storage. 
Vertical storage shelving isn't hard to make, you only need some iron support screwed into the walls with planks of wood on top. This makes space for those tins of paint on the following giving you more space to play with. 
Make a Mud Room 
If you don't use your garage for storing your Kia 4x4 – perhaps because it's too small – and you have the twin problems of kids dragging mud through the hallway in autumn, you might want to make a mudroom in the garage. 
So what's a mudroom when it's at home? This is simply an area where your children can cast off their muddy shoes and grubby hats before stepping Into the freshly cleaned home. It involves a bench near the door with boxes underneath. 
Upgrade the Door 
You don't want to have to upgrade your garage door in the winter when the hinges are freezing up and wind gusts carry cold air through the house. Much better to carry out this job in the summer months when there are fewer obstacles. 
Do you need tips to transform your garage? It can improve your home's curb appeal and raise that asking price for it when you decide to sell, it also gives your home a modern look and makes intelligent use of the garage space. 
Add Insulation
Even if you don't plan on using your garage for a home office or gym it's still recommended that you install some high-quality insulation. One of the main causes of increased power bills is because of poor wall insulation, and the garage is not something that should be neglected. 
There are different types of insulation you can choose for your garage space. Synthetic wool works well and is cheap to buy, another option is cavity wall insulation – it's a bit more expensive but has more impressive energy-saving results. 
Put Down Epoxy
One of the big problems with a garage floor is that it's overexposed to the elements and the weight of a vehicle moving in and out of it daily. Soon the concrete starts to weather and break down leading to costly repairs. A concrete floor isn't very useful either. 
Epoxy flooring on the other hand is an effective garage flooring. It is a tough durable finish that stands up to regular use and functions well for home gyms and workhouses for DIY projects – an investment worth making. 
Kay Elizabeth xoxox
*Collaborative Post