My hubby and I were invited to visit this exhibition.  The following is my true and honest opinion.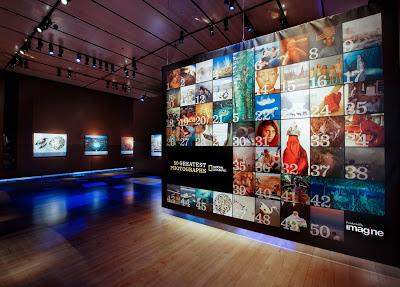 Photo courtesy of National Geographic
When we walked into the Venetian during our recent Las Vegas visit, I couldn't help but notice the beautiful eyes that had once stared from a copy of my parents National Geographic Magazine many years before.It was the internally recognized photo taken by Steve McCurry's called "Afghan Girl."
It was then that I realized how lucky we were going to be to actually tour an exhibit that hosted not just that photo, but a total of 50 National Geographic iconic images during our stay in Las Vegas.
The collection of 50 photographs was curated from the selection of more than 125-year old National Geographic history, and included several recognizable images and others that were new to me.
One image that especially touched my heart because of my personal connection to Jane Goodall (I worked on the publicity for her documentary that played at the Los Angeles National History Museum many years ago), was the famed image of the chimpanzee touching her face taken by Nick Nichols.
Photo courtesy of National Geographic
Beautiful images aside, what made this exhibit like no other, was the documentary videos that were playing throughout the exhibit that told the stories behind these renowned photographs, and interviews of the famed photographers in a setting that was uniquely their own.
Each image was not only large in scale, it was expertly reproduced for everyone to see each details that magazine-size images couldn't possibly show as vividly.
Some of the images had "near frames," which I came to find out is the sequence of images made in the field before and after each shoot.It was spectacular.
As a hobby photographer, from literally the cradle, being in the presence of such beautiful works of art was inspiring.I am now motivated to look further into photography courses to fine-tune a hobby that, well, is more than a hobby – it's a passion.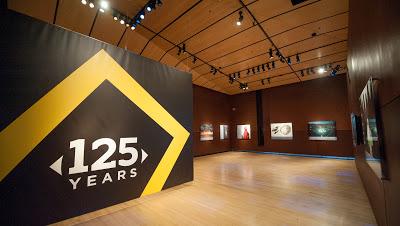 Photo courtesy of National Geographic
Visit Sunday–Thursday between 9:30 a.m. – 7:00 p.m. and Friday–Saturday between 9:30 a.m. – 9:00 p.m. Last ticket sold at 6:00 p.m. for Sunday–Thursday and last ticket sold at 8:00 p.m. for Friday–Saturday.
Tickets: General admission $20; Grazie $18; senior/military/Nevada residents/students $17; children 12 and under receive free admission when accompanied by a paying adult, additional child $16.
Photos available any time before or after the exhibit in the retail area for $20.00.
View more information and pre-purchase your exhibit tickets here.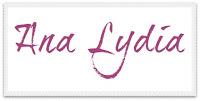 My hubby and I received complimentary tickets for this exhibition.  No other compensation was provided.  Photos are properly credited and not my own.