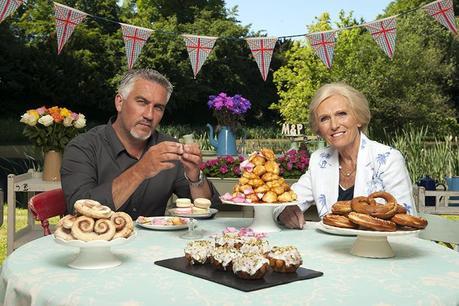 A brand new series of The Great British Bake Off starts this week on BBC1, and to get you in the mood we've put together six great baking recipes that you try at home with your kids!
1. Soft, Thick, Chewy Chocolate Cookies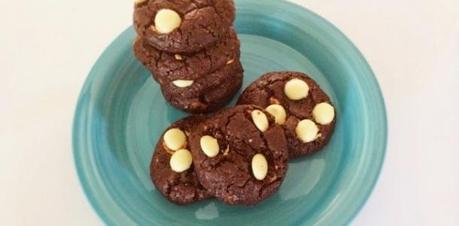 These cookies need to come with a warning because they taste that good you will easily find yourself eating one too many! Get the recipe here.
2. Cookie Monster Cupcakes

Your kids will love making these delicious cupcakes, which are surprisingly easy to bake.
3. Princess Cookies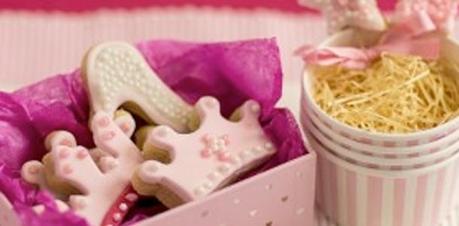 Perfect for a girly princess party or simply a fun thing to bake with the kids in the school holidays. Let your creativity go wild with the decorating! Click here to find out how to bake them.
4. Jammy Heart Drops


Cook from the heart and serve these raspberry-centred biscuits to kids, young and old. You don't need a special cutter, either! Get the recipe here.
5. Gingerbread Men

Everyone loves the taste of gingerbread men, and they're so easy to bake that kids can get involved too!
6. Sticky Date & Chocolate Brownies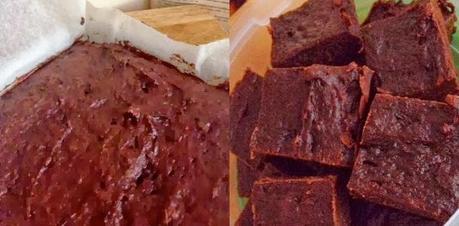 These brownies are perfect for people who are dairy free but also for mums who want to reduce the amount of refined sugar in their kids diet. Oh, and they taste incredible, too.