1. First of all enjoy sprawling out in the bed. We have a California king and when Jared, Shia, Indie and I are all in there, it feel like a twin size. With just Shia and I we can sprawl out and enjoy sleeping like goons. I take full advantage and use Jared's pillows along with sleeping diagonal.
2.Set aside time to do those projects you have lingering in your head. I'm not sure what it is about Jared, but I just love being around him and doing things together. I can fill that time slot with projects, while he's gone. My newest project is taking a photography class online.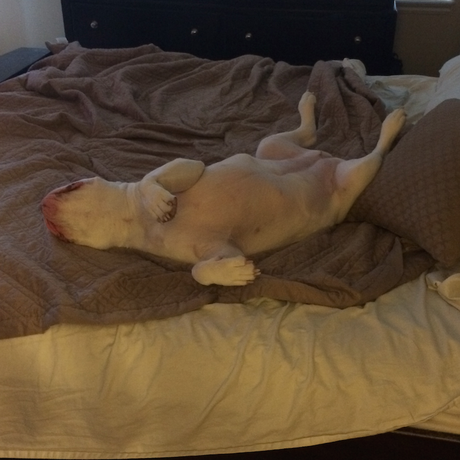 3. Have a party! Seriously, it's so fun to host parties and even if all you're doing is having a few drink with chips and salsa, you'll get to hang out with friends and make a fun memory!
4. Get your hair done. This may be something that's just fun for me, but I love getting a fresh cut and color. Jared always notices when I come home looking fly, so it'll be a fun treat for both of us!
5. Watch all the shows that you don't watch, because he doesn't like them. I will confess that I've watched a few of "our shows", because I couldn't wait.  It's also been a good week to catch up on Teen Mom 2 ;)
6. Take a night for yourself. It's great to be super productive and take a class, host a part, get caught up on TV, but I also enjoy taking a ridiculously long bath at 6pm, doing an at home face mask, painting my nails and reading. There's nothing like a relaxing night at home.
7. I really like to clean. I love having a clean house. I really enjoy having a night where nothing is planned and I can deep clean our house. It's so much easier to mop the floors, when there is only 1 human instead of 2. I don't have to sit and block the door, telling Jared "Wait, the floors aren't dry!"
So as you may have guessed, Jared is on a trip this week with one of his best friends. I always enjoy having the house to myself for a while. I definitely am ready for Jared to come home by the end of my solo time, but I think it's really important to spend time apart. It really makes me remember all the reasons that I love him so much when I only get to talk to him a few times throughout a week. I hope you all are having a great week and have the wonderful opportunity for a "me" week soon :)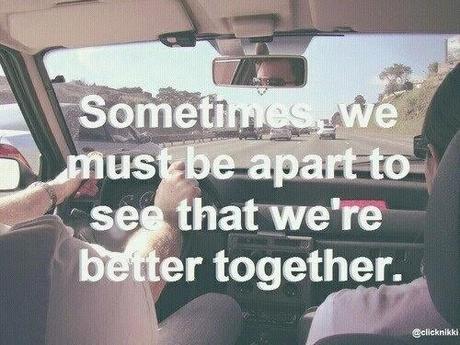 What do you do when your S.O. is on a vacation?