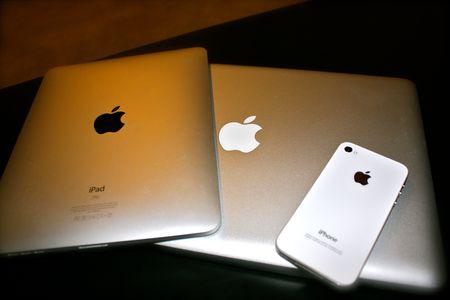 [13" MacBook Pro, iPad (1st gen), iPhone 4 in white]
Earlier this month, the world lost a man who has been called a visionary, a revolution, and a genius.  Although it may be overdue, I feel that I must post a blog paying homage to the stranger who changed how I view technology, social media, music, and many other areas I care so deeply about.
I got my first MacBook in 2007, the summer after I graduated high school.  I dubbed her 'Macy' and although it may be silly, I loved that computer.  Macy was my college companion and sat on my lap through so many sleepless nights.  I was hooked.  Countless iPods, an iPad, an iPhone, and a MacBook Pro later, I cannot belitte the role Apple has played in cultivating my love for technology.  Even with this blog, every letter has been typed on a Mac, every picture edited in iPhoto, and every post created in Safari.  Apple creates products perfected in every way, seemlessly designed, and made to change your life.
RIP Steve Jobs
1955-2011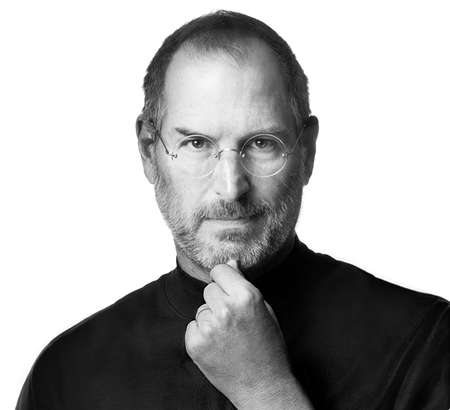 My favorite article I read after his death: