A point that homeowners from around the world share in common is that they hold an aspiration that the guests appreciate the show of their property. In this regard, a traditional approach that holds relevance even in contemporary times is the use of wooden materials and furniture. This style of home decoration looks classy and elegant and imparts a grace to the show of the rooms.
Decoration idea for the bedrooms
The appropriate use of wood furniture and blocks can give your bedroom a show that resembles the appearance of the presidential suits of the top hotels. If you are walking on this line, the walls should be made with the wooden blocks and you should opt for the wooden furnitures. Ensure that the wall panels and furniture are in natural colors. You can use wooden photo frames as the decorative items. In this style of room decoration, you should always opt for the base colors for the upholstery. The use of white lights would be the ideal choice.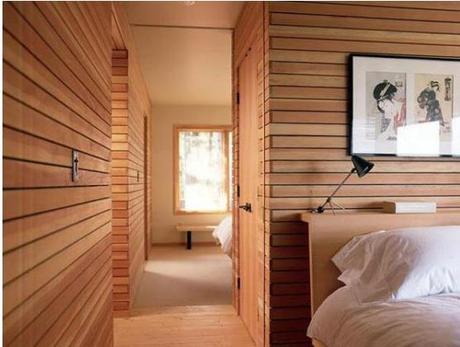 How to decorate the living rooms?
Moving to the living rooms, the place wherein you spend the majority of the time while in the house and you receive the guests, you can think of installing a miniature, block wall made with wooden panels, just behind the sofas and the chairs. Glass made, rounded, center table will be a fascinating choice. You can install long stand lights as well as go for smaller spotlight stands on the center table. Patio furniture will be the most suitable choice for this style and you should opt for the base colors for the upholstery and furniture covers. As for the shade of the walls, base colors will be the right choice.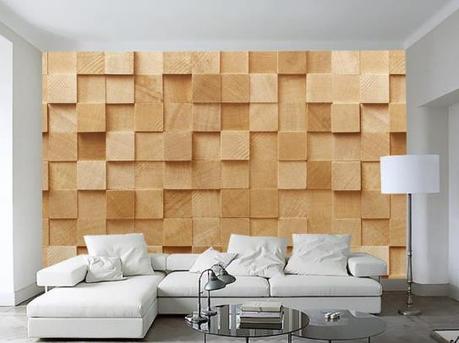 Kitchen Decoration style and ideas
In modern home decoration idea, kitchens always get a key consideration. You can give a classy and sophisticated appearance to the kitchens, using wooden blocks, frames and furniture. You can install granite countertops, resting on wooden blocks and you should use wooden dining tables and chairs. Suspending a spotlight over the dining table will be a great idea. Opt for the base colors for the shades of the walls as well as for the lighting.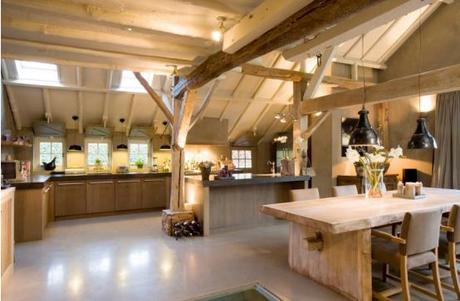 These days, you get synthetic wooden blocks and frames that closely resemble the appearance of natural wood and comes within a reasonable price. The ideas suggested above will make the place look classy and shall accentuate your matured and elegant taste.