Dora has only recently taken an interest in blocks and can spend lots of focused time building. So, when her Pa gave her a giant pack of Mega Bloks for Christmas, she was very happy. In fact, she wanted to get building straight away.
Today I was reading a little information booklet that came with the set and it mentioned that there is a free Mega Bloks First Builders iPhone/iPad App. Of course, I went straight to the App Store and downloaded it. I have to say, I think it's great!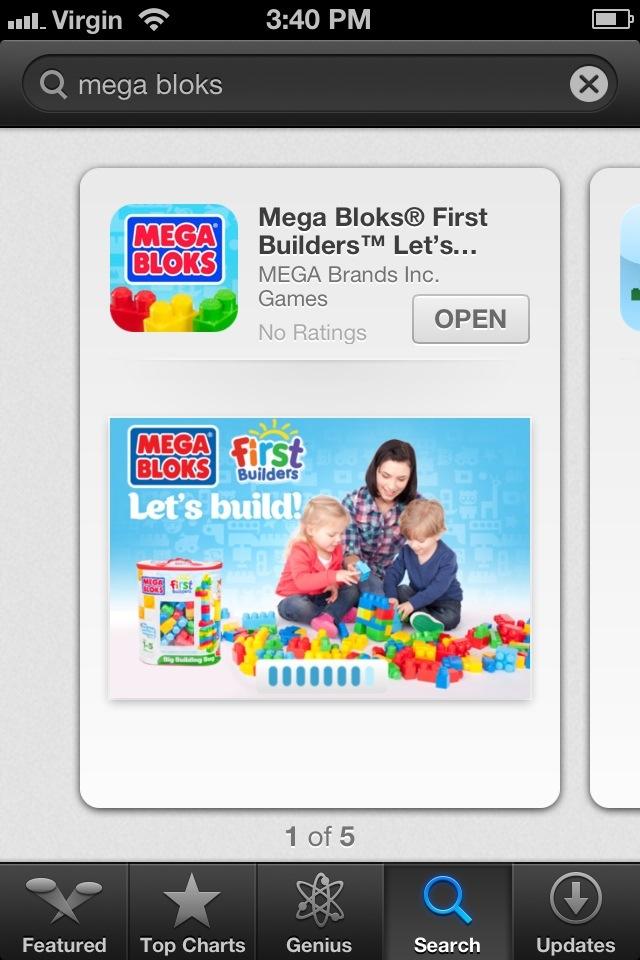 It is a collection of little building projects especially for little people. I have only been capable of building towers and the occasional bridge but with a bit of inspiration and a step by step guide, Dora and I can now build turtles, dinosaurs, cottages and more. There's about 30 different projects that are all quite simple. The 3D diagrams and building instructions are clear. The designs are colourful and make noises when tapped. I think it's a great way to introduce a bit more creativity into block building for beginners like us. Dora is obviously too young to be able to make them without help from us.
Who builds towers when you can build jumbo jets?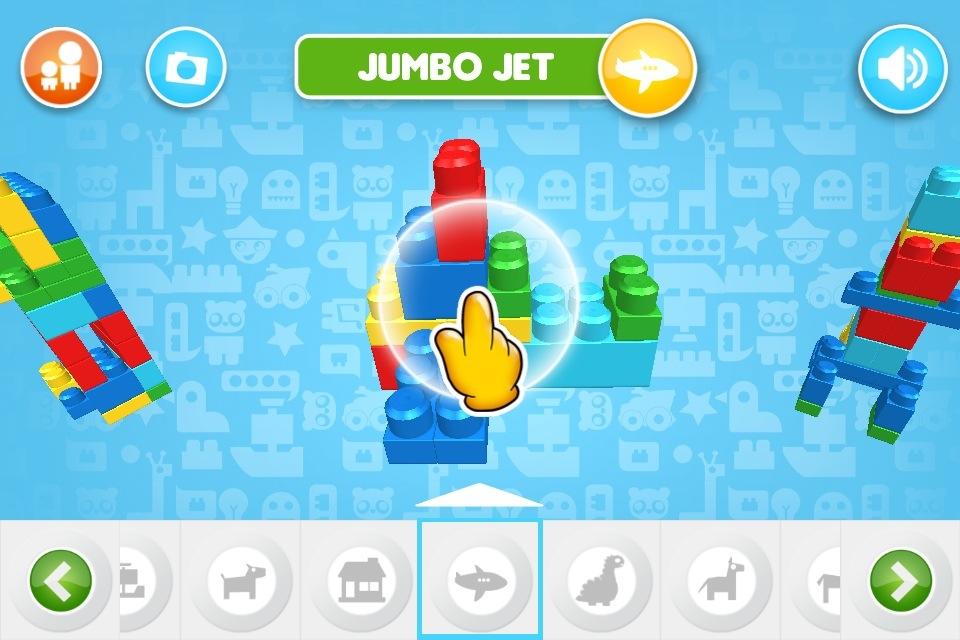 Let's build a turtle, step by step.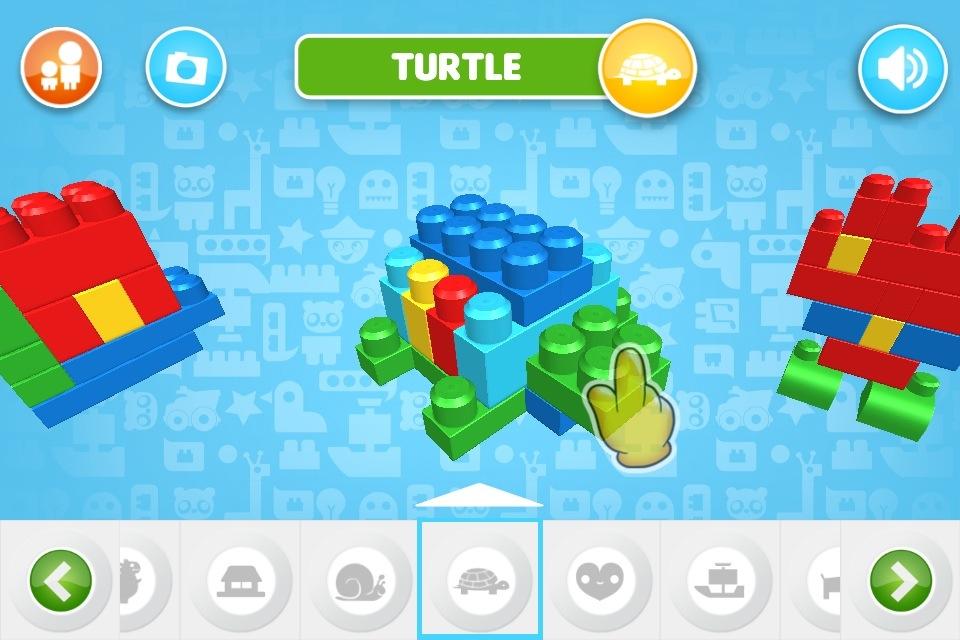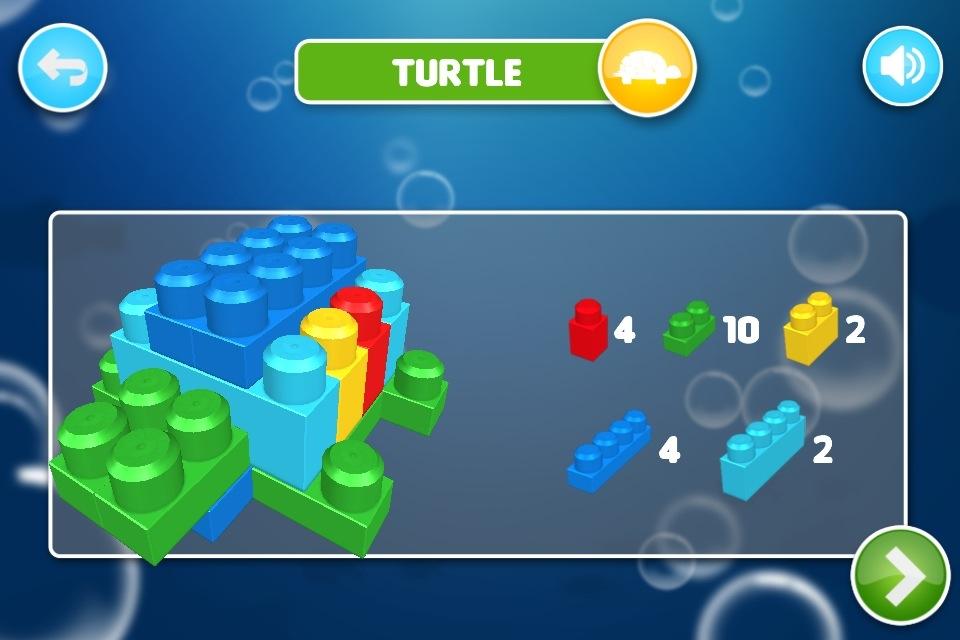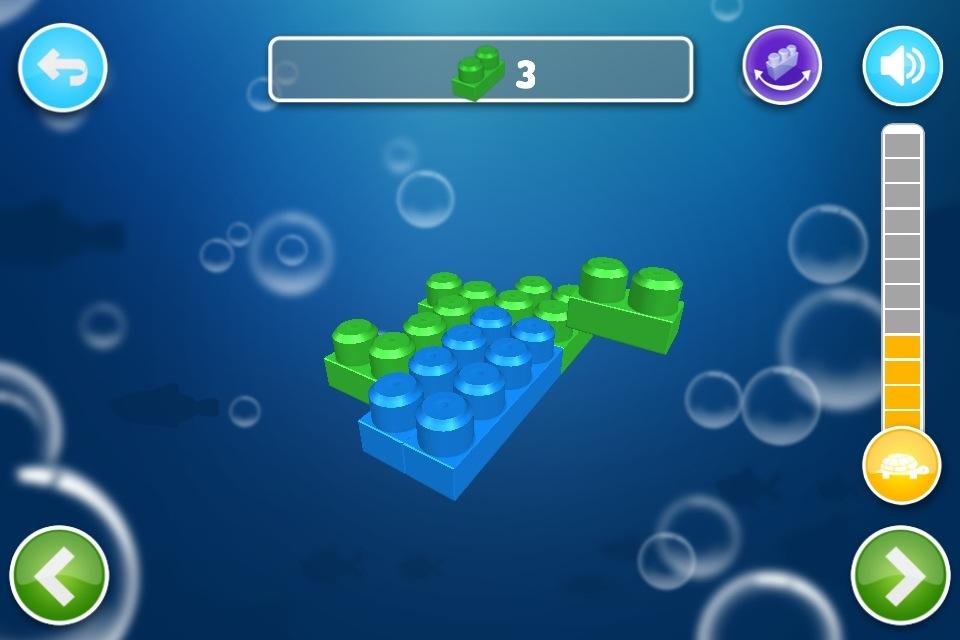 I hope you find some enjoyment from this app too.
IBOT, do you?