Some of you might totally hate me for this post. But I promise that once you taste one of these babies that you definitely won't hate me anymore ;) I know that a lot of people are trying to cut out sweets and eat healthy with it being the New Year and all, but like I mentioned, I'm not one for New Year's resolutions. So today, I'm blogging about cupcakes.
These aren't just any cupcakes y'all. These are "adult" cupcakes. Yes, I mean cocktail inspired cupcakes. And one of the flavors even involves edible glitter...I went there.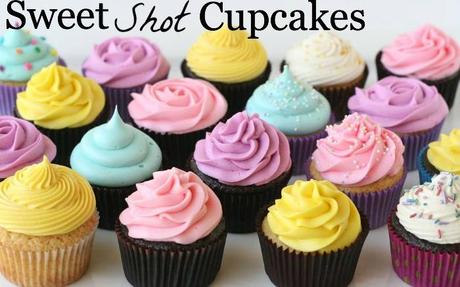 What exactly is Sweet Shot Cupcakes all about?
"Sweet Shot Cupcakes specializes in cocktail inspired cupcakes for the fun loving adult. Each cupcake embodies the fun atmosphere of Happy Hour, by infusion the alcohol and taste of your favorite mixed drink into a single 'Sweet Shot.' 
At Sweet Shot Cupcakes, we make our alcohol infused and gourmet cupcakes fresh and from scratch. We use top shelf liquors and the highest quality, fresh, seasonal and local ingredients. We create distinctive treats with each cupcake being stuffed with delightful surprises. With over 50 flavors ranging from the simple to the extravagant, along with our seasonal and holiday selections, you are sure to find your favorite!
Our cupcakes are perfect for many occasions: tailgating, birthday parties, baby showers, wedding and bridal showers, cocktail parties, office luncheons, office parties and just about anything else you can think of."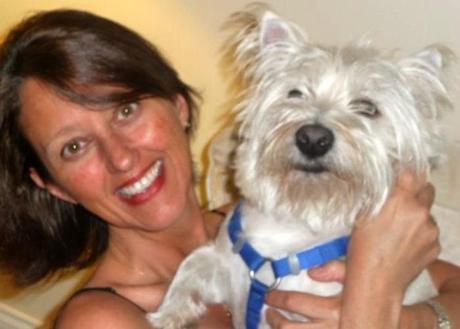 Meet Sheri, the mastermind behind the biz.
(She's actually my brother's girlfriend's mom...and she is SUCH a sweetheart!)

"Sweet Shot Cupcakes was started by myself, Sheri Harwood, in 2011 as a creative outlet after retiring from coaching cheerleading for more than 10 years. Baking has always been in my family, with my grandmother 'Mama Dunn' sharing her many years of experience as the dietitian and manager of the Baptist Hospital Coffee Shop.
Moving from South Carolina to The Villages, Florida about a year ago, I was excited to combine my Southern heritage into both traditional and fun loving alcohol infused cupcakes. The response has been overwhelming! We have even had the privilege of providing cupcakes for many philanthropic fundraising endeavors, such as the Renaissance Fair, which was a fundraiser for Moffitt Cancer Center at The Villages.
Over the past year we have fallen in love with each and every one of our cupcakes. We have always started from scratch and created each recipe with passion and love, which we think shows!"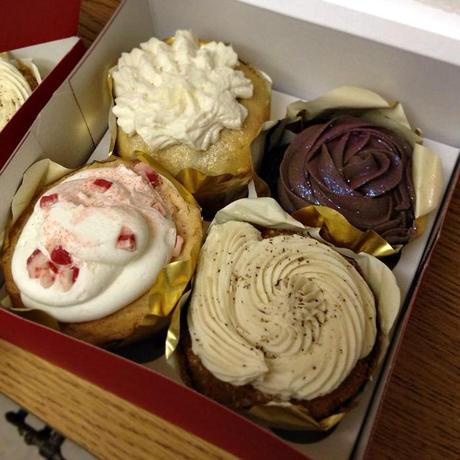 Sheri sent me a box of cupcakes to try and all I can say is delicious! I tasted all 4 of the ones shown above and each one was like a little piece of heaven in my mouth. No joke. I have a major sweet tooth, so when it comes to sweets, I don't mess around...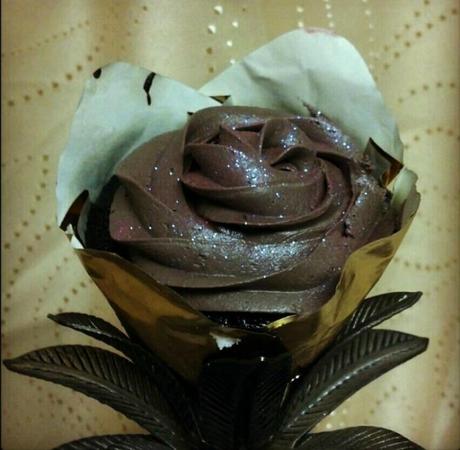 My favorite one was the one pictured above...yes the one with glitter on it. I ate glitter and so that automatically makes me more fabulous, wouldn't you say? ;) It's called the Chocolate Cherry Coridal

. 

Every last bite melted in my mouth. 
Now that your mouth is watering all over your keyboard, I guess the nice thing to do would be to offer one of you the chance to win some of these delectable treats...yeah? Okay, you talked me into it. TWO dozen assorted cupcakes in the signature "Sweet Shot" size are up for grabs. Use the Rafflecopter widget below to enter. Good luck :)
a Rafflecopter giveaway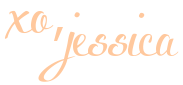 lovelylittlethingsblog.com