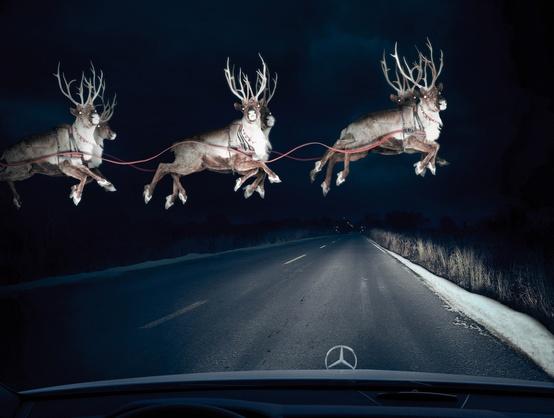 How was everyone's Christmas? I hope you had a wonderful time! 
I had a wonderful fake-Christmas on the 21st with some wonderful-er friends. (Totally a word, add it to the dictionary.)
I feel really bad for chopping out Holly's Boyfriend from this picture, but it ended up on Instagram and it was me or him! Ruthless. We had amazing Christmas dinner, half watched Christmassy films whilst chatting over Baileys and Tia Maria.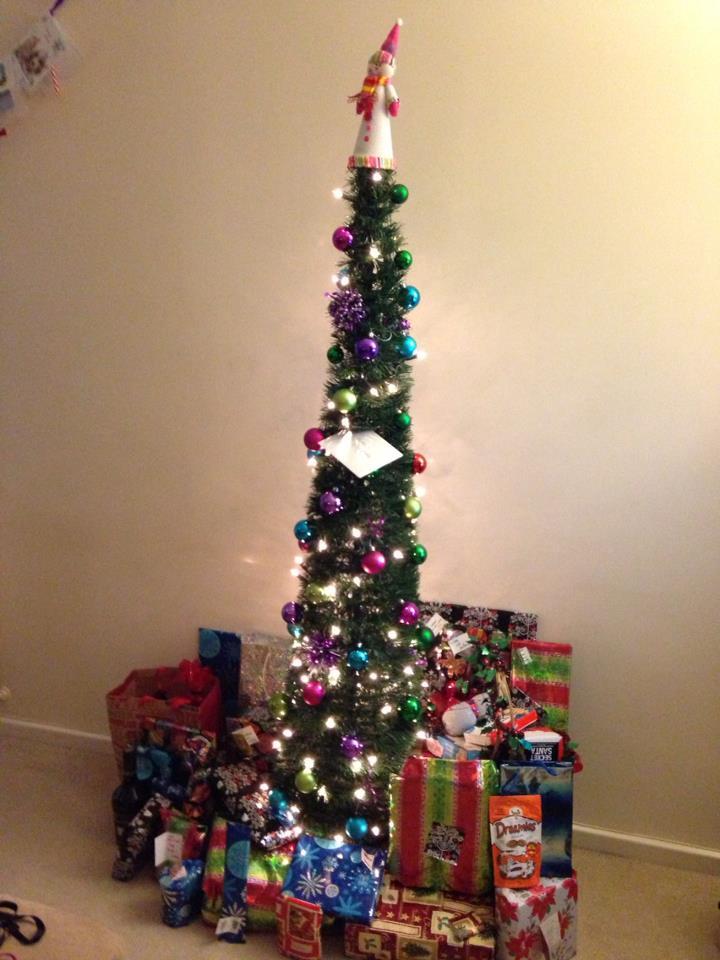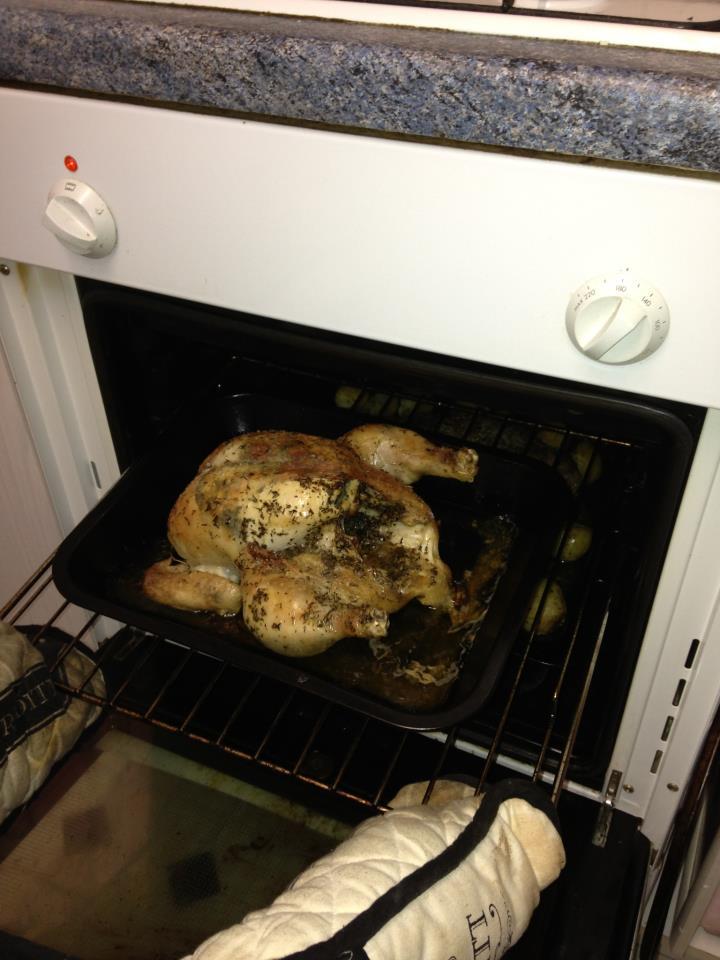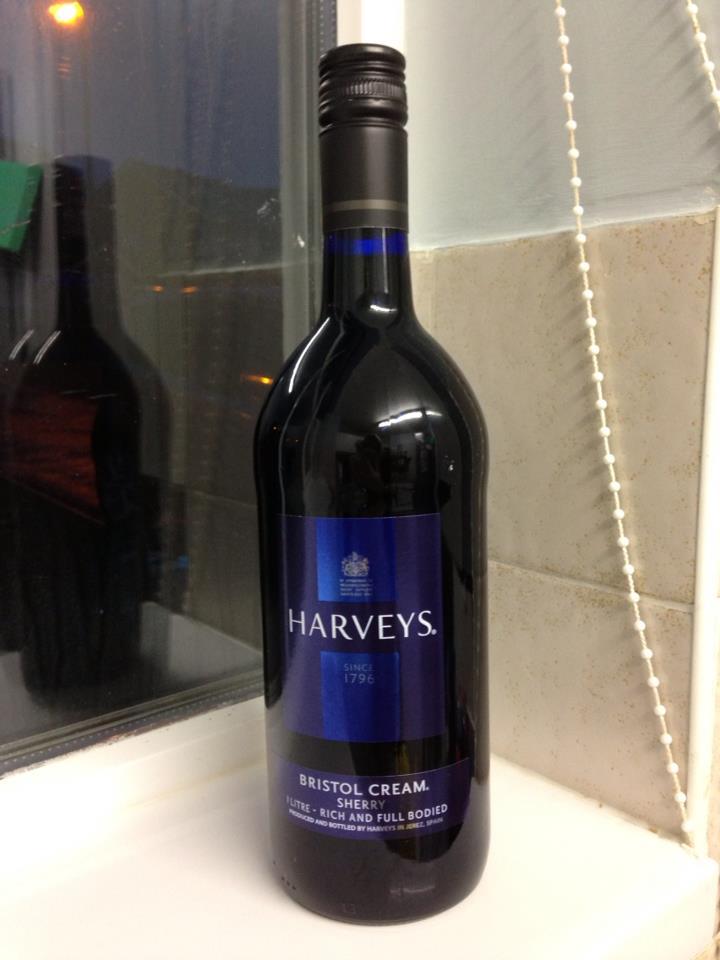 The kitten came to visit too and had glorious fun being introduced to the house bunny. It must be looking into a strange bunny-shaped mirror.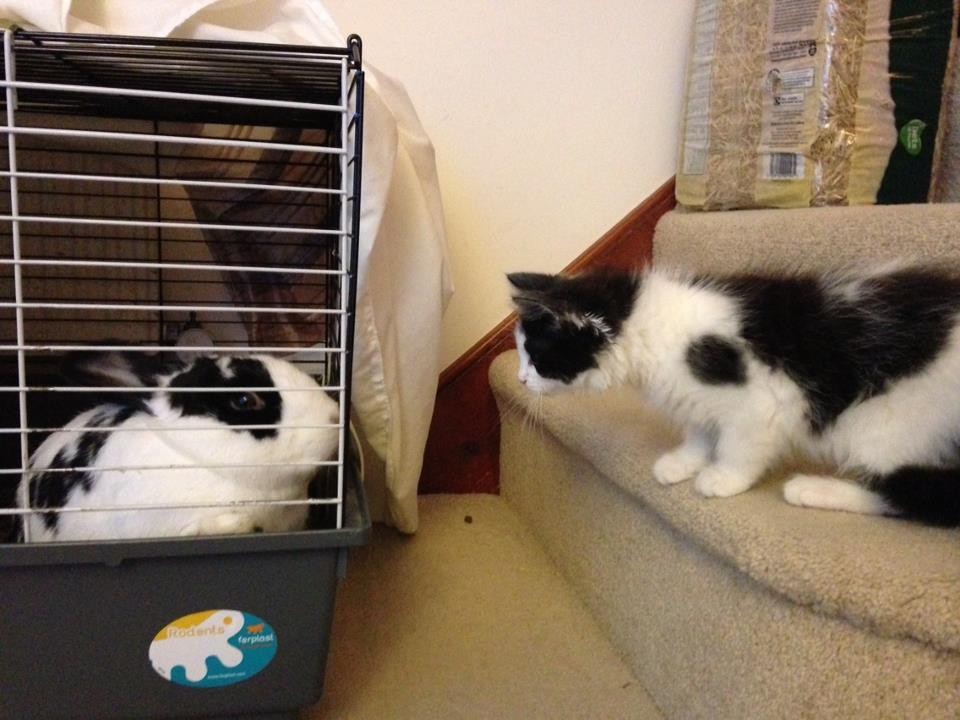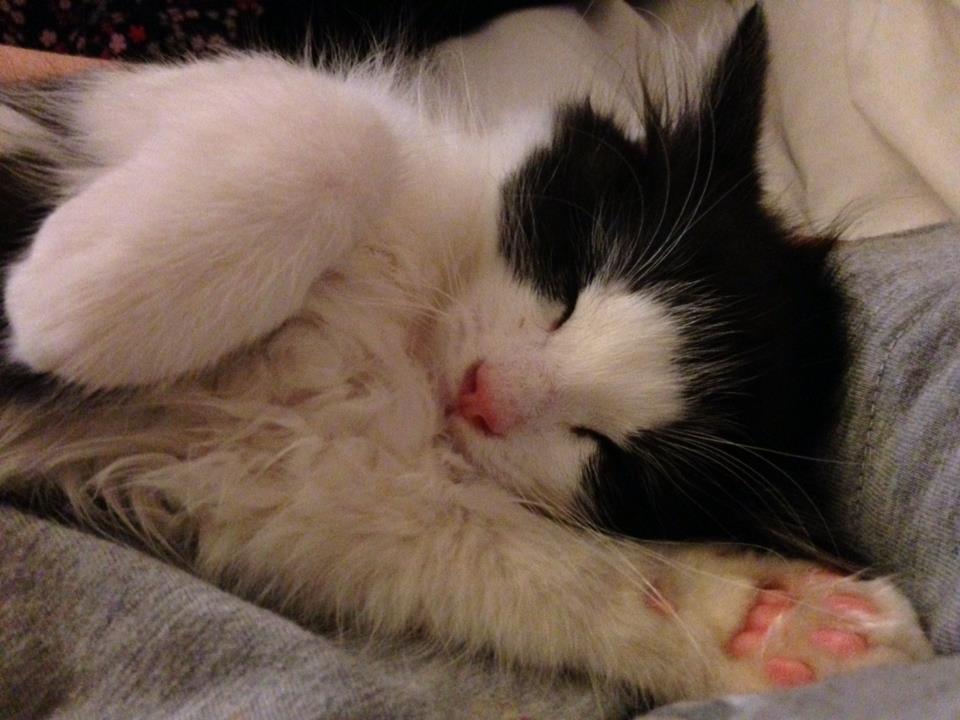 All that playing was tiring work for this little guy!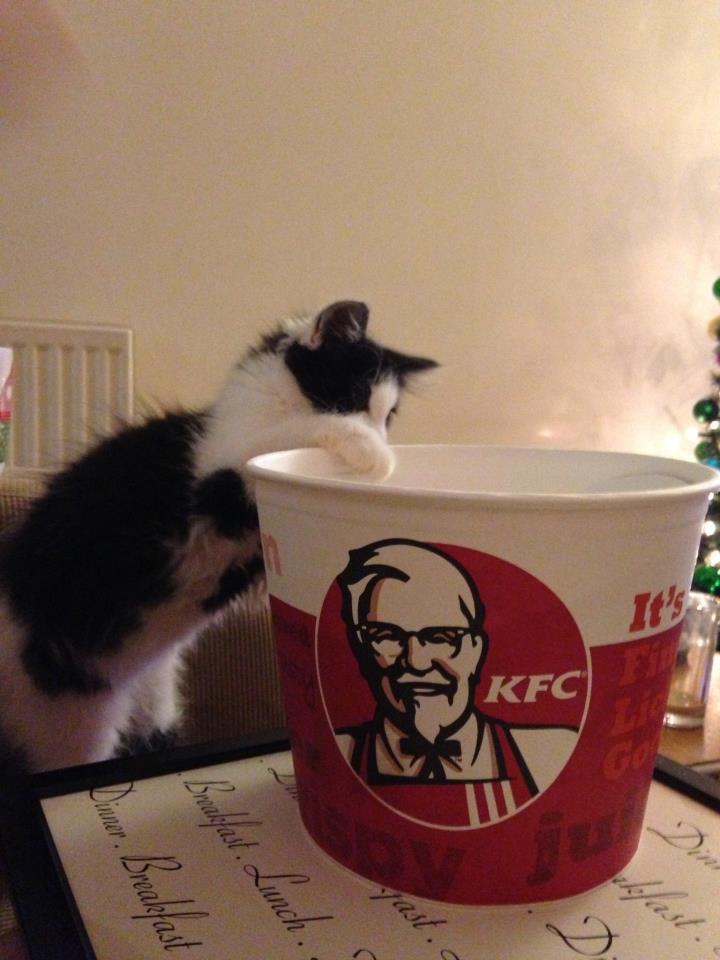 Although he was wide awake when the KFC arrived on Sunday!
As much as I would have adored to sleep aaallll day on Saturday after being so stuffed with food the night before, I got up super early and went running as usual with Monica, before we all headed off to Llanelli to do some last minute shopping.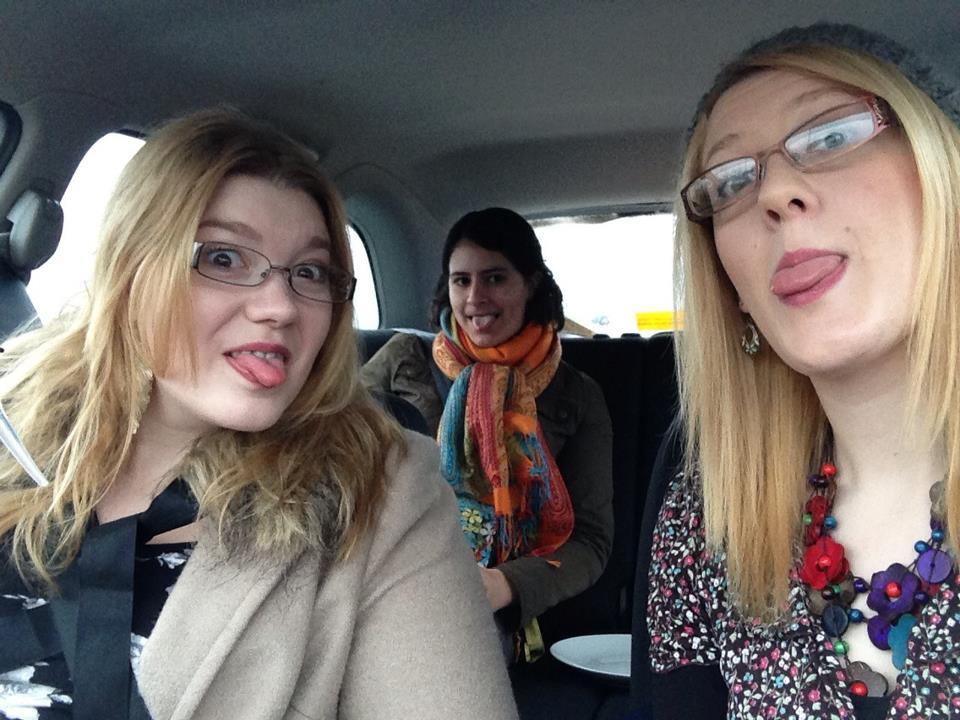 This is not my most flattering photo... but it does totally sum up the day we had. Full of giggles. These ladies were super patient, as I spent most of the day picking up bits and pieces for my new place. Yes, I'm moving again. 



After such a busy, yet lovely few days I'm whacked! So glad I have a few more off before work begins again. 




What did you all get up to? 



Twitter | Facebook | Bloglovin' | Hellocotton | Pinterest | Tumblr