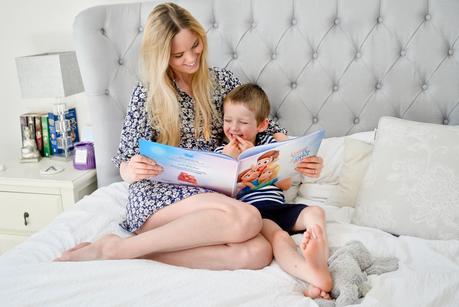 Choosing the 'perfect' gift can be a challenge sometimes, but it's hard to go wrong with a personalised book. Recently we were introduced to the wonderful Hooray Heroes personalised books which allow you to completely customise your book so it is 100% unique to you and your family. You can write your child's name, choose their gender, choose their hairstyle, eye color and skin tone. You can even add glasses and freckles. And what's even more, is that in their best selling story, the one that we are sharing here, you can do the exact same for the parents to make your book even more personal.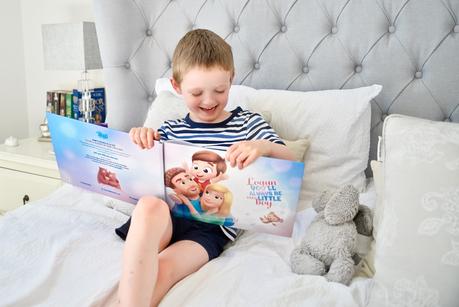 Once you've created your appearances within the book, next it's time to choose the stories that will feature within. For our book, we were able to choose 10 stories that are in the form of poems, one on each page. What is lovely is that you can choose from so many different poems for each page, choosing the ones that mean the most for you. From watching your child ride a bike for the first time, to special Christmas time memories, to reading books together at bedtime, and baking sweet treats in the kitchen - there's so much to choose from to make the book completely personal to you and your child.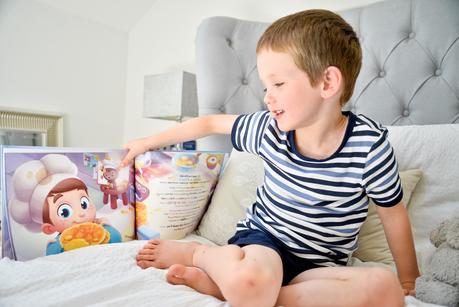 To make the book even more personal you can even write a personal dedication to your little one on the first page. And at the checkout, you can also choose if you would like to select one of their beautifully designed gift boxes for your book to be sent in too.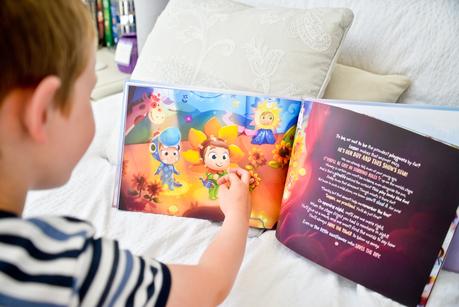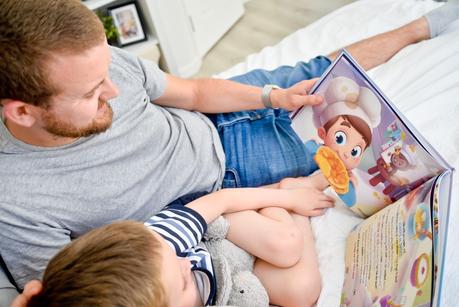 When our book arrived with us, we were all so excited to open it up and look inside. Logan was thrilled to see himself featured in it and absolutely loves looking at all of the beautifully designed pictures inside. The short stories on each page are written so well and instantly resonate with my emotions as a parent of young children growing up.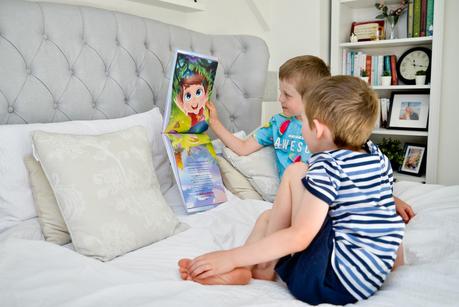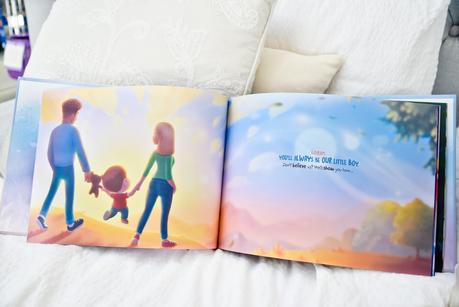 The carefree childhood days go by so quickly, but they are so special and so worth capturing and holding on to and our Hooray Heroes book captures the magic of both Logan growing up and our own emotions as parents, perfectly. It feels very much like this is a book that could be kept as a precious keepsake, one for Logan to share with his own children one day perhaps.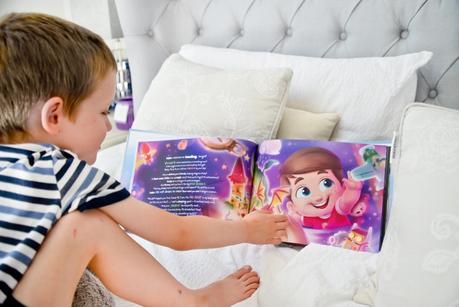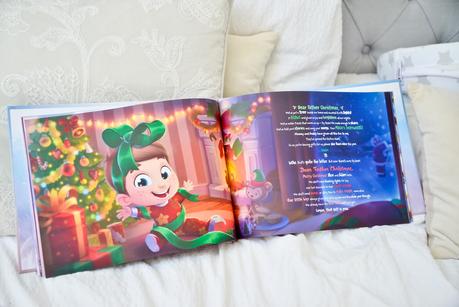 The magic of childhood is real and Hooray Heroes really do bring this to life so incredibly well through their books.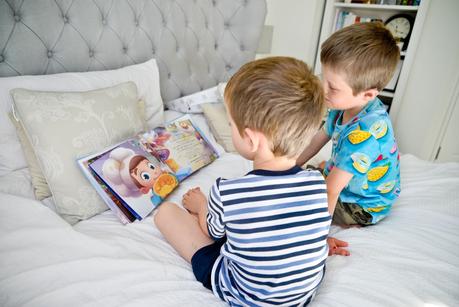 Hooray Heroes are able to create a wide range of different personalised books, from books for siblings (including twins), to stories personalised for 'Daddy and Me' and 'Mummy and Me' and there are also books to commemorate milestones. They make for such a wonderful gift for both children and parents and would be ideal as a gift this Fathers Day!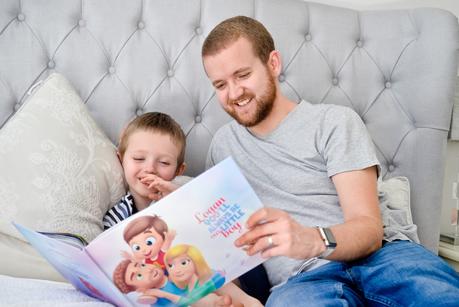 Prices for the books start at £39.00 and I have a special discount code to share with you all which you will find down below. You can find the book that we choose here if you have a little boy and here if you have a little girl. 


DISCOUNT CODE

If you'd like to purchase your own personalised Hooray Heroes book, then use the code BUMPTOBABY15 to get 15% off of your purchase.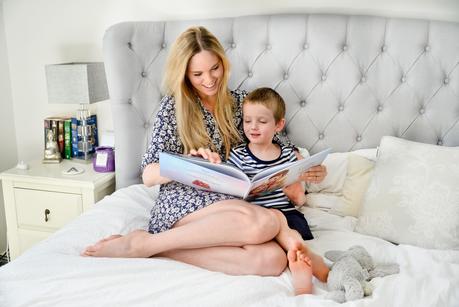 *A huge thank you to Hooray Heroes for working with us on this post. This is a collaborative post, but all views are our own.
Thank you for reading.  Alex xo