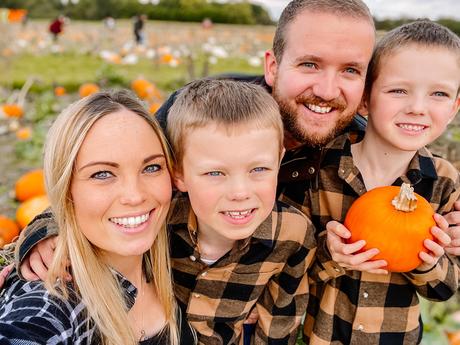 I've said it before, but having children makes the changing of seasons and different occasions feel so much more special. I love embracing all of the little things with the boys and visiting a pumpkin patch to celebrate Autumn arriving and Halloween coming up is one of those things. They make everything feel more fun as we get to enjoy the occasions through their excitement. 
We hadn't actually visited a pumpkin patch since we took the boys to a pumpkin Pop Up Farm back in 2017, which I can't believe! This time we went to one that is super local to us called The Patch MK and we had such a good time! It was such a good pumpkin patch with things set up for the children to enjoy and lots of early nice photo opportunities dotted around too. It was only £2 each to go and then you pay for any pumpkins that you want to buy (or not if you don't want to get any pumpkins) and of course any food and drink you may wish to purchase. 
The boys enjoyed finding a pumpkin each to take home and they loved the hay maze that had been set up. They also enjoyed the slides and playing on the combine harvester too. We were super impressed with The Patch MK and will definitely be booking to go there again next year! 
There were toilets available, you could buy hot and cold drinks (we had a hot chocolate), you could also purchase cake and we even had a vegan sausage roll! And there's plenty of parking at The Patch MK too. 
I feel like visiting a pumpkin patch is such a lovely family activity to do in Autumn to mark Halloween coming up. We were very fortunate too that the weather was really nice when we went - we had some Autumn sunshine and it was the perfect temperature to leave the coats at home.
Below I've shared some of my favorite pictures from our visit to the Pumpkin Patch as well as a link to a video I filmed for our day!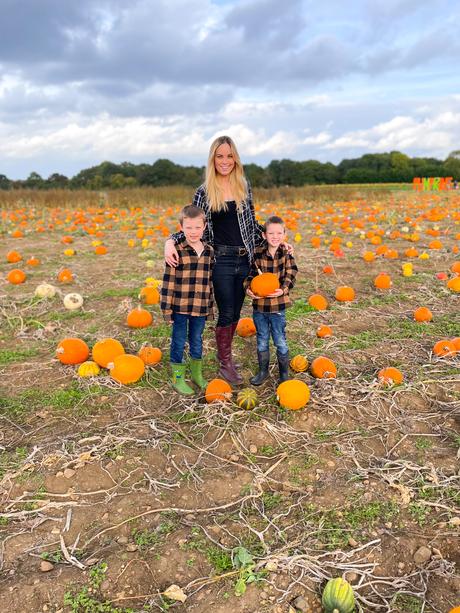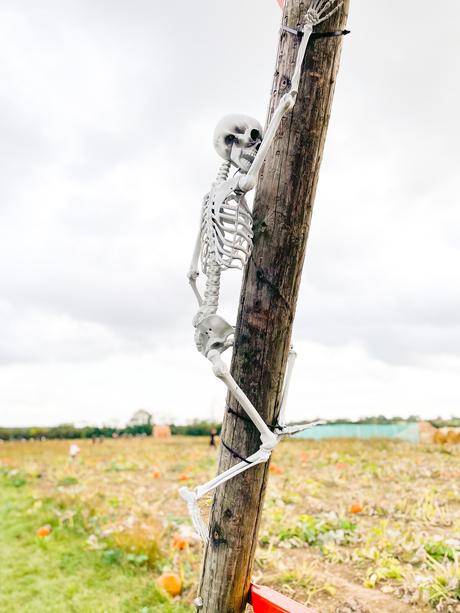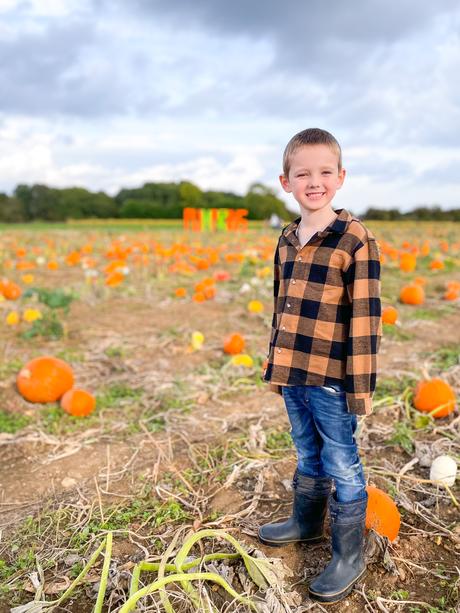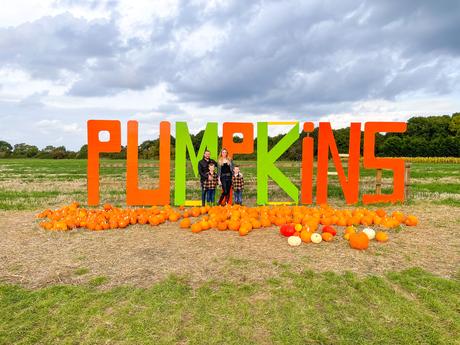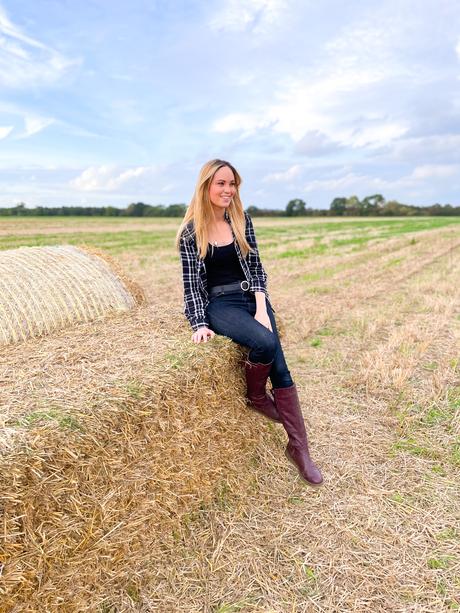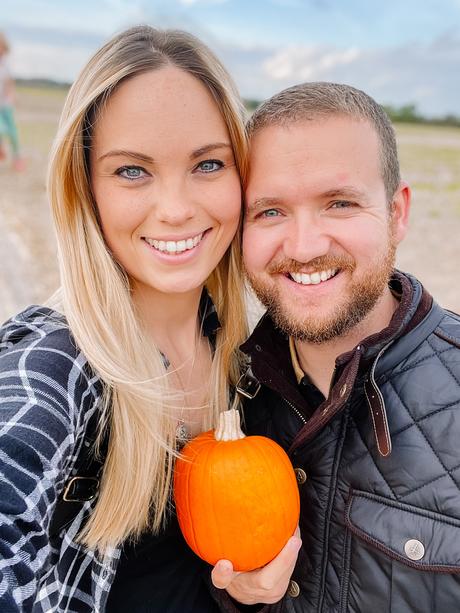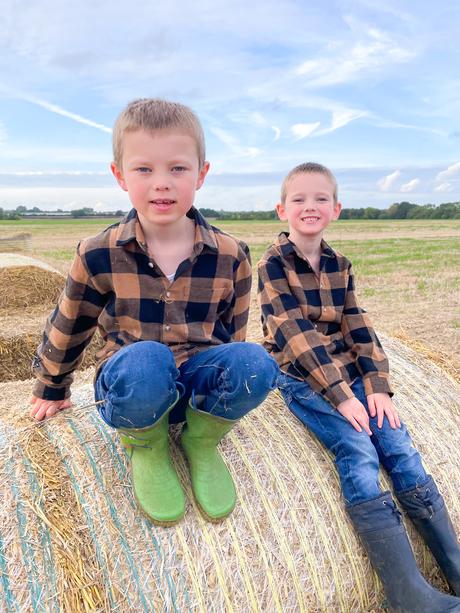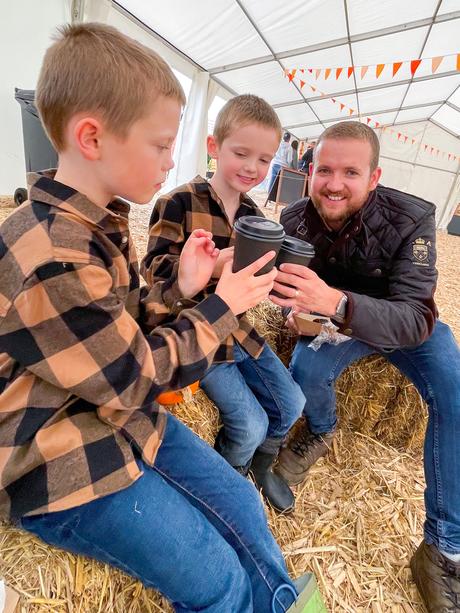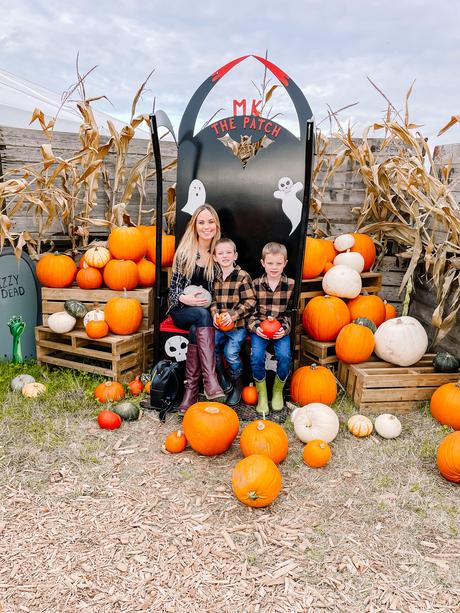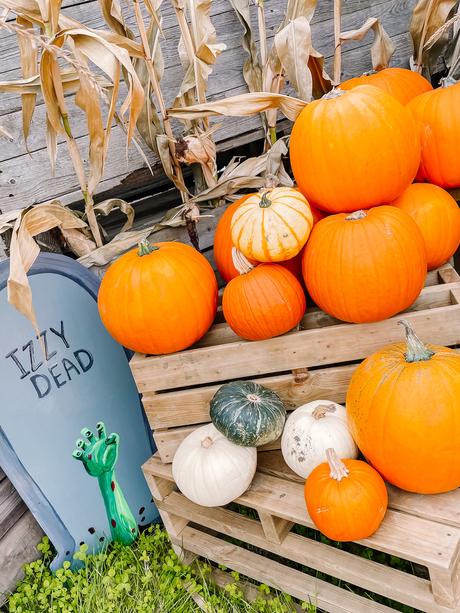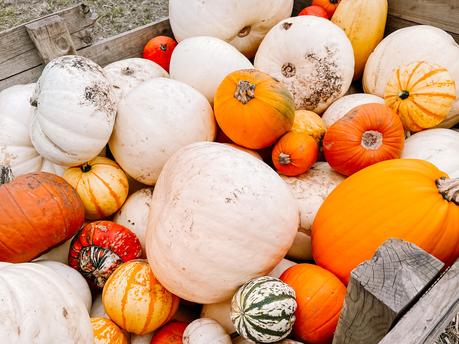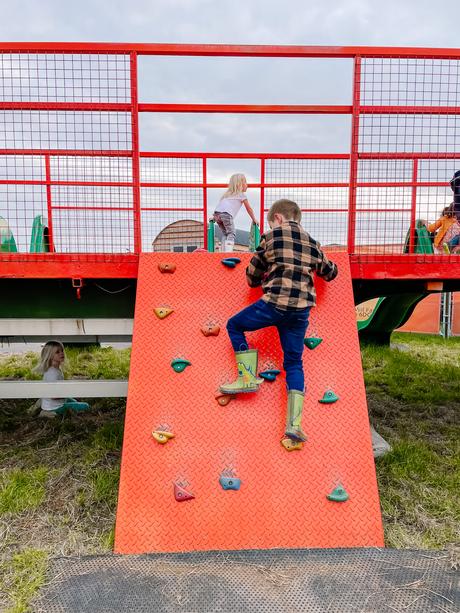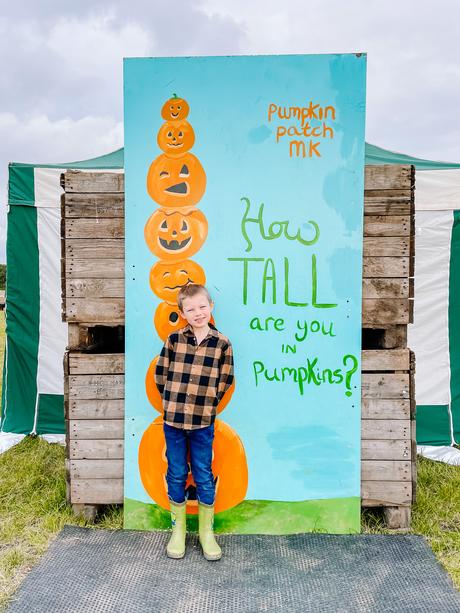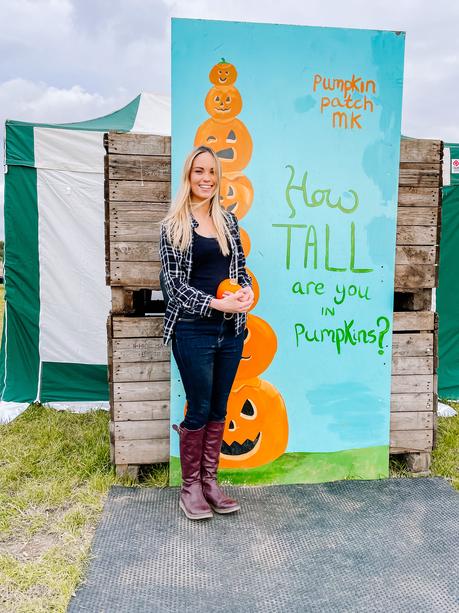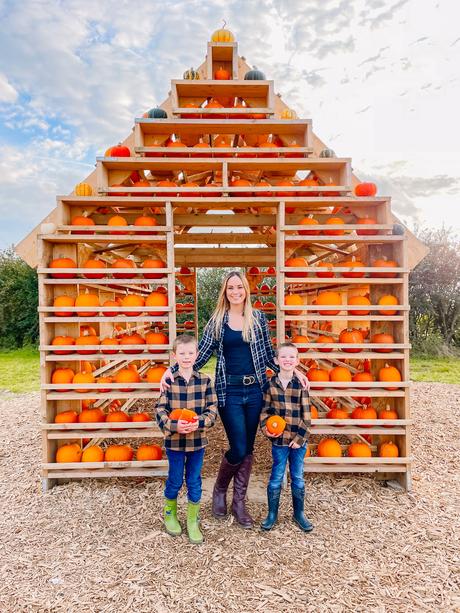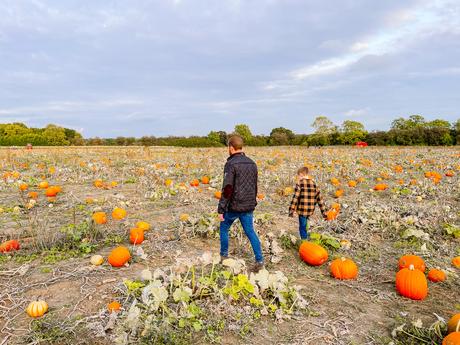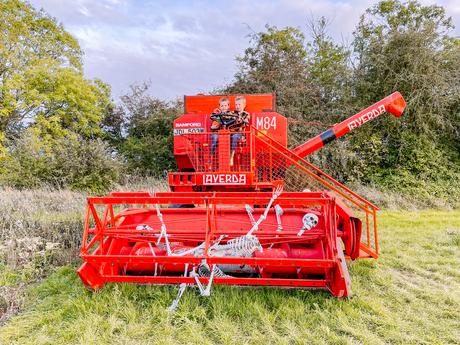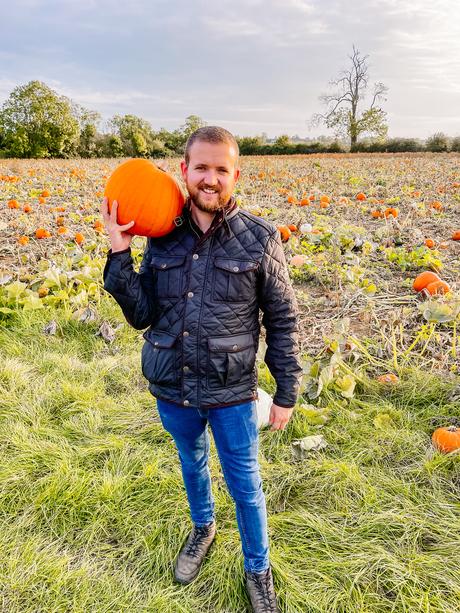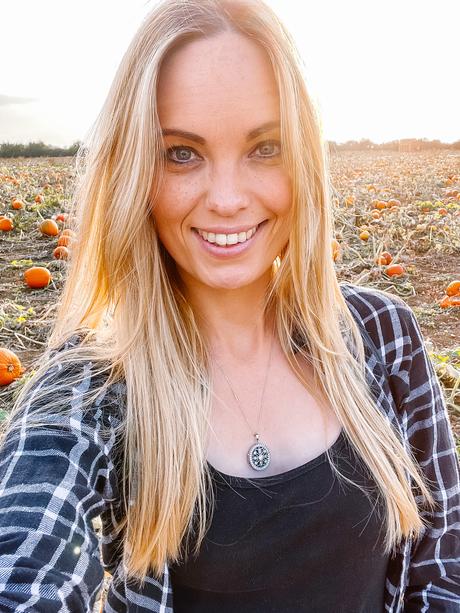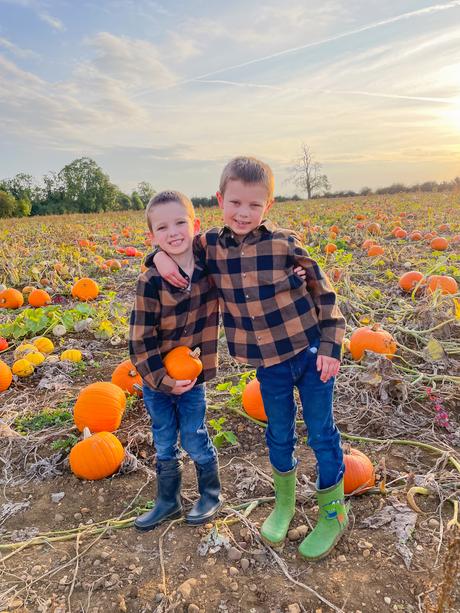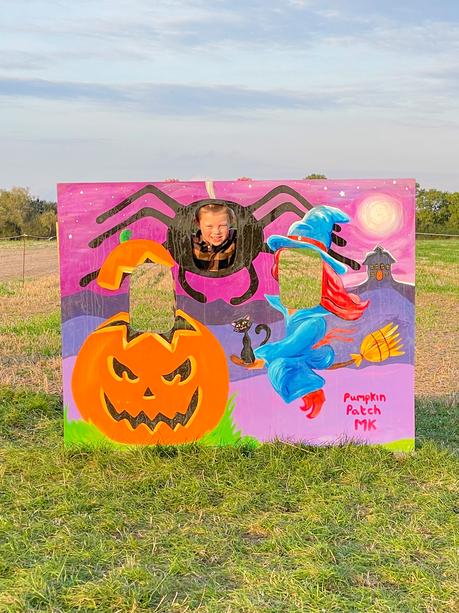 Thank you for reading.   Alex xo