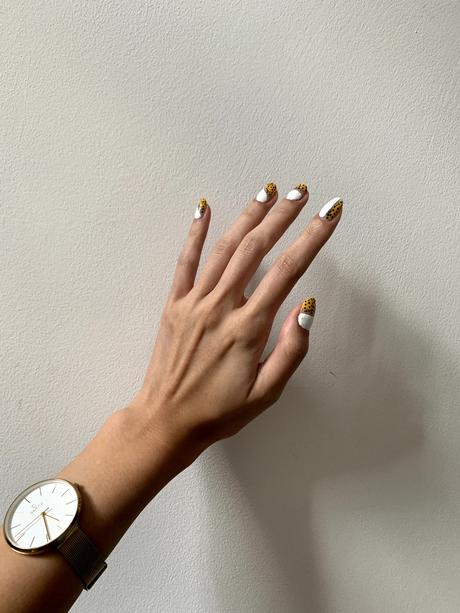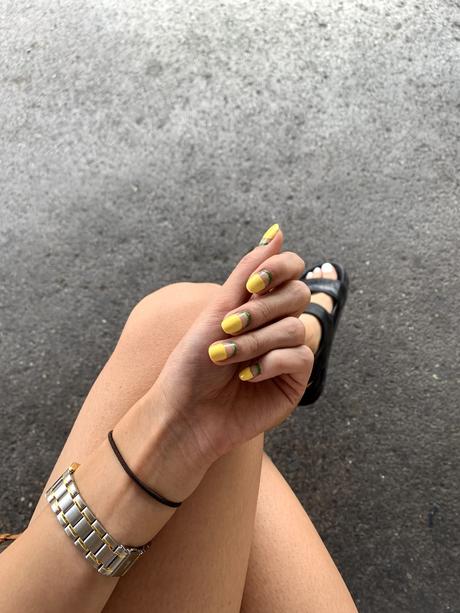 An ode to years and years of practice with eyeliner has blessed me with a steady hand to paint my nails! It's not just something pretty to look at as it's also a self care mechanism I've developed over the past few months. I find it so soothing putting on a TV show in the background (currently Brooklyn nine-nine) whilst doing my nails. I have a whole board on Pinterest dedicated to inspiration that you can follow here if you wish. I do love going to the salon to get shellac but always find it tedious when it's time to remove them and sometimes I just want funky designs without paying £££ you know?
When I do my own nails I use normal nail varnish, they generally last the amount of time I keep them on for before removing the varnish, which is about a week and a half, since I get bored easily of the same design.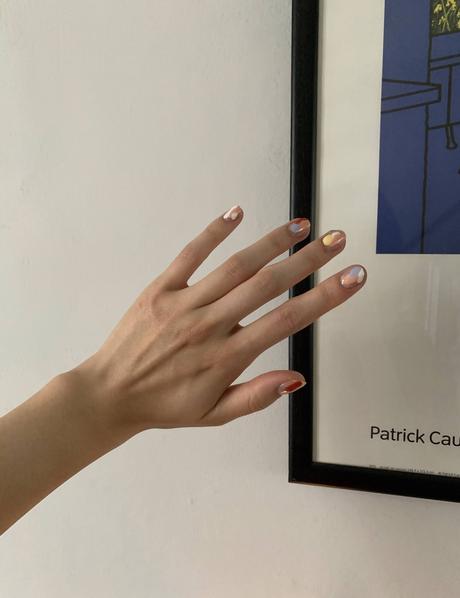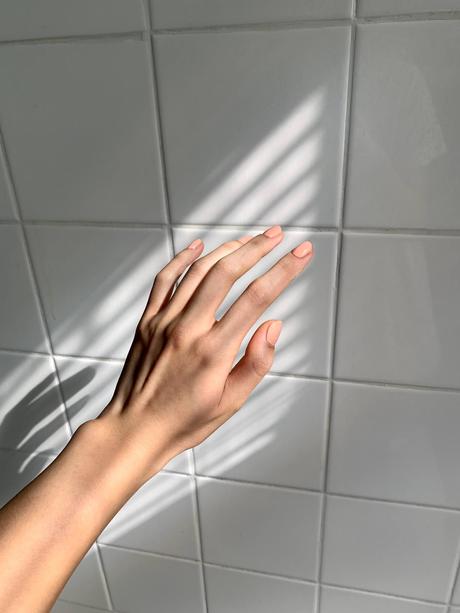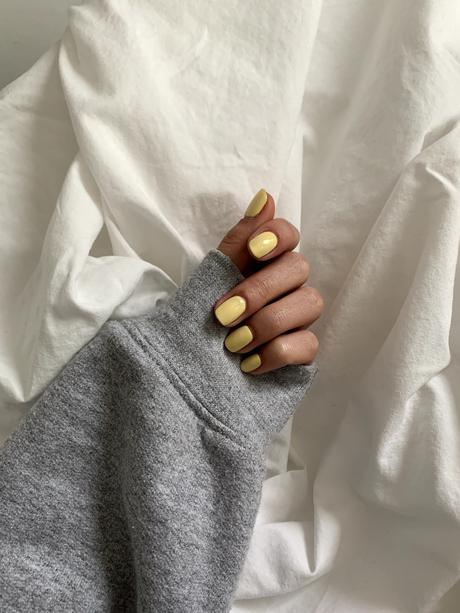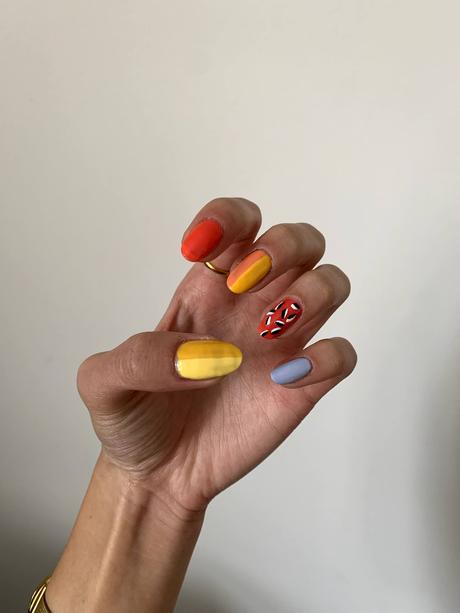 I use NAIL ENVY OPI* for the base, it does absolute wonders on keeping my nails as strong as it can be. If you haven't heard of it before I can agree it is a shocking price for a nail varnish?! Believe me I was the same even when I started to read reviews about this being a godsend. But now that I've tried and tested, I can say it is truly worth it. For top coat, I've trialled a fair amount and quite frankly I've found the best to be the ones from Primark. I've bought two different ones from them and both are equally as good! The one I have now is the DAYLIGHT CURING one.
I've bought a lot of nail varnishes from a lot of places, I don't usually buy expensive ones either, they're all usually under £6. When the brush itself is flat, it makes it so much easier to apply and automatically enters my top tier brands for nail varnish.
My favorite brands are:H&M& OTHER STORIESBARRY MPRIMARKETUDE HOUSE