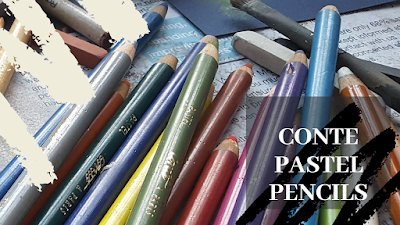 In this post I share with you a selection of product reviews as part of Inspirational Shorts, to share with you the way in which I use a range of supplies and also how I have found using them.
I would love to hear what your experience of these supplies are.  You can also check out my Amazon page to see other supplies and resources you will be able to see.
Conte Pastel Pencils
Bees Wax Review
Apple Barrel Review
You can also Listen to the Podcast to hear about the Inspirational Shorts reviews as well.  Click on the link or the image.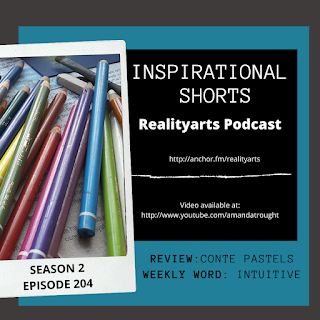 Thank you for joining me, stay blessed and be a blessing