What is the impact of your creativity on the world? In this weeks episode the word is Aware and suggests that we need to have a handle on what we are doing, how we feel and the impact in regards to other people.
When you are not sharing what you do then others cannot be blessed. That person who sees you as an example remains lost. Something for us to think about on our creative journey, or adventure which it sometimes feels like.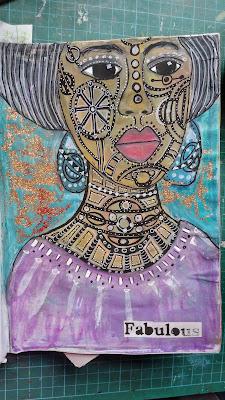 I shared this Art Journal page too, I had done the face some time back but when I was looking at it felt that there were some marks and doodles missing. The Journal page has been creating in my Restoration Art Journal. It is great to have a space to create and to experiment in.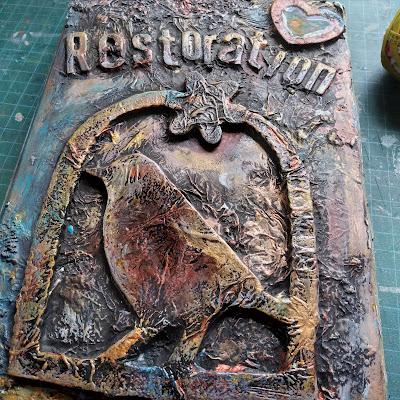 You can check out this journal and hear me talk about some of the pages created
HERE
Check out the rest of the arts and wellness café, and think about the tip for the week and also the question of the week - are there some things that you need to change.
Check out my new art course - Playing Card Art, creating art on playing cards, preparing the surface and having fun altering and bringing out an image - Check it out HERE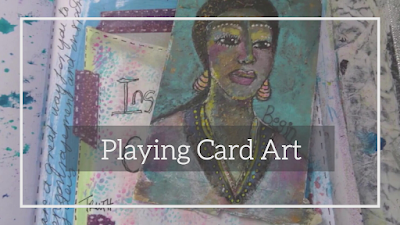 Also check out LIFEBOOK 2022, I taught on this years course and had lots of fun, you can check out my current project which is a stitched piece, gets you having fun with your fabric supplies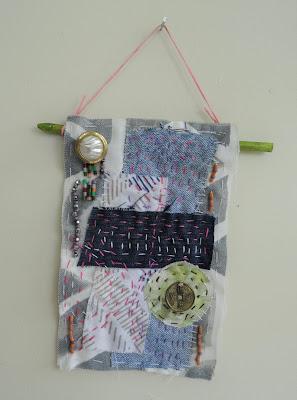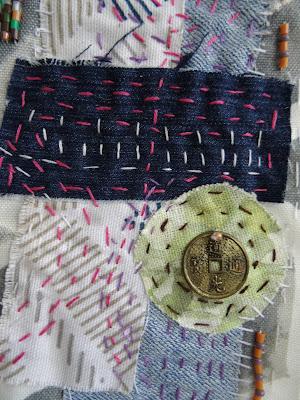 Pre-order Life Book 2022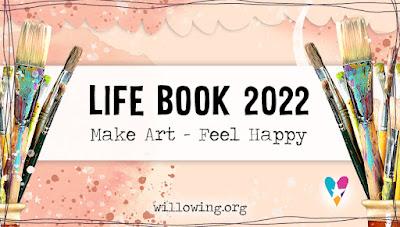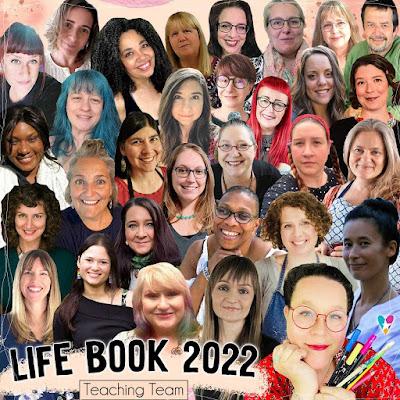 Stay blessed and be a blessing