Arts and Wellness - Working with Fabrics and Journals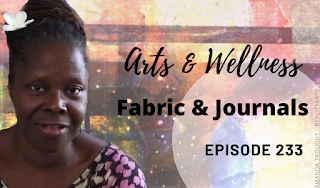 Welcome to Arts and Wellness Episode 233 which you can also listen on the Podcast.  Check out the video where you will see how I use the fabric scraps in the art journal, making use of the texture and color that comes from the material.
Taking time to create enables you to focus on you and work on areas of your life that need some thought.  It is a great stress reliever as well.  There are many ways in which you can take part in the arts from participating, watching someone create or looking at the finished art in a gallery setting.
Check out the video
HERE
where you get a glimpse in the studio and we work on an art journal with fabric scraps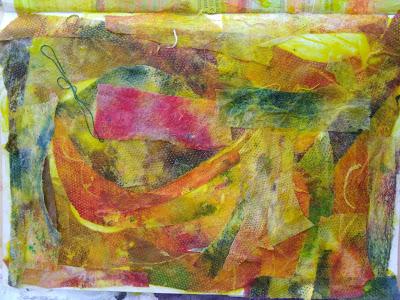 Working with scraps in Art Journal as a background
On Wednesdays we focus on the Arts and how it can impact our health and well-being. I will be talking with artists, looking at activities that you can do to be more creative across the board and for those who are carers tips and strategies that you can use. I will also be sharing reviews, resources and other insights. I will be looking at the nuggets that the artists share and see how we can apply it in some way to our own lives, what ever your interests.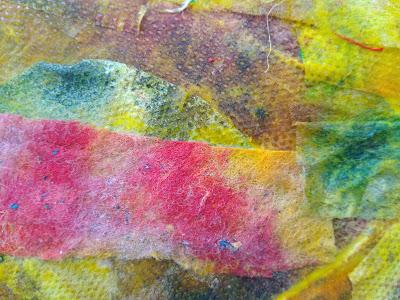 Lots of yummy color on the baby wipes
Watch the video below and subscribe to the art channel
Listen to the podcast HERE


Join me on Patreon

Join Me
You will get to see a bit more behind the scenes on Patreon and have access to some great rewards on each of the tiers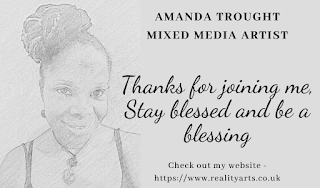 Stay Blessed and be a blessing