The Baking Challenge started with a recipe posted by a good friend. She was unsure of how to decipher a recipe in a thrifted church cookbook, and I took it as a challenge to try it out. To see all The Baking Challenge posts, click here. And please join in and try out any that seem enticing!
Also, if you have any challenges for me please comment below or send me an e-mail. I'd love to try something for you!
-----------------------------------------------------------------------------------
Here is the recipe for the Impossible Pie, that I shared two weeks ago: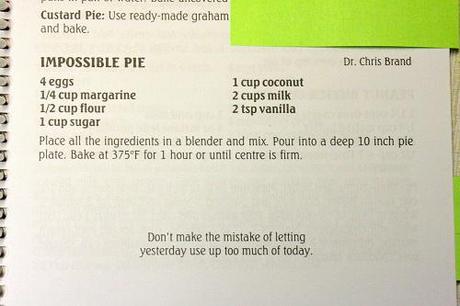 It was super simple to simple to mix up. The recipe suggested mixing the ingredients with a blender, I decided instead to use my stand mixer, which worked fine until the end when I added the milk and I had to be careful that the mixture didn't fly out over the bowl. And the only other thing was the cooking instructions. We have a gas stove, which cooks faster than electric so I reduced the cooking time by 15 minutes. However, at the end of the cooking time the middle was still spongy, not 'firm' like it reads above, so I cooked it a little longer. And then I think it was over-cooked, so I think if I were to make it again I would go with the middle spongy, and not firm.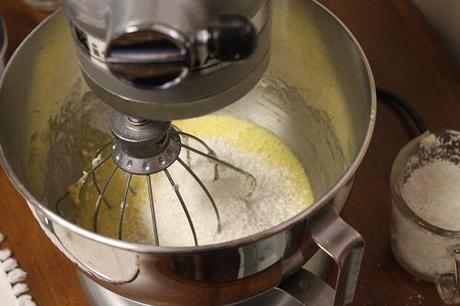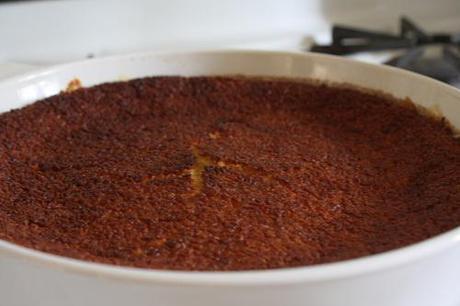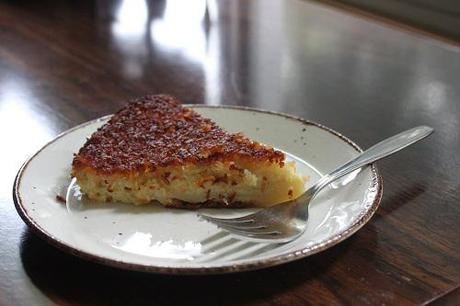 It was a pretty good treat, super simple and not overly sweet. The middle is a little custard-like, so if you don't like that you might want to avoid this dish. personally I really like the coconut on top, it added some crunch!
For my next baking adventure I am going to make a cake, it's my sister-in-laws birthday this week, and I promised her a cake. I'm not sure what kind I am going to make yet, but I have a few ideas. I usually avoid cakes because of the decorating part but I'm excited about this adventure! I will be sure to share the outcome and the recipe in two weeks time!
xox